Thomas Cook is one of the world's leading travel companies, operating in various markets across the world. Previously, the organizations within Thomas Cook Group operating in these markets used different systems to manage their digital assets, which caused problems for brand and image consistency across their websites and social media. We spoke with Pontus Wallin, Head of Image Archive at Thomas Cook, to find out how the introduction of FotoWare as a centralized Digital Asset Management system has impacted the organization.
Name: Thomas Cook Group
Industry: Travel & Tourism
Organization Size: 22,000 employees
DAM Function: Marketing
Digital Assets: 306,000+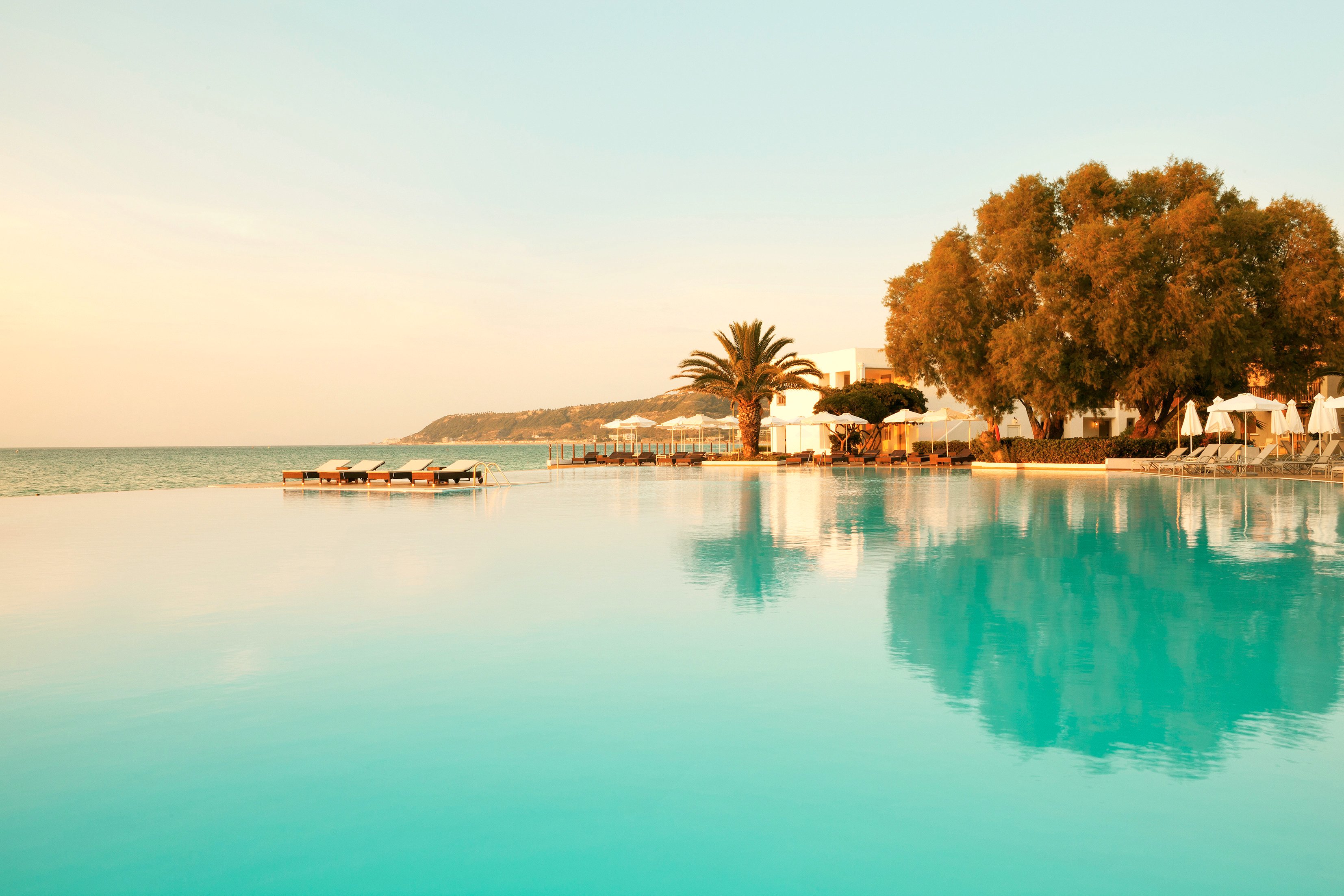 Challenges
Thomas Cook's digital assets were managed independently by each market. This meant that for any changes regarding images from hoteliers and partners, each market would need to be contacted separately.

"One of the biggest issues we had was the way hotel images were being handled. The same hotel has content for a lot of different places, and if the hotelier wanted to change anything they had to talk to each market to get it corrected."
Another problem with Thomas Cook's splintered image management meant that there was a lack of consistency between the various platforms across markets.

"For social media and marketing, it was a lot about the brand consistency. Everybody would be using different images for the same brands, so it wouldn't look the same everywhere which affected the brand guidelines."
Solutions
Having FotoWare as a centralized Digital Asset Management system for all of Thomas Cook Group's markets has saved a significant amount of time for staff both within Thomas Cook and their hotel partners.

"Now, they [hoteliers] contact us and we fix it so all the markets get the information...We can now work at least five times faster in this area. Before, it could take a few hours to make all those changes plus a lot of communication and investigating who to talk to, but now making the changes takes less than 15 minutes and it saves time for the hoteliers too."
Greater Control over Branding
With all their assets available to all markets in one central system, Thomas Cook is now able to ensure complete consistency of the never-ending stream of digital content.

"If an image is wrong we can now fix it instantly in FotoWare and everybody can make use of the right image. Now, there's much more consistent use and all the websites for each market use the same images. On social media you get a more common look and feel for the brand."