How Lindex increases speed-to-market with the FotoWare DAM solution
By Amalie Widerberg
on March 17, 2021
Lindex is one of Europe's leading fashion companies, with more than 65 years of experience and 4 000 employees in total. Everything they do is about women and their vision is to be a global, brand-led, sustainable and digital-first fashion company, where being digitally equipped is of utmost importance.
We recently spoke to Josephine Cederborg Wennberg, Tech Business Analyst at Lindex to learn more about how the FotoWare Digital Asset Management (DAM) solution helps them to achieve their goals, and how it has increased speed-to-market for the business.

Table of contents
The importance of integrations
Internal and external collaboration
Want to learn more about how Lindex automate their image workflow?
Since the beginning of the 2000s, Lindex has been using FotoWare to properly and effectively manage their vast amount of images. The implementation of the DAM solution has enabled them to automate several processes and secure control of thousands of media files. It is an important part of Lindex's tech ecosystem and works alongside other tools to provide a seamless digital experience for all users.
The importance of integrations
In order to efficiently manage their content, Lindex has integrated the FotoWare DAM solution with their PIM system, as well as their production software and CMS. These three integrations enable files and corresponding file information to move seamlessly from one program to another, which both secures the quality of the files and streamlines efficiency when working with them.

"[Enabling integrations] ensures speed-to-market, and it also ensures the data quality. It would be hopeless to do this manually, it would take so much time and would be so distressing. So, it's a must for us to have these processes automated." - Josephine Cederborg Wennberg, Tech Business Analyst
Whenever images are ready in the production system, they get moved into the DAM, where information is automatically retrieved from the PIM system. This saves hours of work and ensures consistent naming of files across all platforms.

"[All the integrations] are necessary for the publication and delivery process, and the PIM integration is key. It is crucial for this whole process, so we have complete data of all our garments." - Josephine Cederborg Wennberg, Tech Business Analyst
LEARN MORE: DAM vs. PIM - What's the difference?
FotoWare and FotoStation
Lindex has also integrated their FotoWare solution with FotoStation, our image management tool, which is used by around 40 employees in the organization who need advanced metadata functionalities. Whenever a change is made to an asset in FotoStation, it is automatically made to the same asset in FotoWare as well.
FotoStation also enables users to view and compare images in great detail, which is why a final approval process is conducted within this program before the images are sent to their selected archive in FotoWare. Once they are sent, a process will begin to sync the image with all the metadata stored in the PIM system. Until this process is finished, the image will be marked with an X to communicate that it is not yet ready for use, so all employees can easily identify if metadata is missing.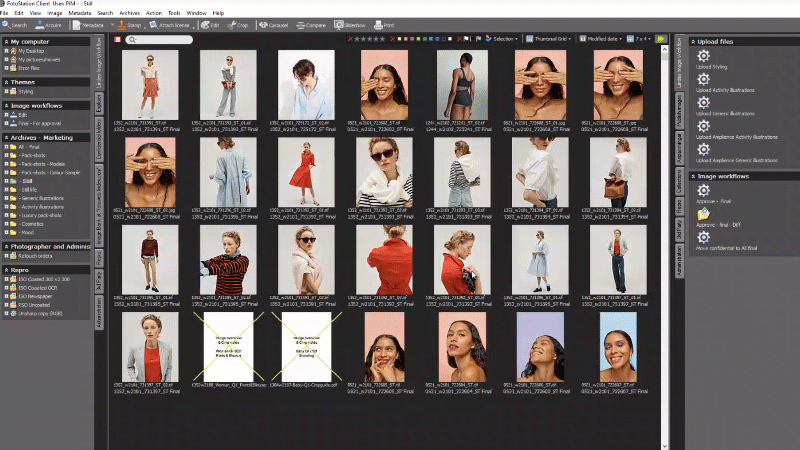 Model images and their metadata in FotoStation
The pack-shot process
The most important pictures for Lindex are called pack-shots. These are images that show the garments in detail, both on a hanger and on a model. Getting these assets moved from the photographer's studio to the website can be a complex process due to the many steps in between that could make it difficult to keep the images organized and manageable. However, by implementing the FotoWare DAM solution and integrating it with the three other main systems, this entire process has been automated, and is the most commonly used workflow, saving Lindex hours of manual work.

The process starts with the garments being photographed, both separately and on a model. The selected pictures are edited and uploaded to the production software, where each one is tagged with important information, such as which style it belongs to, its color, etc. The photos are then sent to the FotoWare DAM, which fetches more metadata from the PIM system. This gives users complete knowledge about each asset, including information about when the garment will arrive at the distribution center, what other colors are available for this particular garment, what other garments matches its style, and so on. Because of this integration, all relevant information is always embedded in every pack-shot image. And once the photos are approved, and all the metadata has been synced, they are published on the web through an integration with the CMS, which also has the updated file information available at all times.
"It's crucial for the publication process that we have all this metadata. This is the most common way to work with the system, and is one of the processes that is completely automated. This is done every day."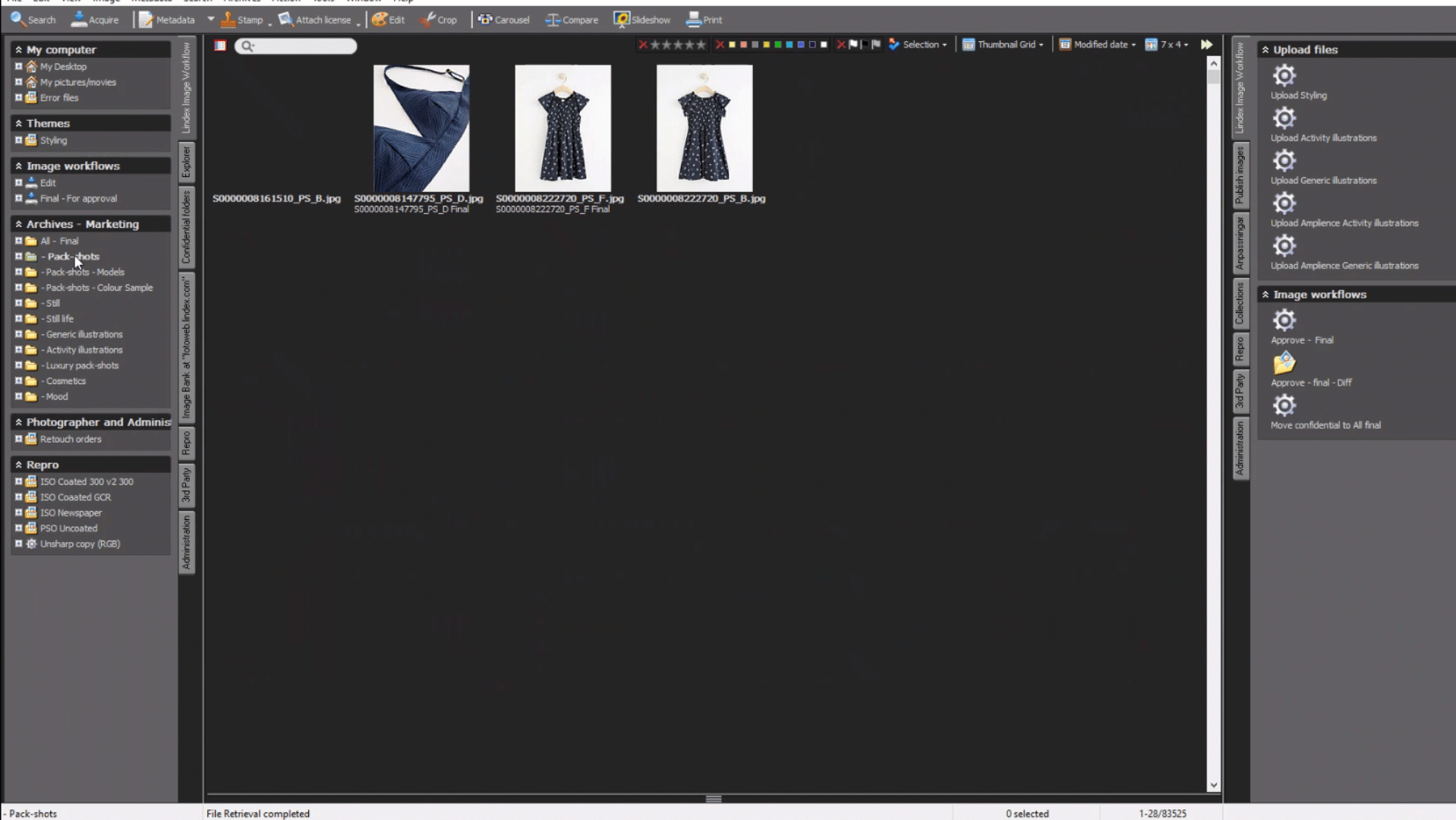 Pack-Shots in FotoStation and FotoWare
Internal and external collaboration
With almost 460 physical stores and a presence in 18 countries, Lindex needs to ensure brand consistency and efficient collaboration across the company.

"We have our own way of expressing emotions, and what we want to tell the customer by using our images. […] So every model image, every image that is shot by Lindex should have a manner that we have agreed on with marketing and sales. That is to ensure that the image quality is high, of course, but also so that you get the 'Lindex feeling' when looking at an image."
There are many processes in place in order to ensure that the Lindex feeling is present throughout the brand. For one, they have a process for commercial images that is similar to that of the pack-shots. It is a different workflow, and the images follow a different naming convention, but it's also an automated process sending assets from the photographer's studio to the DAM, where metadata is fetched from the PIM and the images are approved or disapproved. The images are then routed into an archive where marketing and sales can find them with all the relevant information attached to them.
By administering user groups in the DAM, Lindex manages different stakeholders to access the right files at the right time. For example, all the physical stores have access to a central archive in FotoWare where they can retrieve approved commercial images for their own purposes, they also have a shared archive where they can share inspiration and store photographs.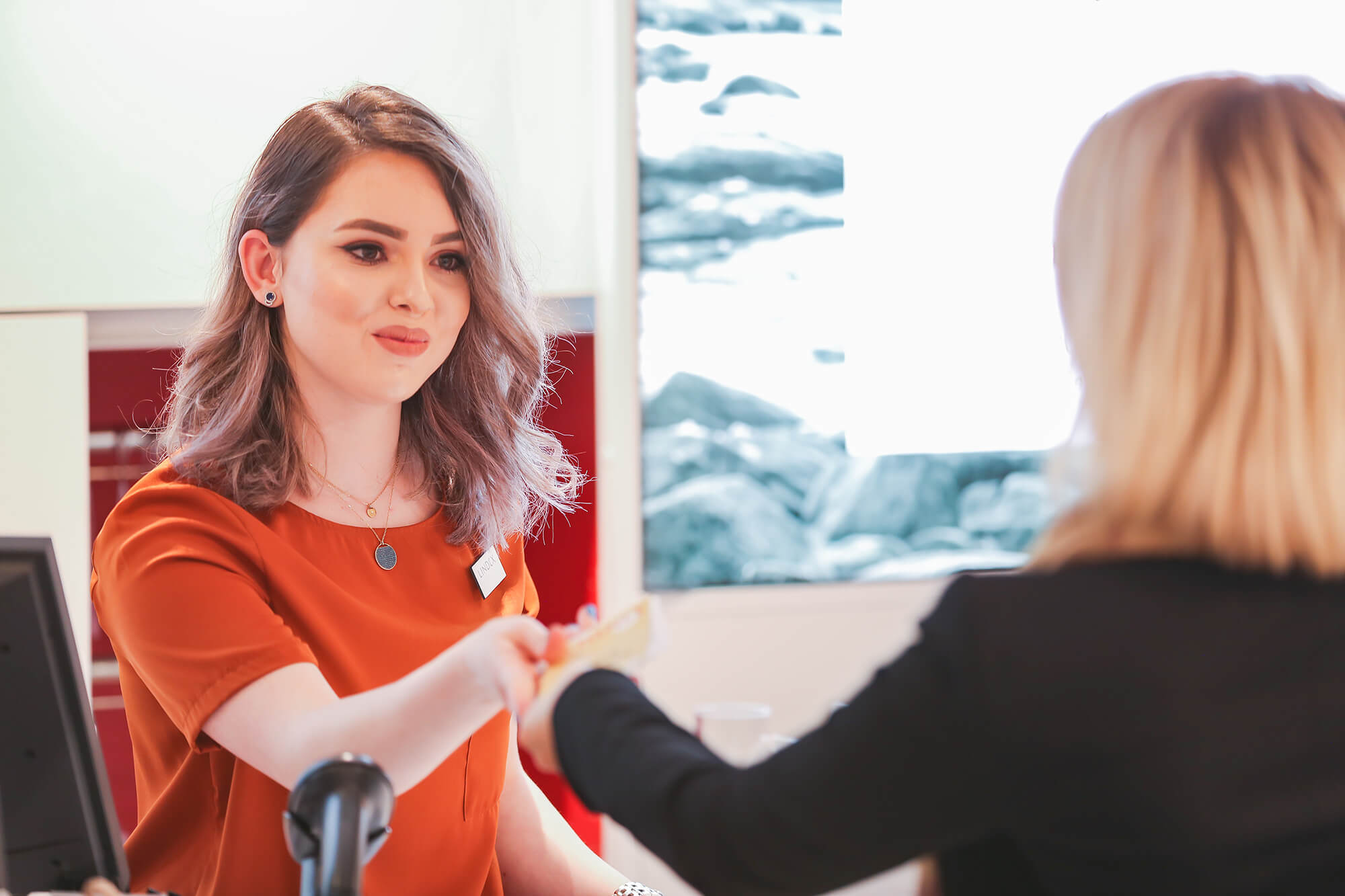 Additionally, Lindex is cooperating with influencers and has recently implemented a scalable archive to collect all influencer images. This way, they are able to keep track of image rights and image information related to these assets as well.

"When you upload an influencer marketing image, it's mandatory to add the usage, which is very important to maintain quality in our process with the influencer. That way, we can automate the process and we can also remove an asset which we no longer have any rights to use."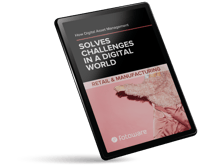 Return on Investment (ROI)
Implementing a DAM solution is about much more than storage. By having consistent metadata governance, effective workflows, shared internal archives, and integrations to core systems, Lindex have managed to increase speed-to-market and ensure a high ROI.

"From a technical perspective, working with the processes and the integration and all the data, flowing from one system to another, where [FotoWare] is the center, it works very well I think."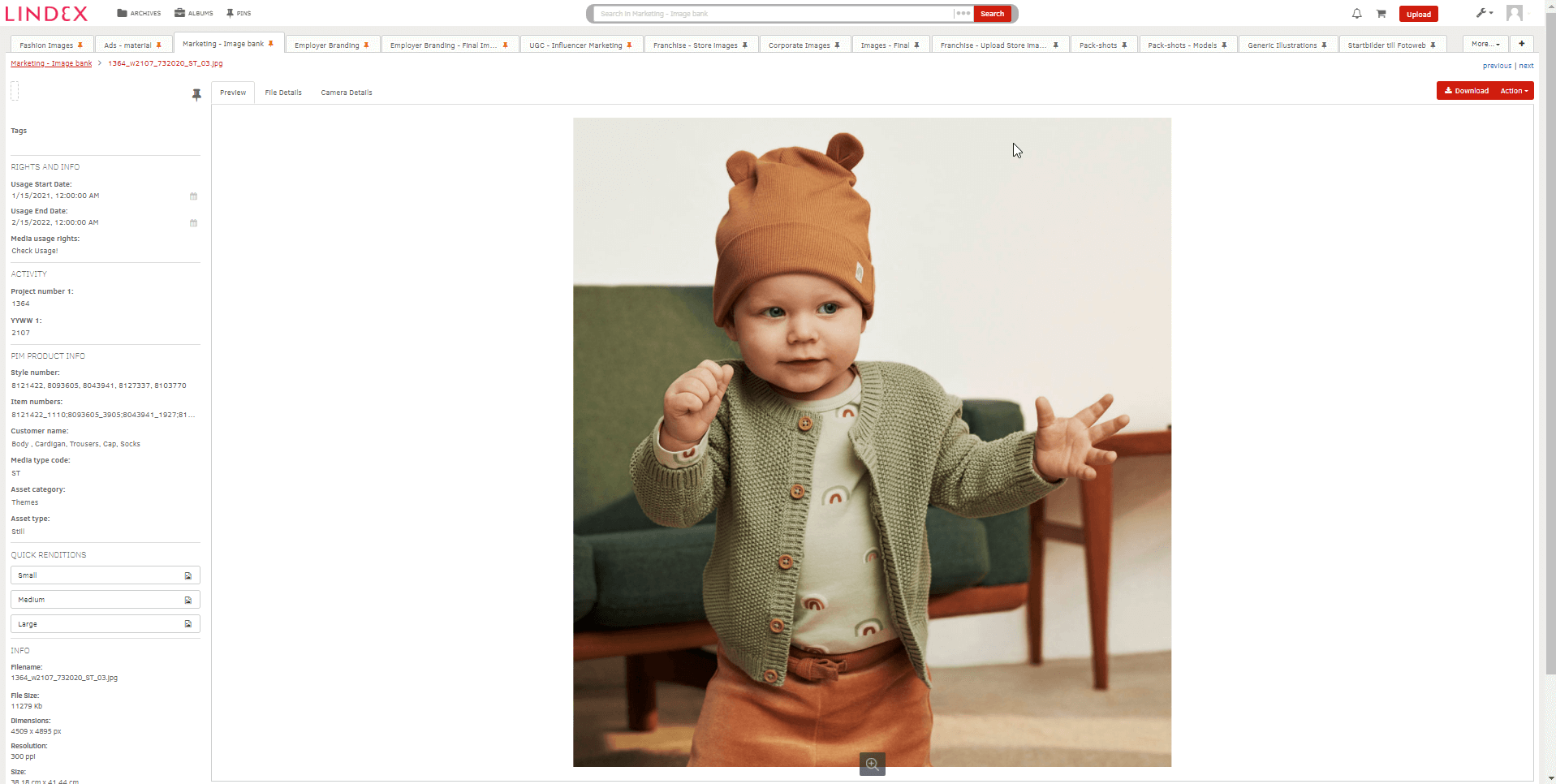 A photo in the Lindex DAM, with metadata on the left-hand side
Want to learn more about how Lindex automate their image workflow?
On the 25th of May, 2021, we held a live webinar where Tech Business Analyst at Lindex, Josephine Cederborg Wennberg, and Professional Service Manager at FotoWare, Johan Leide, showed how Lindex increase their efficiency with automated workflows. The webinar was recorded and is free to watch for anyone who is interested in learning more about how companies in the retail industry can work more efficiently with their digital content.