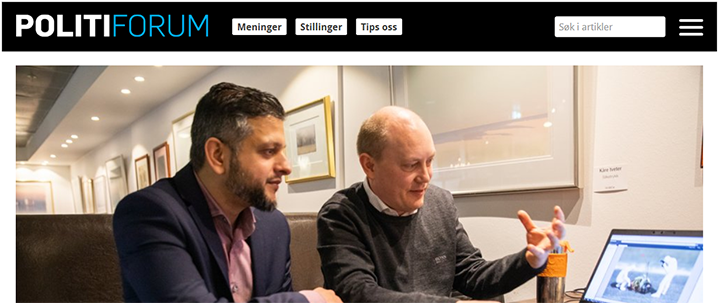 Facsimile from politiforum.no
The article was originally written by Torkjell Jonsson Trædal of Politiforum and published on their website on November 9, 2018. FotoWare has translated the article into English.
Previously, Politiforum has reported on how the London police recruit so-called "super recognizers", who have extraordinary skills in recognizing faces they've seen before. This way, they can recognize offenders in forensic footage.