How to Make the Most Out of Your MarTech Stack with Plugins
By Amalie Widerberg
on February 3, 2021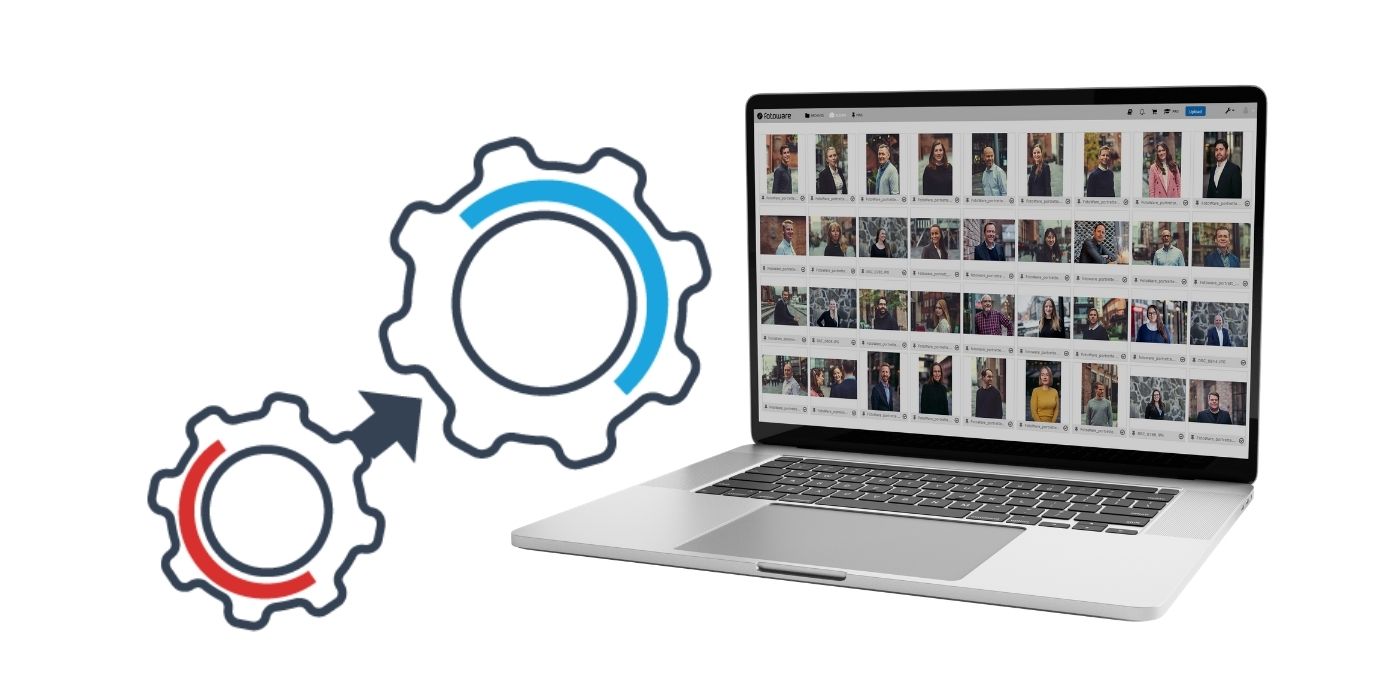 According to Gartner's 2019 Marketing Technology Survey, software integrations are among the top three challenges to marketing technology effectiveness. Additionally, Gartner claims that we are experiencing an increased interest in point solutions, with high performing brands preferring these over large integrated solutions. This suggests that the brands who utilize their marketing technologies the best are likely to rely on intelligent integrations to get the most out of their independent software.
Table of contents
Increase your ROI by using plugins
As a Digital Asset Management software provider present in a wide range of industries – from Media & Entertainment to Retail & Manufacturing, and Police and Law Enforcement – integrations are incredibly important to us and our users. When you have a large stack of different solutions that don't speak to each other, the overall Return on Investment (ROI) of those solutions may be significantly lower than intended. Therefore, it's important to make sure that any software solutions you use have a wide range of APIs so that you can use them most efficiently with integrations and plugins to other programs.
Learn more: API for DAM solutions
What are plugins?
Plugins are extensions between two pieces of software that enable you to use external features from one program within another. These are particularly important for users who spend a lot of time working with content creation, as it enables them to work with their visual files directly from the programs they use every day - like PowerPoint and InDesign. Often, these users will be marketers, and the plugins to Adobe Creative Cloud, Microsoft Office, the CMS, and PIM solutions are undoubtedly the most crucial.
Using plugins should be simple - the aim is to save time after all! In FotoWare, once you have installed the extension you want (whether through us, or through our technology partner CI HUB, who delivers the Adobe Extension), you will see the FotoWare logo in the program which provides a shortcut to all your files. After finding and choosing the file you want, you can choose your desired dimensions before inserting the file into your selected program.
In short, the plugins eliminate the need for constantly flicking between different windows, and downloading files from one program, and uploading them into another. It enables you to have all your content easily available in just a matter of clicks.
Benefits of using plugins:
Increase your efficiency: By enabling your assets to be retrievable within the programs you're working with, you won't have to waste time switching between programs or downloading and uploading different files. Also, with metadata governance in place, the time spent on finding the right files for the right project will be drastically decreased.
Save on hard drive space: When all your files are available in the program through a plugin, you won't have to save them on your computer, avoiding your hard drive from filling up with unnecessary files and duplicates.
Enable DAM functionalities when editing: Some DAM functionalities, such as illustrative markers on thumbnails, are not limited to the DAM itself but are also available within different programs when using the plugins.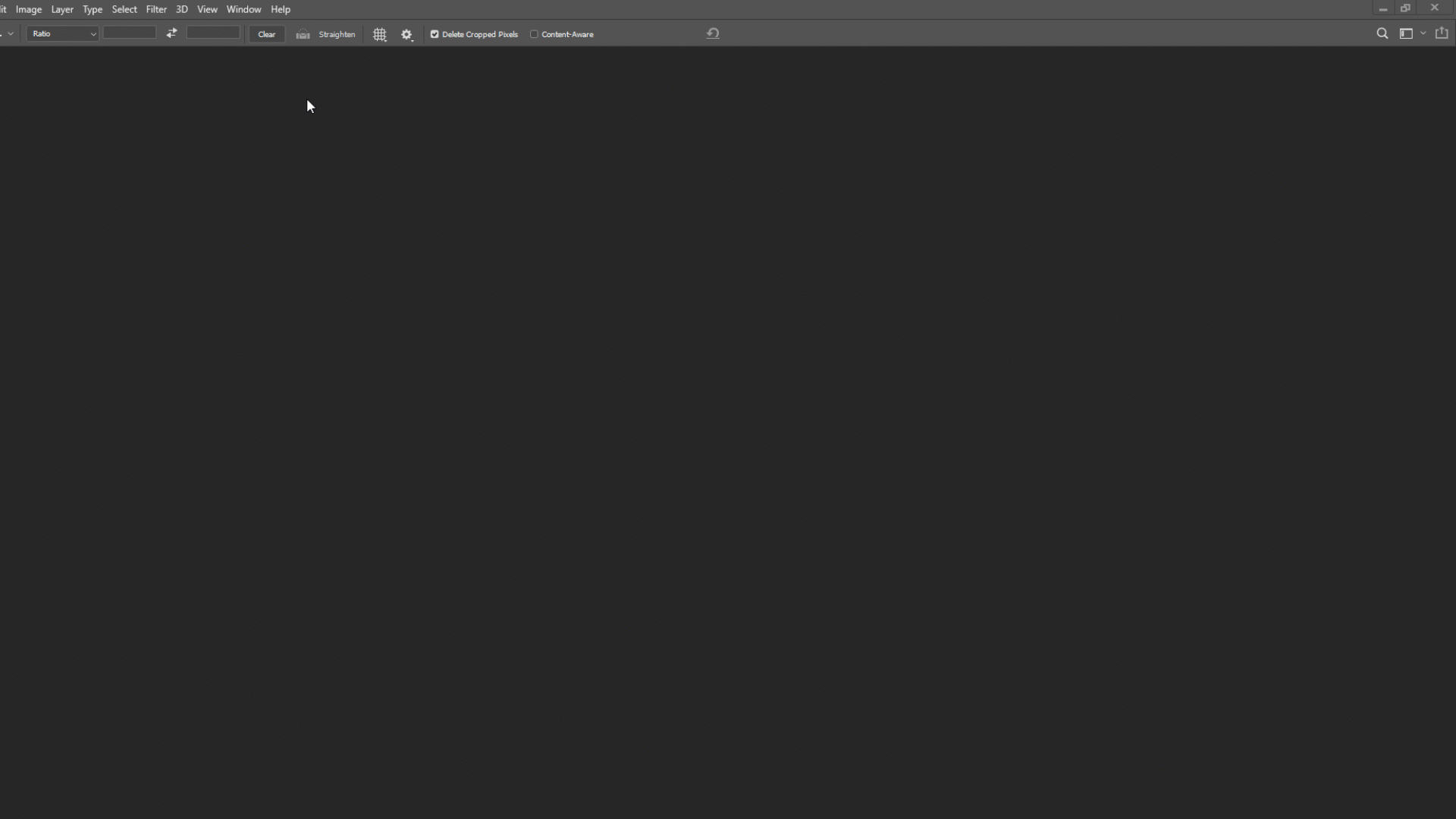 Increase your ROI by using plugins
One of the main motivations of investing in a DAM is to save on time that is related to file management. This should not be limited to storing and organizing your assets, but also include working with them effectively within your favorite programs.
For example, if you are putting together a PowerPoint presentation, your DAM should enable you to save as much time on this task as possible. The same goes for when you work in, for example, InDesign, where you often need to use assets from your DAM and would save a lot of time by having these constantly available within the program. Simple tasks, like inserting the right logo, can take a lot more time than needed if the logo needs to be located and downloaded first. Additionally, your hard drive can become overloaded quite quickly if you find yourself downloading every asset before use.
Using the FotoWare and CI HUB plugins is therefore not just about convenience, but by saving both time and space, you can also save money.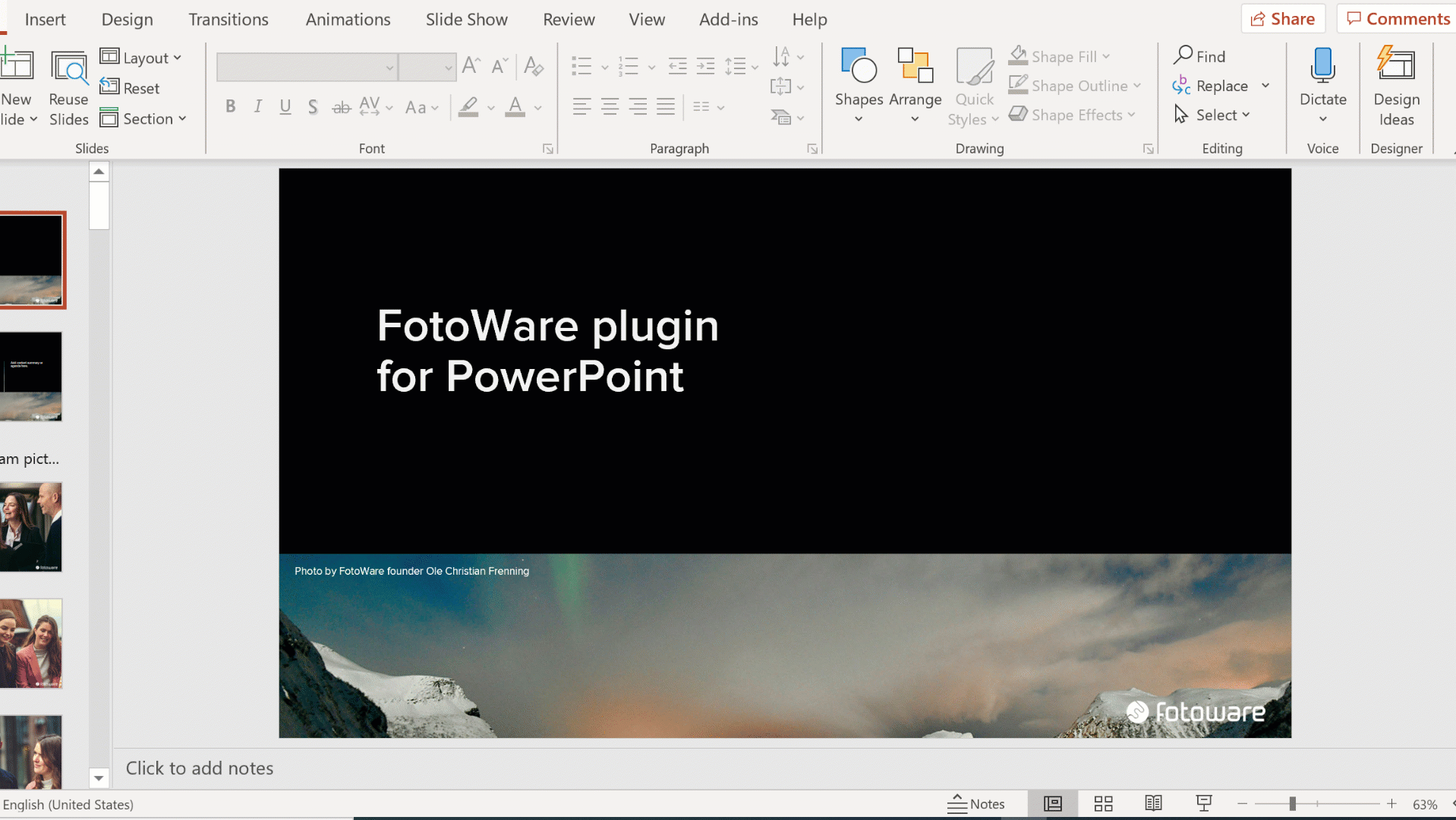 Some of our integrations
At FotoWare, we have several integrations to choose from, here's an overview of our most popular ones:
EpiServer : A publishing tool to help teams manage and optimize their online content.
Threedium: Creates online experiences through 3D.
Imagga: Helping companies make sense of large-scale image and video collections, through automated tagging processes.
CHILI Publish: A software that simplifies and automates how graphics are created.
Viitor Cloud: Delivers interactive and emerging tech solutions and services across contemporary cross-platform software development, along with expertise in utilizing emerging technologies.
EpiNova: Specializes in creating websites, e-commerce, intranet and self-service solutions on the Episerver platform.
TYPO3: A Content Management system for enterprises, enabling them to search, find and place images available in the FotoWare DAM.
CI HUB: Integrates a large number of sources, including FotoWare, enabling functionality to stay consistent across different platforms and applications.
X-Mapper: An add-on to all FotoWare editions allowing users to visualize existing geo-references of assets in custom maps.
Suspect Technologies: Providing law enforcement agencies with an Artificial Intelligence platform, by improving their ability to protect, investigate, alert and report.
ClinicalUploader App: Offers organizations a comprehensive and secure solution for clinical photography using mobile devices.
LEARN MORE: FotoWare integrations
Want to learn more?
If you want to see how you and your team could benefit from a DAM with integrations to all your favorite programs, feel free to book a noncommittal meeting with us - we'd love to show you!