Beyond digitization: How DAM helps Museums streamline operations
By Eunbyeol Koh
on May 4, 2022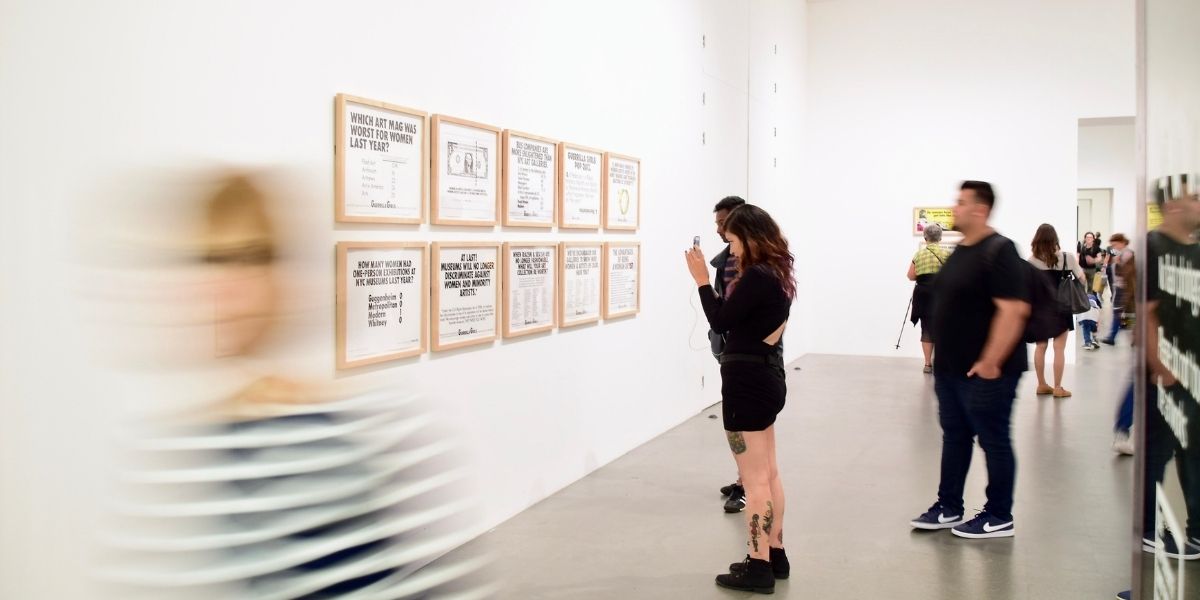 Photo: ©iSAW Company at Unsplash
Today, digitization is becoming a priority for Galleries, Libraries, Archives, and Museums (GLAMs) to protect their collection and improve accessibility. Not just artworks and collections, GLAMs need to store and manage a wide range of digital assets such as images and videos from events and activities, marketing materials, and documents to share with various stakeholders internally and externally.
While a Collection Management System typically affords curators many features to manage digital collections, it is not often geared toward facilitating interdepartmental collaboration and building workflows. A Digital Asset Management (DAM) solution allows you to store and manage all kinds of digital assets required for museum operations, and furthermore streamline processes by automating repetitive tasks.
The FotoWare Digital Asset Management solution plays an essential part in achieving this goal by helping to manage the organization, provenance, sharing, usability, rescue, history, and distribution of collections – all requirements for sustainability in the 21st century. - Donna Miller, Queensland Museum
Here are 7 key features of how a DAM solution can help GLAMs speed up day-to-day operations and boost productivity.
1. Automatically enriching assets with metadata
Metadata is an integral part of preserving and managing a digital asset. Through workflow automation, visuals that are added to a DAM solution can be enriched with metadata that is pulled automatically from the Collection Management System's database. Assets can be further enriched with metadata such as usage restrictions and creative rights.

You can also streamline exhibit and event photography workflows. When photographers upload pictures after an event, metadata can automatically be applied in the back-end based on a preset template that contains the event information. This minimizes the amount of metadata input by the photographer.
2. Organizing content using taxonomies
Taxonomies are pre-defined lists that enable you to find the right content faster and help you with keeping your organization's use of metadata consistent and efficient.

By organizing assets in logical collections, all departments with the required access can search in and navigate the collections. The asset metadata can be used to create navigational taxonomies, guiding users to relevant content without requiring knowledge of intricate search queries - this is especially useful for collections that are made public through the organization's website, where visitors are given a visual representation of the content categories they can find in the public collections.

Taxonomies in a FotoWare DAM are used both for inputting metadata and as navigation when users go looking for content. This means taxonomies can take the hassle out of adding metadata to new assets that you store in the system.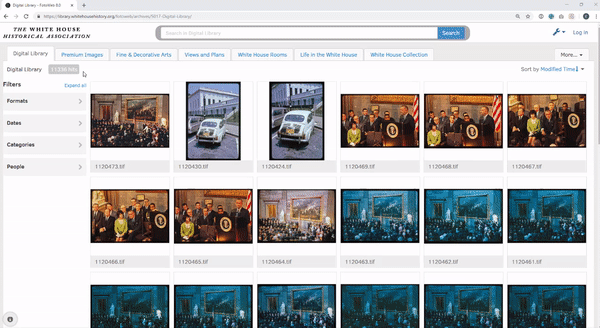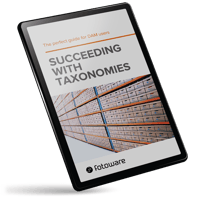 THE PERFECT GUIDE FOR DAM USERS
Succeeding with Taxonomies
Take a deep dive into taxonomy planning and best practices.
3. User-initiated sharing of content
To share a collection of assets with others, a user can create albums. Permissions for sharing content can be managed centrally. Depending on which sharing permissions a user has been granted, they can share albums internally, with other registered users and groups in the system, or externally. When sharing externally, the user sends an email with a link to the album and provides view and/or download rights.
"Before, if someone wanted an image from us we had to do everything via email and then send them the file transfer through something like Dropbox, which was very labor intensive and cumbersome for employees. Now, it means that something which previously took several days has been cut down to just a few hours." - The White House Historical Association
4. A self-service portal with approval workflows
You can customize the level of self-service in your FotoWare solution in a number of ways to suit the ideal level in your organization. For example, authenticated users can be given access to archives based on their department. This allows them full access to content belonging to their own department and read-only access to content belonging to another department. To use content belonging to another department they would be required to complete an approval process. This can, for example, be accomplished by an order workflow where the requesting user must state the intended use of the requested assets. Upon granting access to a set of assets, the administrator can set an expiry date to limit the usage time.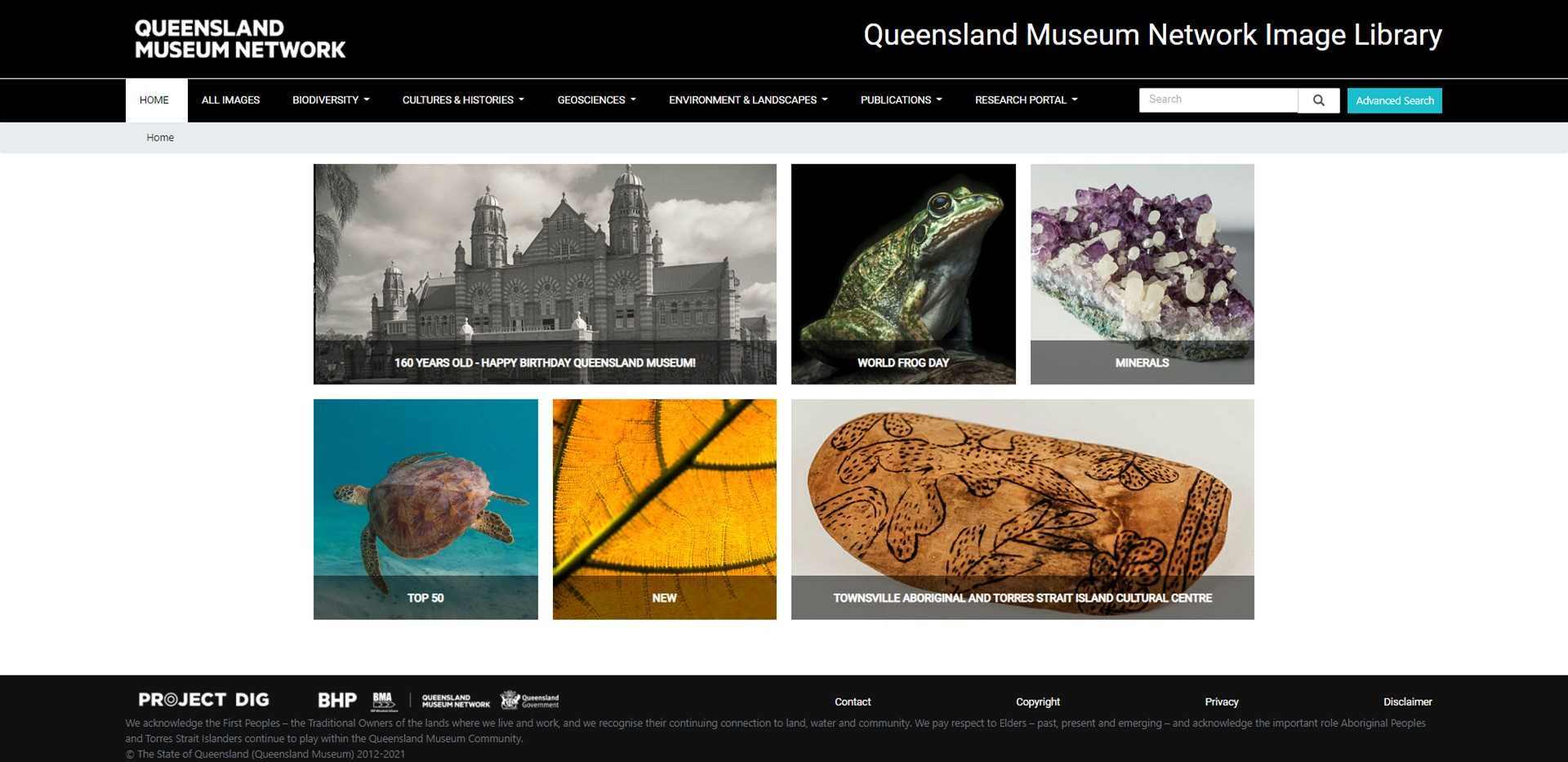 5. Fine-grained access control
Access to assets in FotoWare can be set on individual archives with a fine-grained access list that controls what each user/group may or may not do within the archive. Users outside the organization can be given limited access to public collections, or the system can be configured to allow users to register and be assigned to one or more user groups. This can be done automatically, based on the information given during registration, or manually, where an administrator reviews user registrations and approves/rejects and assigns access groups.
6. Managing requests for asset use
By using metadata to assign rights to the assets published on your DAM solution, users will always know who to credit and what usage restrictions apply. You can automatically apply visual markers to assets that have special usage terms to help users immediately recognize that a certain asset has certain restrictions or instructions for use. For example, a marker can be assigned to pictures that can be used freely on the condition that due credit is given. When a user finds such a picture in the collection, hovering over the marker displays the usage restrictions and when they open the marker, the credit line to be used is displayed and can be copied for use in the publication.

For public-facing systems, such as a public archive, copyright mechanisms such as watermarking thumbnails and previews can be enabled to prevent unauthorized use. Site visitors can be allowed to place orders after a brief signup process and additional information can be requested when they order. For instance, you may want to collect information about the intended use of the asset to evaluate whether the order should be approved or not. Upon approval of the order, the user is notified by email and given a direct link to download the asset.
"It's a pretty seamless operation now to find all our images. Now that we have a Digital Asset Management system that's available to all staff, they can self-serve to a large extent." - Jenni Carter, Head of the Photography Studio, Art Gallery of New South Wales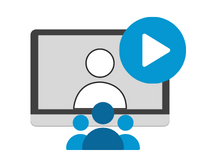 TIP TUESDAY WITH FOTOWARE
How-to: Interactive Markers
Learn what Interactive Marker is, and how it can save your time.
7. CMS Integration for seamless publishing
By integrating a DAM solution with your web CMS, your communications department will be able to find and publish assets that have been approved on your public website. FotoWare has ready-made web widgets that can be retrieved from your web publishing system and used to search, browse and select visual assets that can be inserted right into your webpage layout. By leveraging the power of the FotoWare API, you can even have the assets processed on-demand, for example, to resize and watermark all the pictures that are published on your website. FotoWare also keeps track of the assets' publishing records and allows the revocation of assets for which rights are time-limited.
Getting started
FotoWare has a history of successful implementation in public institutions, museums, and libraries, where it serves as a central content hub and facilitator for collaboration between departments and with any external stakeholders.
If you're not using FotoWare, and want to discover what the solution can offer your team, you may book a non-committal demo with one of our designated experts to see it live.
Do you want to read about other organizations that benefit from Digital Asset Management? Take a look at some of our other customer stories, including The White House Historical Association, The South Australian Tourism Commission, Art Gallery of New South Wales, and The National Museum of Norway