5 Reasons Why DAM matters in the Entertainment Industry
By Amalie Widerberg
on March 16, 2022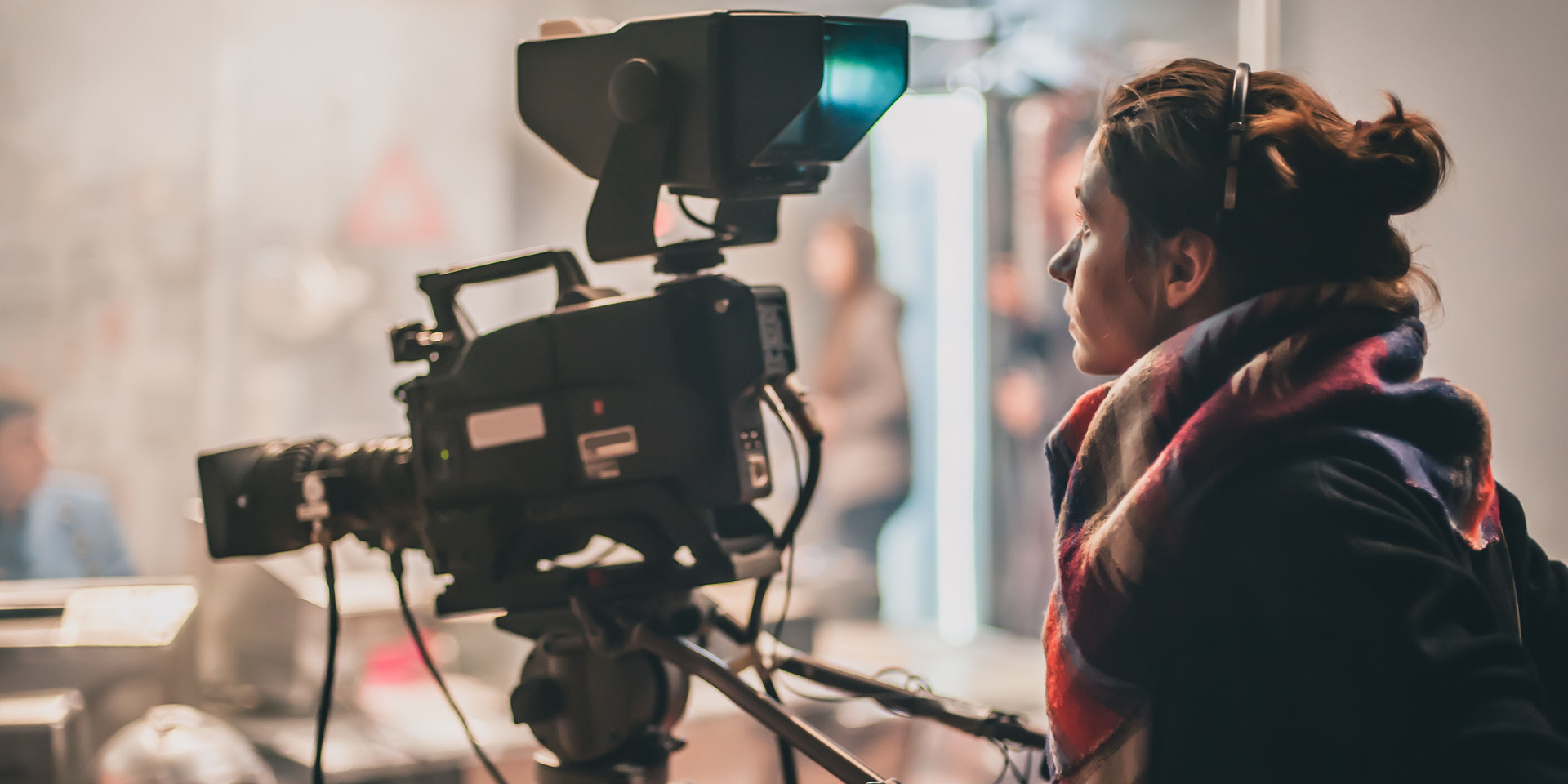 Feature image: ©guruXOX - stock.adobe.com
Whether you're a broadcaster, production company, or theatre, visual content is a vital part of any business in the entertainment industry - sometimes even serving as the main product. As such, it should be no surprise that most entertainment companies have an impressive tech stack to ensure that their media files are properly stored and managed. And at the center of such ecosystems is where we'll find Digital Asset Management (DAM).
By implementing a DAM solution, organizations of all sizes can easily manage thousands of digital assets - including images, graphics, and other visuals - in a secure and effective manner. There are many reasons why a tool of this sort is essential to the entertainment business, and we've listed five of the most important ones below.
Table of contents
What is Digital Asset Management?
Reason #1: Manage massive volumes in one central repository
Reason #2: Ensure efficient and consistent marketing
Reason #3. Fast approval processes and rights management
Reason #4: Share files with the world
Reason #5: Automate mundane tasks with customized workflows
Create an ecosystem for your content

What is Digital Asset Management?
In short, Digital Asset Management (DAM) is a technical solution that enables users to store and manage various content. While traditional setups organize files through folders and filenames, a DAM provides you with the opportunity to organize and find your assets through metadata - making every file easily searchable, no matter its name or the amount of similar content stored in your system.
Through metadata, DAM solutions can also help entertainment companies automate tasks related to content management, like publishing or redacting content at pre-set times or marking assets with information based on rights and licenses. In the entertainment industry, a DAM often serves as the core of the content ecosystem, enabling transparency and efficiency for both marketing and publishing.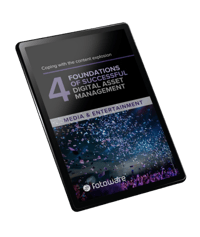 Reason #1: Manage massive volumes in one central repository
Most entertainment companies store and manage a massive amount of visual content. Sometimes, a single event can generate thousands of images in just a couple of hours, all of which need to be organized and evaluated before a selected batch is distributed to the relevant channels and/or stakeholders.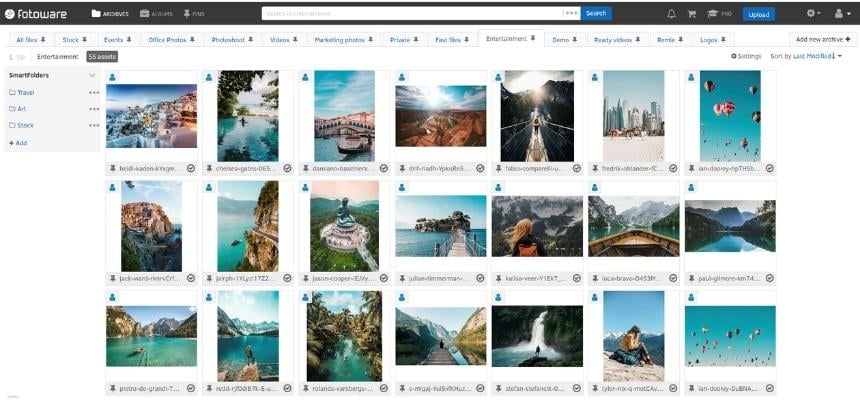 Prioritizing which files to use and for what purposes is an essential part of ensuring that your content is more appealing than your competitor's, and time is often of the essence. As such, you need to enable your employees to do this job at high speed, without hiccups or hassles.
A proper DAM solution should offer ways to streamline the culling and selection processes, making it fast and easy for staff to prioritize and organize files using metadata. These processes should be visual and enable metadata edits to multiple files at once. Having the opportunity to predetermine some of the metadata upon upload is also a great resource that many DAMs offer.
LEARN MORE: Introducing the new metadata editor in FotoStation
Reason #2: Ensure efficient and consistent marketing
In today's highly digital society, marketing is more visual than ever before. Which images and graphics you use - and how you use them - is crucial for success. When promoting a tv show, for example, you want to make sure that it stands out and catches the attention of the target audience, who is already overloaded with more information than they can comprehend.
LEARN MORE: Why Digital Asset Management is instrumental to Elbphilharmonie's marketing
So, how can entertainment companies make their content recognizable and attractive? First and foremost, they need the resources to create top-quality visuals, which means staff should have the time and technical setup necessary for effective design. Each time a file has to be downloaded from one program only to be uploaded to another is a delay in the process, and can eventually fill storage solution(s) with unnecessary duplicates. A DAM helps solve this problem through integrations with your other marketing tools, like the CMS or design software.
LEARN MORE: How to make the most out of your MarTech stack with plugins
In addition to ensuring efficient creative processes, you also need to make sure that your visual content fits the theme it belongs to. Since we're constantly being bombarded with ads of all kinds, it's no longer enough that your content stands out - your entire campaign must be instantly recognizable. This is where brand consistency comes in: if your designs don't follow a clear theme, the audience may see ten different pieces of content and be unable to mentally connect them.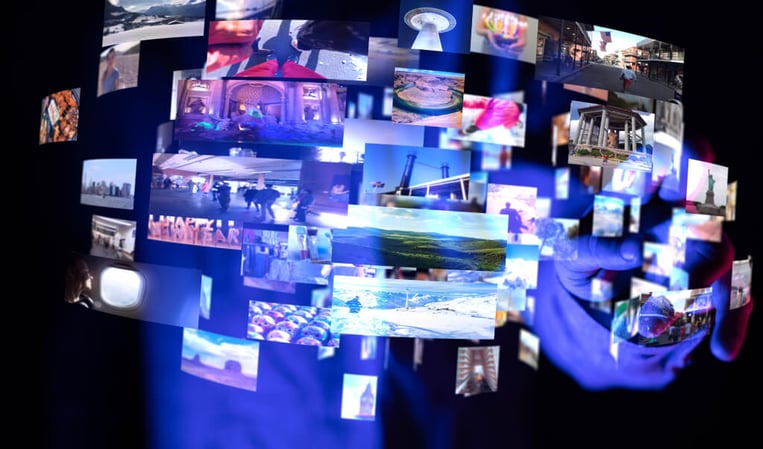 With a DAM solution in place, entertainment companies are always in control of their brand, and can easily ensure consistency through customized markers. There might be 15 assets belonging to one campaign and 25 to another, and by marking these within the storage solution, staff can easily tell which assets to use for which purposes. Some of your edits can also be applied automatically upon asset distribution, such as watermarking for content that will be sent to external sites.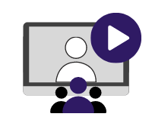 Reason #3. Fast approval processes and rights management
There are lots of considerations to be made when creating visual content. There are usually several people involved in the designing and approval processes, which often include external stakeholders, like partners, freelancers, or models. Without a proper system in place, the process of getting visuals approved by the right people can be very cumbersome and may even result in information and content getting lost along the way.
With a DAM, both internal and external processes can be streamlined, automating several steps along the way. One example of an organization that's benefitted from this is the San Fransisco Ballet, which collects approval from its dancers at high speed through an automated workflow.
As mentioned previously, a DAM also offers advanced metadata capabilities that come in handy when managing usage rights, such as marking unapproved content, adding notes & information, and much more. Klambt Verlag, for example, has configured their DAM to automatically offer pricing information when selecting images for use.
Reason #4: Share files with the world
Content distribution is one of the main areas of entertainment and comes in many forms, ranging from digital archives and webpages to external sites & platforms. Making sure your content is available to the right people in the right places and in the right formats is a crucial part of what can make or break your business.
While a museum may want its collections to be available digitally, a movie producer might want to have the correct imagery available on a plethora of external platforms. Either way, making your content accessible to the right people is key.
This can be incredibly time-consuming if relying on traditional cloud storage and sharing solution, which will also increase the risk of files getting lost along the way. With a DAM, several of the distribution processes can be streamlined, either through integrations or by using the sharing capabilities within the DAM itself. LAT Images, for example, manage to distribute large batches of images to externals in 2-3 minutes through a custom integration with WhatsApp.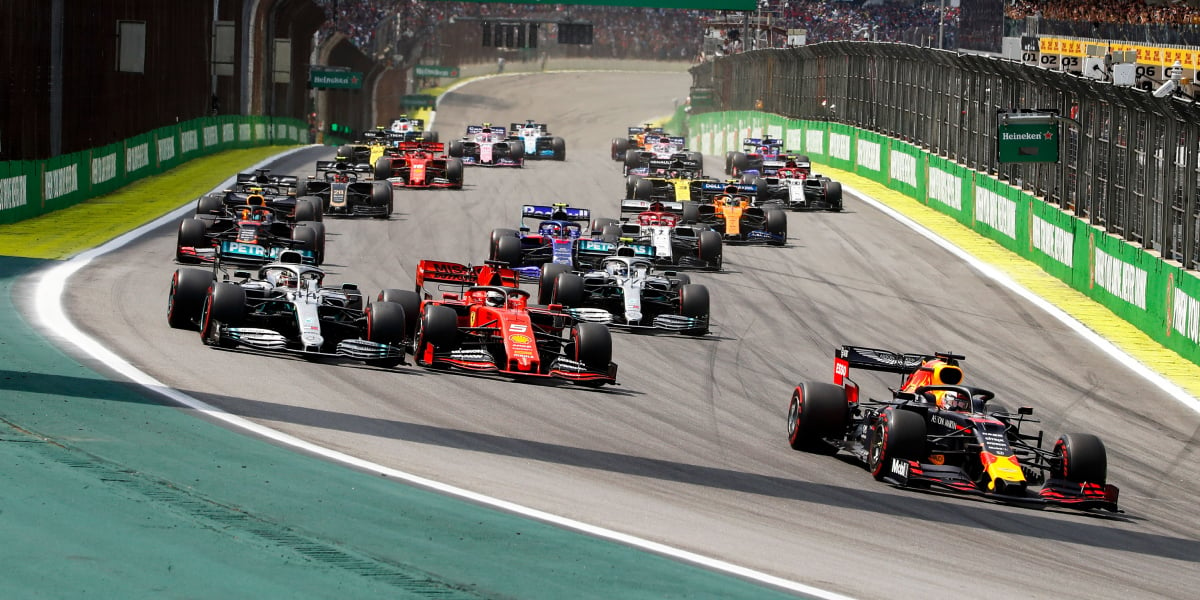 © LAT Images - Zac Mauger
If you want to make collections of digital assets available to a designated group of people - or the entire public - at all times, a DAM also enables you to build and configure online archives for this purpose. While this is a useful feature for almost any industry, it's especially beneficial in entertainment, where the need for content distribution is so pressing that sending visuals by email is too inefficient to meet deadlines.
LEARN MORE: Telling the history of The White House to a digital audience
Reason #5: Automate mundane tasks with customized workflows
When managing visuals, there are many mundane tasks that might seem small individually, but represent an enormous amount of your staff's time when added up together. Whether it's moving a file from a 'working archive' to an archive reserved for finished designs, or redacting & archiving expired content, each action often requires someone to perform it.
One of the main advantages of a DAM solution is its capabilities for automation, and with the right setup, entertainment companies can automate many mundane tasks through customizable workflows. The complexity of these might differ depending on your needs, but a common denominator is their ability to take time off of your staff's hands, enabling more time to be spent on creative work and content production.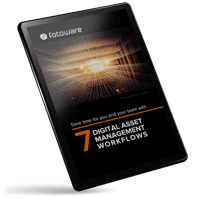 Create an ecosystem for your content
With a proper DAM solution in place, entertainment companies can save time spent on repetitive tasks and file management, allocating more of their resources to production and creative work. Through metadata, they can ensure that no files get lost, and by integrating the DAM with other software, visuals can move seamlessly across different programs without the need for duplicates.
At FotoWare, we aim for our DAM to become the core of your content ecosystem, offering highly customizable setups that fit your media management needs.
Want to learn more? Book a demo with one of our experts today and see the solution for yourself!