DAM vs. PIM - What's the Difference?
By Eunbyeol Koh
on March 1, 2022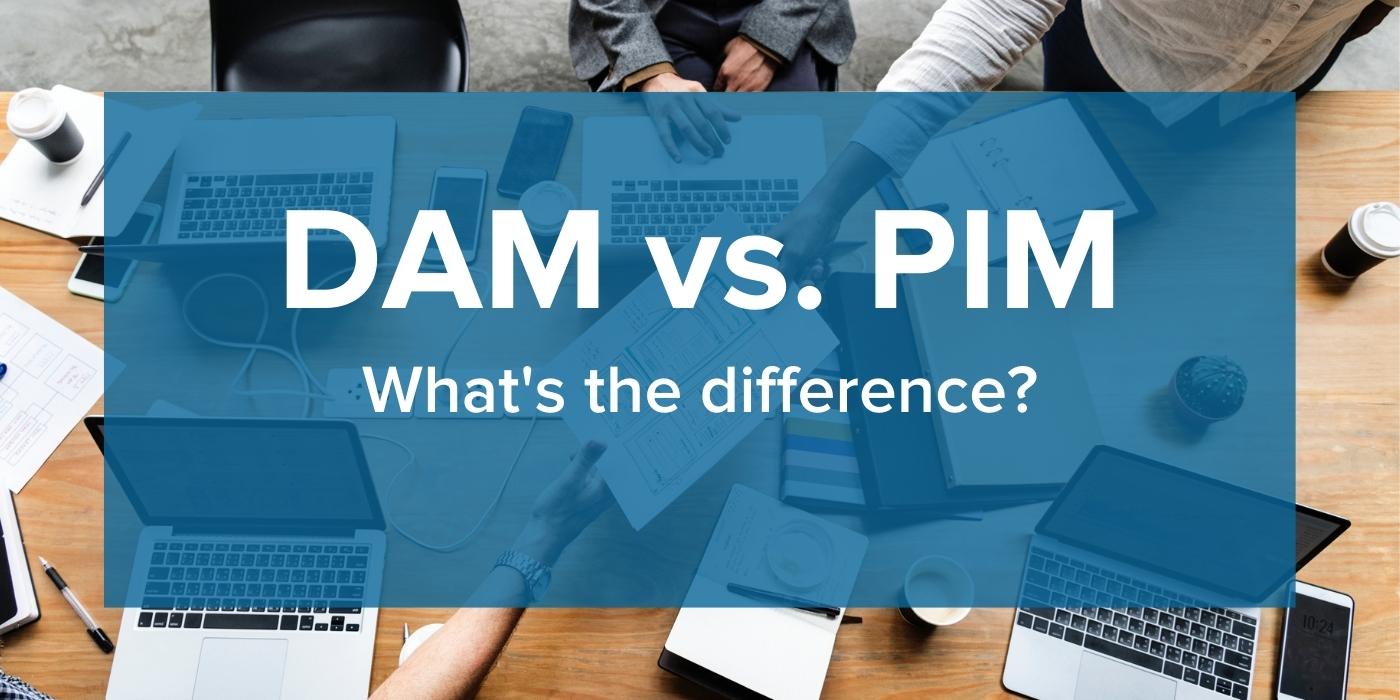 As the technology landscape is evolving rapidly, e-commerce, retail, and manufacturing companies may struggle to choose the right system(s) for their business. Especially in the golden age of content, a myriad of big and small solutions are available to help you safeguard your digital content and increase efficiency.
Digital Asset Management (DAM) and Product Information Management (PIM) systems are common tools used to store and handle large volumes of digital assets in an organization. The discussion of whether one can replace the other rages on. While it's true that they have certain similarities, they're designed with different purposes in mind and have distinctive capabilities for their intended use.
DAM and PIM - What's the difference?
The main difference is that Digital Asset Management (DAM) deals with all the digital assets that an organization controls, whereas Product Information Management focuses on a product's lifecycle. Let's elaborate on that:
A DAM solution stores, manages, and distributes an organization's digital assets such as images, videos, presentations, documents, logos, marketing materials, etc. The primary goal of DAM is to drive the value of these digital assets by ensuring that they are easy to find, retrieve, and use by the right people, as well as keeping a single source of truth across the organization and increasing efficiency through automated workflows. A DAM shines when you have a large number of digital assets to manage and distribute across multiple platforms or channels.
A PIM, on the other hand, focuses on a product. It integrates product data and information into one centralized system to optimize the product's distribution across sales and marketing channels. The PIM system handles all the product-related data required to market and sell products. If you have a variety of SKUs with a dynamic product range that is updated frequently, a PIM can help you to keep track of all the information to manage the products effectively.
LEARN MORE: How Lindex integrates their PIM and DAM systems to increase speed-to-market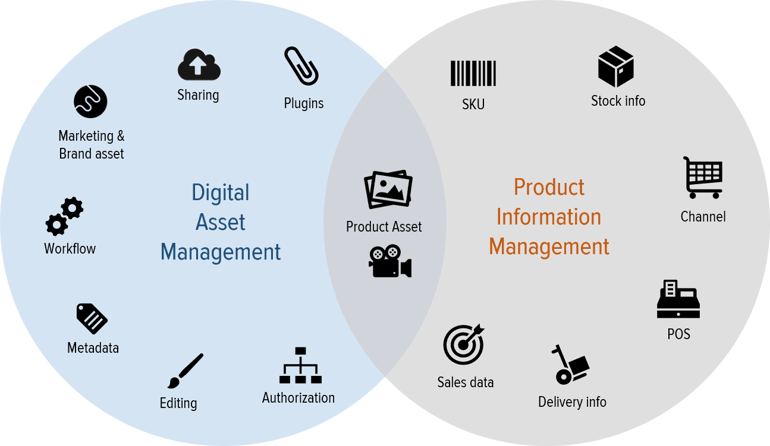 The benefits of DAM
Build an ecosystem for your assets: One of the main benefits of a DAM solution is its ability to integrate with other systems, building a dynamic ecosystem for the organization's digital assets. With its advanced metadata capabilities, a DAM can efficiently retrieve data from various programs, increasing the value of the digital assets and making them easy to retrieve and handle.

Brand consistency & protection: Another key benefit is the DAM's ability to keep your brand cohesive and up to date no matter where it's used. Usage of brand assets is controlled by a limited number of authorized users so you can easily protect sensitive assets and copyrighted material. Even when sharing access with someone outside of your organization, such as partners, suppliers, or distributors, there is no need to be concerned about the illegitimate use of your assets.

Streamlined marketing efforts: A DAM also improves efficiency and speed-to-market through advanced workflow capabilities and automation. Systems of this kind are often integrated with relevant applications, such as production systems or CMS(s), drastically increasing the publication speed of your visuals.
LEARN MORE: How retailers succeed online with Digital Asset Management
The benefits of PIM
Shorten time-to-market: All product data and associated information are integrated into one platform, enhancing flexibility in reacting to market changes. Entering a new market or updating the product assortment is much easier as your product catalogs and portfolios can be extended quickly. Product changes across channels can be reflected near real-time.
Operation excellence: Having one master location for storing product information enhances operation efficiency and improves inventory accuracy. Usually, PIM works together with an ERP (Enterprise Resource Planning) system to strengthen the consistency and transparency of product-related processes by integrating internally available information with information from external sources.

Improve customer journey: Reduced time-to-market means customers can get the newest products much faster. You can provide customers with high-quality and timely product information as well as a consistent brand experience across all touchpoints, both on and offline. Some of them - such as stock availability or delivery time - will significantly impact customers' decision-making.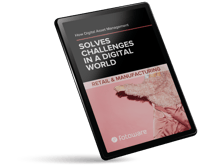 All in all, which one should I pick?
When adopting a solution in your organization, you should first clearly identify your goals and what you need to achieve them. Here's a quick checklist to help your decision-making if you are still wondering which solution can best help you.
A DAM is beneficial if you:
Have a large number of visual assets

Need an "official" place to store and manage all visuals

Need to access and retrieve digital assets regularly

Frequently share or distribute visuals across the organization, to externals or third-party platforms
Have many different people within your organization that need to access or use the visuals
Use official branding on multiple sites and/or platforms
Often use visual assets in other applications, such as PowerPoint, InDesign, Photoshop, WordPress, etc.
A PIM is beneficial if you:
Have several SKUs with a dynamic product range
Have a product portfolio that is complex and frequently updated
Have a great deal of data generated from various sources
Use multiple channels for sales and marketing of your products
Need your products to reach the market at high speed
Need to provide customers with a lot of information when shopping online
Have multiple departments in need of up-to-date and detailed product information
As described above, DAM and PIM are different kinds of systems, playing different roles in your organization. Therefore, it's not necessarily a question of one or the other. They work as a great team, with capabilities that complement each other.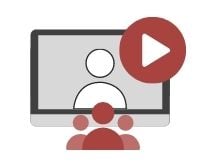 Want to learn more?
At FotoWare, we have vast experience in helping companies within e-commerce, retail, and manufacturing with their Digital Asset Management needs. Our solutions integrate with several PIMs and other critical programs, such as CMSs, design software, and more.
If you want to discover how you can build an ecosystem for your visuals, or improve your current set-ups, feel free to book a non-committal meeting with one of our experts.