Your Digital Evidence Management System
One central repository for all your evidence made searchable and accessible on any device. Information sharing can happen at several levels – between police officers, investigators, and prosecutors, as well as, crowdsourcing evidence from the public.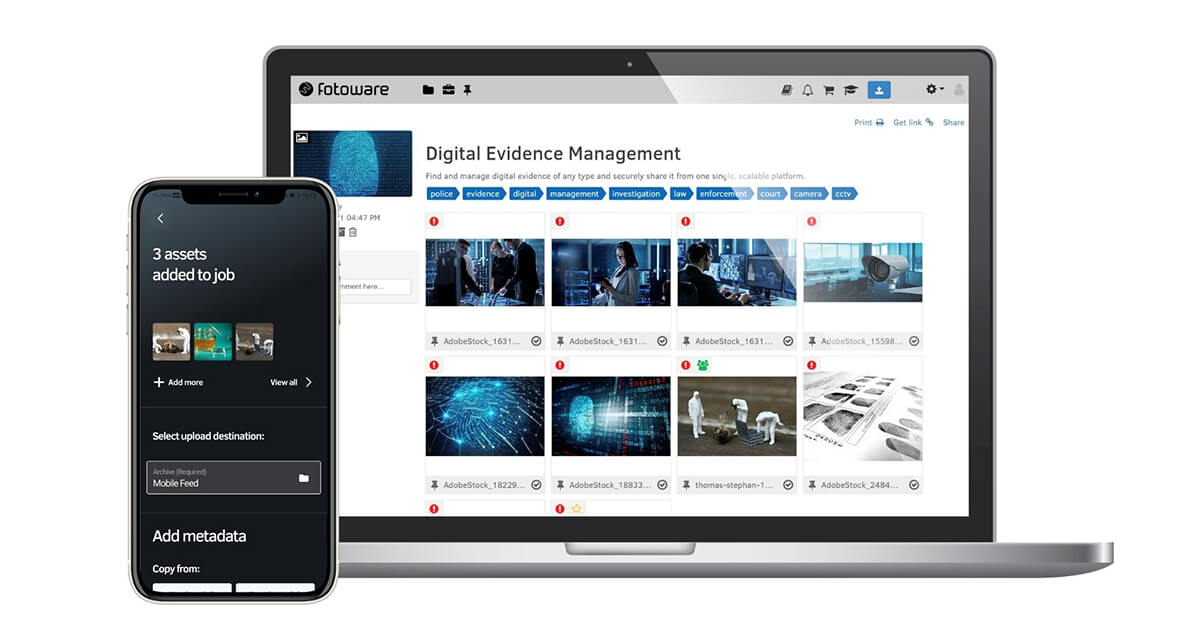 Why North Wales Police chose FotoWare
"We now have a system that is available 365 days a year, which means that Police Officers can view images they need to see at any time. This has solved the problem of having to print images and send them around the Force only to find they weren't needed, reducing costs and providing a more efficient service"

- Kevin Clark, Imaging Unit Manager, North Wales Police


Trusted by Police Forces Globally
FotoWare is currently used by 35 of 42 UK police forces, 3 of 6 Australian state police forces, 4 of 16 German state police forces, and 3 of 9 Icelandic regional police forces, along with police forces and specialist units in Canada, Belgium, Netherlands, Norway and more.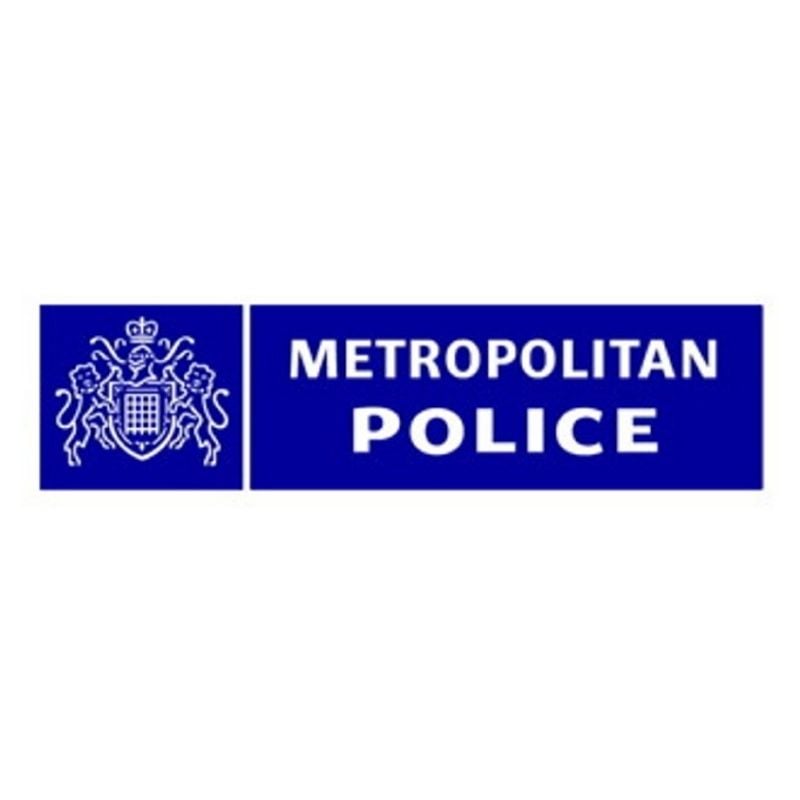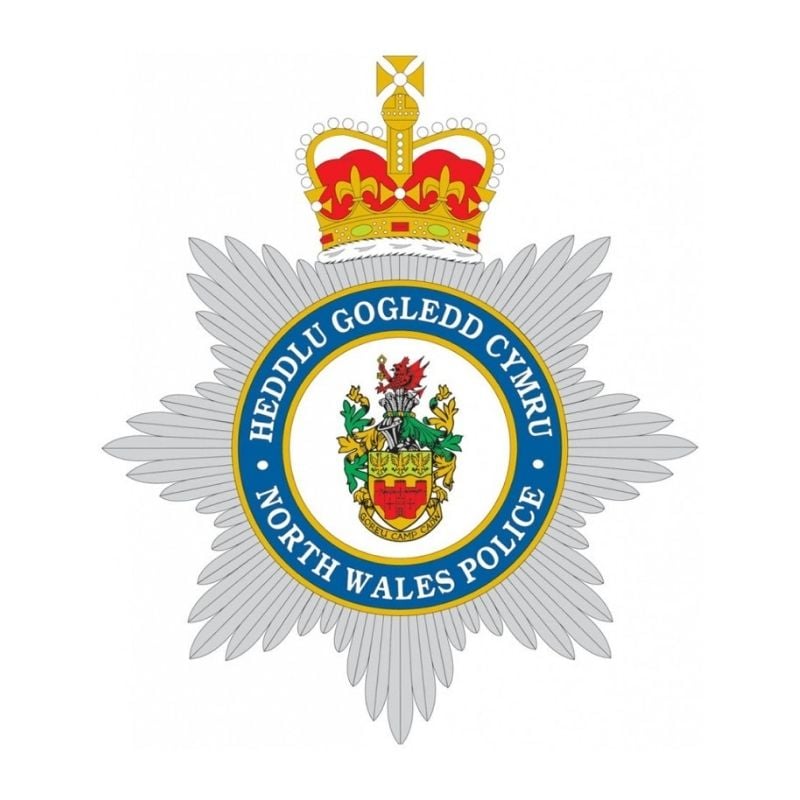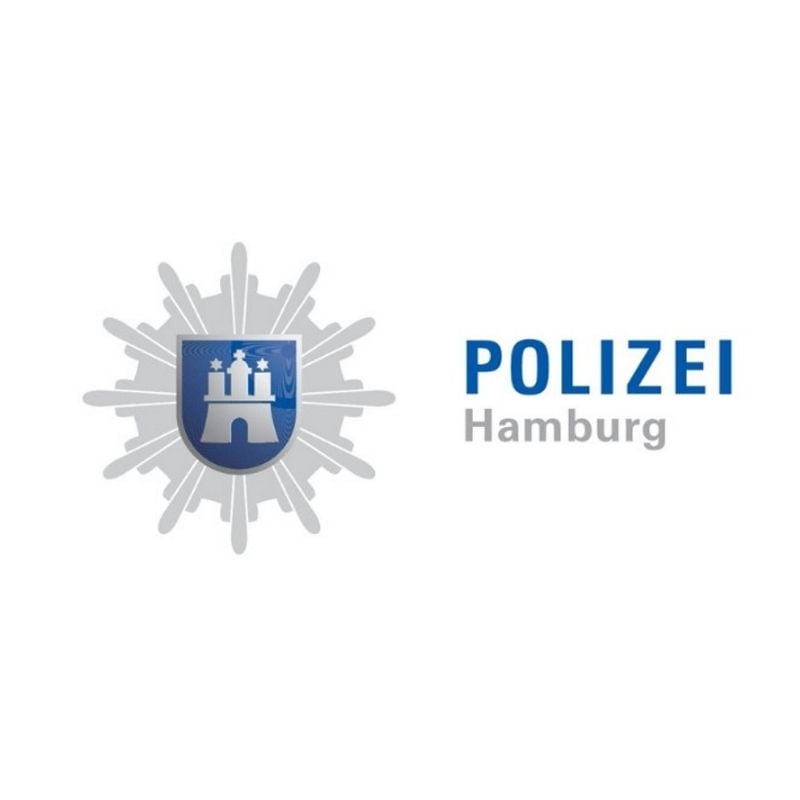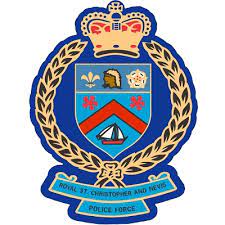 Key Features
Customization and integrations are available through our powerful API. A Digital Evidence Management system tailored to your needs.
Annotations
Highlight areas of interest on images that are of importance to an investigation, and for tactical and strategic reasons.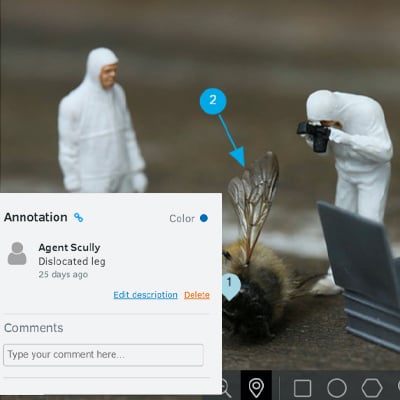 Enrich Digital Evidence
Customizable upload fields allow you to add all the necessary metadata, such as crime type, date etc. helping your colleagues to easily find these files.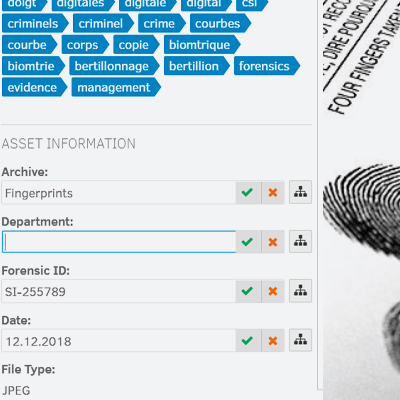 Video Playback
Easily view videos in the video playback feature, with keyframes so that you can hone in on events directly.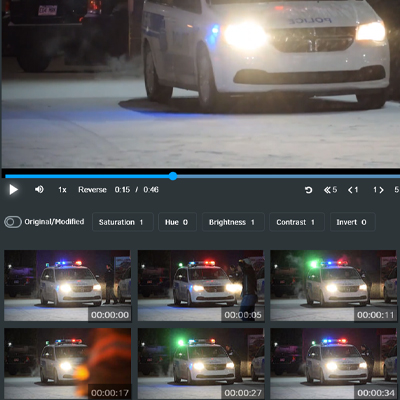 Share Evidence
Create albums for sharing directly with the prosecution, and even integrate with the court's system using our open API.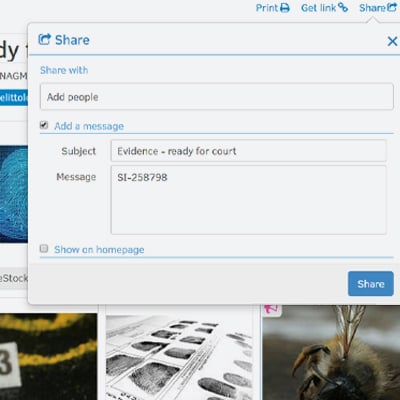 Purge Evidence
Ensure compliance with necessary regulations by being able to find and revoke access to evidence.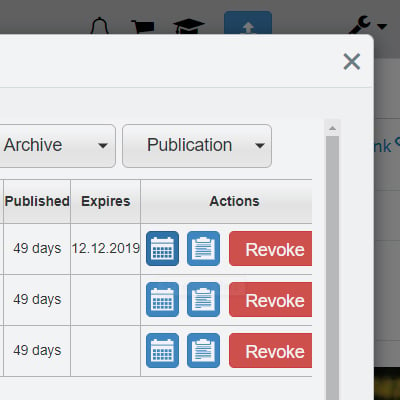 Get Alerts
Set up alerts, so that the system users know immediately when new evidence is added.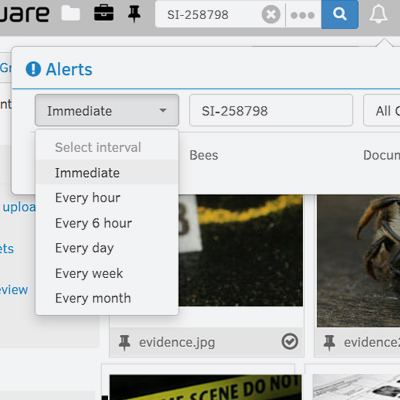 The FotoWare Mobile App for Police
With the FotoWare mobile app for Police and Law & enforcement, you can access evidence files from any device from anywhere - a crime scene, body-worn camera, drone, and more.
Store all your digital evidence in a secured central place
Access your evidence files from any device
Upload evidence images and videos with metadata from anywhere
Find what you need at any time
Securely share files internally and externally in seconds
Digital Evidence Management on the Blog