7 DIGITAL ASSET MANAGEMENT WORKFLOWS
That saves you and your team hours of time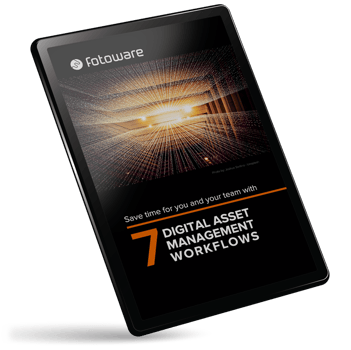 Fill out the form and download your free eBook today!
In this eBook, you will be taken through 7 commonly used DAM workflows that enable you and your team to work more efficiently with your assets and save valuable time.
The eBook is free. Just fill out the form on the right-hand side to download it.
Enjoy!