- Success Story -
LAT Images
How a leading photo agency specializing in motor racing uses FotoWare.
"We use FotoWare every day, saving hours of editing and finding new ways to streamline our workflow."
LAT Images is a leading photo agency specializing in motor racing. They have been capturing the visual excitement of motor racing for over half a century, and have an archive that extends far beyond that.
They are experts in the field of sport photography and cover Formula 1 and the new all-electric Formula E series with a large team of photographers, working for various international media, corporate race teams, and their partners.
0
IMAGES SENT VIA WHATS APP PER RACE
Background
In the world of motorsports, there is an absolute need for speed - and that is no exception for LAT Images. As the number one motorsports agency, photographing live events requires extreme efficiency to serve their diverse range of clients successfully. Their team of photographers needs to deliver pictures in near real-time to international media, corporate race teams, and their partners for social media and editorial use.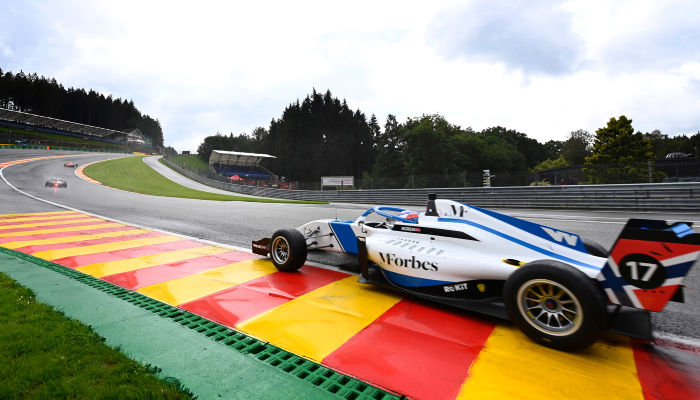 "A vast amount of what we do is about speed – delivering images to multiple clients in as near to real-time as possible. But there is also a need to supply images at a more considered pace to media clients and our historical archive."
Tim Clarke
Director of Photo Operations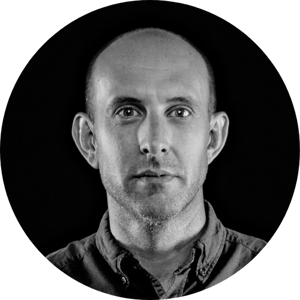 CHALLENGES
Ensuring efficiency at the picture desk with shared duties
Previously, LAT Images used local machines and a folder-based workflow, which worked when there was only one editor, but as the team grew, so did the responsibilities of the picture desk. The folder-based system was not ideal for internal collaboration and hindered overall efficiency.
Deliver images in near real-time for social media
Over the past few years, LAT Images have experienced an increased demand for images to be delivered in different ways. The rise of social media has especially been influential in changing how images are delivered, with more clients wanting images in real-time to post on social media channels.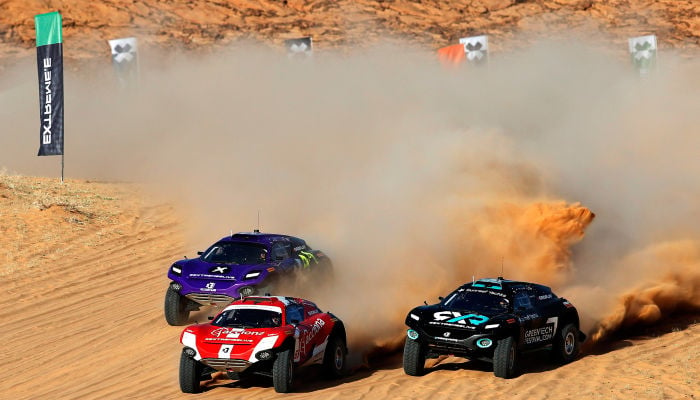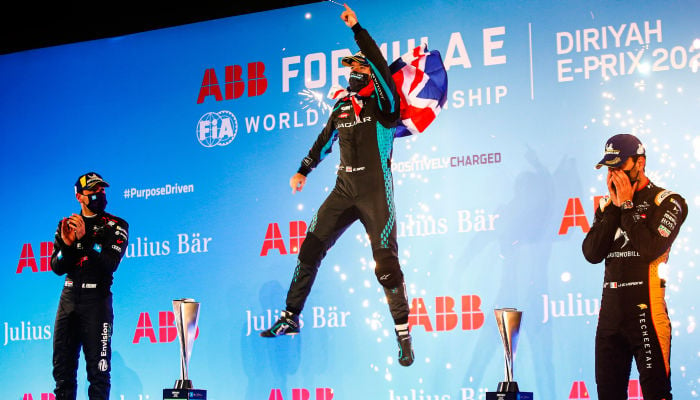 Solutions
Establishing a server-based workflow
After implementing FotoWare's server-based workflow, photographers and editors are able to collaborate and publish images at high speed.
The photographers are able to send images with traditional FTP clients or transmit directly from their cameras to FotoWare, where editors can access and process the photos immediately after upload.
"Photographers transmit the images directly from their camera back to London. The editors quickly prioritize the images, edit and check metadata, and then send them via multiple channels depending on the event. Images from the event are sent to customers and to their own Motorsport Images website in 2-3 minutes."
Integrating with WhatsApp for efficient distribution
By integrating their FotoWare DAM solution with WhatsApp, LAT can share and distribute their images in real-time to partners and third parties. Accompanied by efficient approval workflows, the integration enables the photographers to transfer images in 2-3 minutes.
"The editors can send images to clients via FotoWare's integrated WhatsApp tool for review by clients' marketing staff. After the event, more images are distributed to corporate and media clients."
Keeping track of archived images with metadata
The FotoWare DAM solution also enables LAT Images staff to keep track of their entire archive of recent photography, without compromising on the quality and speed, nor creating duplicates.