The Reader, The Typographic Typesetter, and the Paper Roll are among the fantastic figures that one of our partners in Spain - Maquimpres - send us every Christmas, as a reminder of our long partnership. "Our statues relate to these industries, and most of the time reflect jobs and equipment from the past," says Sergi Alonso, Sales Director at Maquimpres.
Maquimpres has been a partner of FotoWare for more than ten years, offering our customers exceptional services and maintaining in-depth customer interactions. In this time, they have customer success and satisfaction in the media industry and beyond, such as Diari Ara, Diario As, CRDI – Ajuntament de Girona, Arxiu Nacional d'Andorra, Publicaciones Heres, Desigual and more.
As we enter the holiday season, we think it is fitting to celebrate our partnership, and we spoke to Sergi Alonso, to get the stories behind the statues.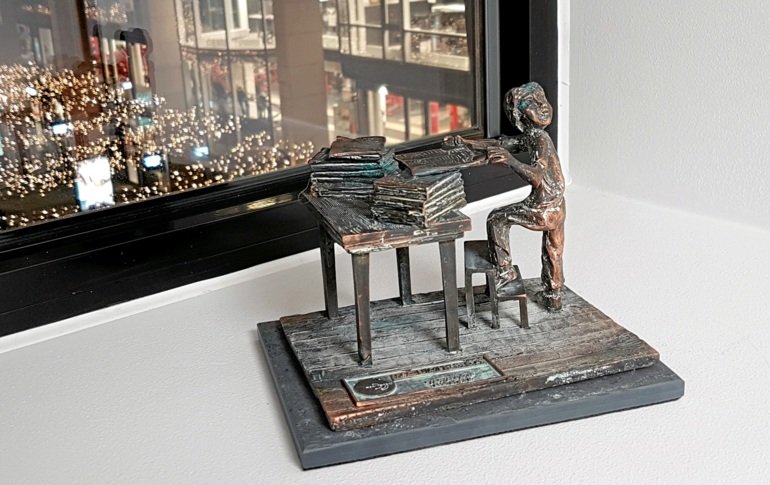 What is the meaning behind the statues and where was the idea born?
We started with the statues more than 20 years ago, because it is Spanish tradition to present your close customers with presents at Christmas. At that moment, our president, Mr. Enrique Doménech, and the rest of the board decided that Maquimpres should be able to find something unique and distinctive, which would last beyond the Christmas Season. So, they found that a small statue could fit all these requirements, in addition to being a work of art (which should be in a limited edition) would give an added value.
The preparation of the gifts starts in the summertime when the motive of this years' edition is decided. A local artist, José Manuel Martínez, makes several dummies before we choose the right one that fits our requirements. He then prepares the moulds, makes limited editions of a special metal alloy and then the moulds are destroyed. This is all done manually one-by-one, ensuring that each unit is unique, adding even more value.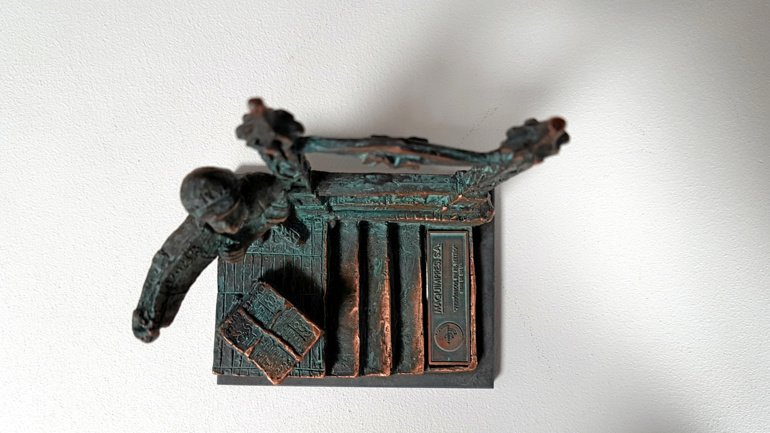 This year edition is called "Newspapers in the Subway". It is representing a newspaper boy selling at the entrance of the "Liceu" Subway Station, which is known for its design based on Modernisme (art-nouveau). The station is located in Les Rambles, close to the famous Opera House or also the Mercat de la Boqueria.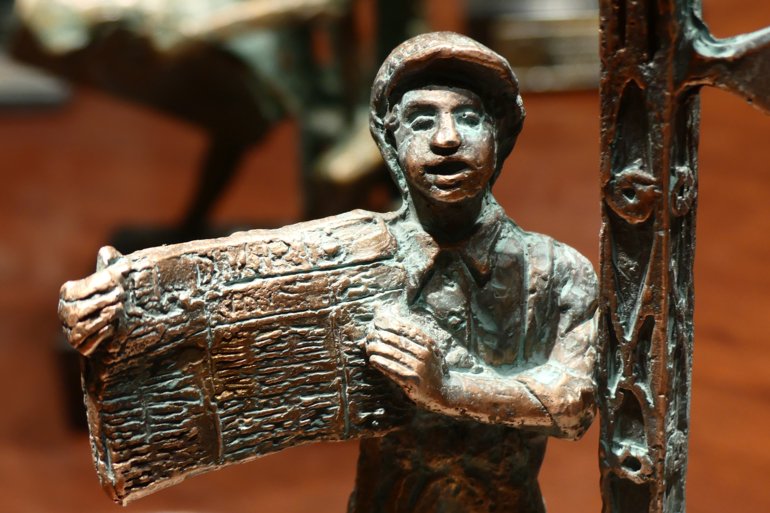 How long have you been working with FotoWare?
We started our relationship with FotoWare more than 10 years ago. We are glad that despite the economic situation which affected people worldwide, especially Spain and Andorra, we have been successful and are experience constant growth of users. This is what lead us to become a FotoWare Gold Partner a year ago, which we are very proud of. In the beginning, we understood that with FotoWare, Maquimpres would help our customers in the newspaper and publishing market to optimize their job. Very soon we realized that FotoWare solutions could go beyond and would also be very useful for other markets where the management of photographs and other kinds of audiovisual assets was needed. FotoWare solutions efficiently solved challenges for many companies and industries.
We started approaching museums and archives, and our contacts began to suggest that we also visit departments of their institutions, making the range of users wider. Departments like PR and marketing were followed by others, making our solutions available for the whole organization.
The same is happening in the private sector, where we are performing installations with companies from the retail and manufacturing market to jewelers, beverage manufacturers, banks, etc. We are happy to say that the list keeps growing.
Having a centralized repository enables companies to find their asses efficiently, in addition to being beneficial for businesses that have several locations, with different time zones and specific area specifications.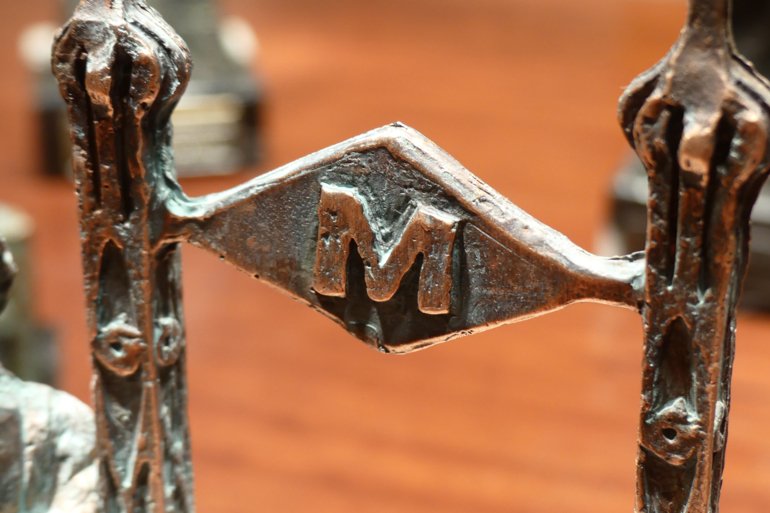 What do you enjoy about working with FotoWare's products?
The list is long. The product is a compelling and powerful solution very easy to use. That has enabled us to help users in many different markets because of the available customization possibilities (each installation has his own particularities). It is a product in a state of constant evolution. Most of the new features come from the suggestions of the millions of users worldwide, and that gives both us as a partner, and the customer the ability to influence the product road-map. I think that is a powerful thing.
The best thing, however, is seeing the satisfaction of the customers, when our solution improve their everyday work and their workflow improves.
Also, it is easy to work with the FotoWare organization. As partners, we feel very close to our colleagues in Oslo (as well as other partners anywhere). The communication is straightforward, and there is always someone willing to understand our customers' needs and do the best to keep improving.