ON-DEMAND WEBINAR
Now available: FotoStation connected to the cloud
The most efficient tool for image and metadata management
Tip Tuesday webinar with FotoWare
Work smarter, faster, better with FotoStation and SaaS
Discover how to:
Utilize FotoStation as a power tool for SaaS.
Apply and edit metadata for large volumes of files with the most advanced metadata editor on the market.
Streamline culling and selection.
Stack actions to build advanced content workflows.
In this Tip Tuesday webinar, Technical Specialist and DAM Expert, Petter Lundberg shows you how to utilize FotoStation for greater agility and how it can be combined with FotoWare SaaS for improved asset workflows.
With FotoStation, users can get a 360 view of all media files, accessing and managing them from a desktop application in real-time. It has the most advanced metadata editor on the market, which can be utilized before, during, or after upload.
By connecting FotoStation to FotoWare SaaS, asset management is greatly enhanced, enabling you to work with larger volumes at higher speeds.
Watch the recording
Fill in the form below to watch the recording.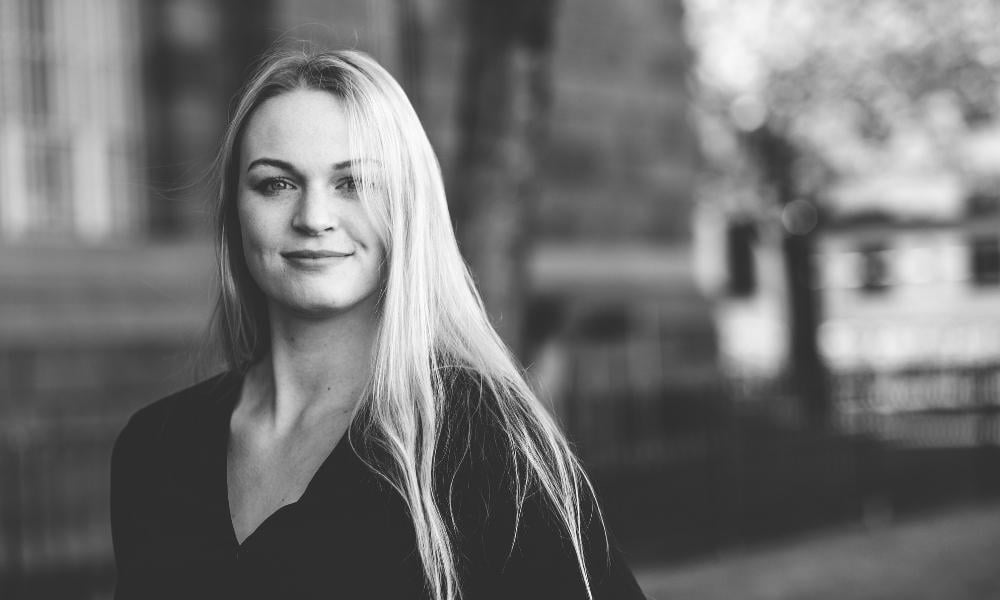 Amalie Widerberg
Product Marketing Manager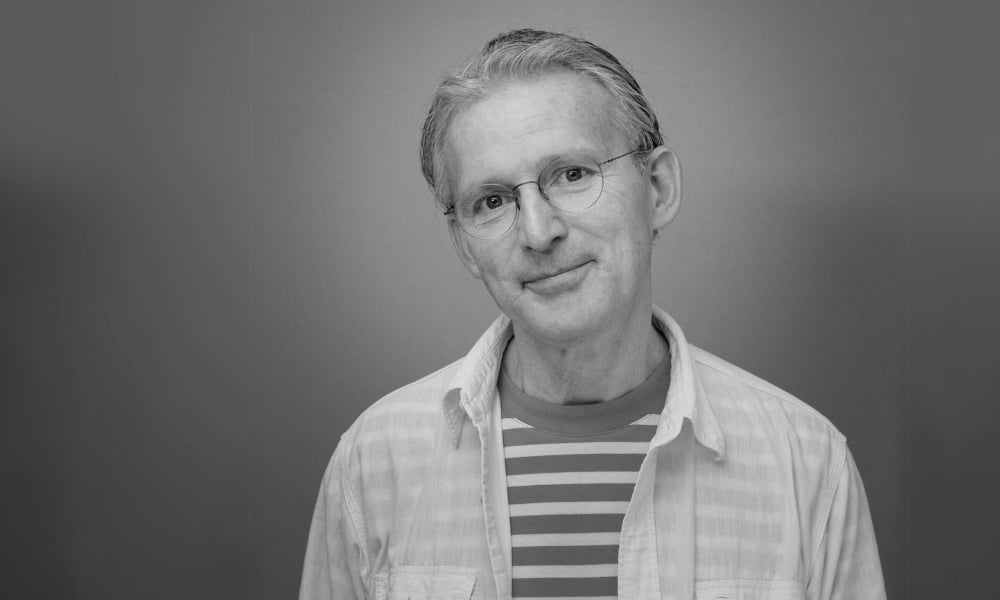 Petter Lundberg
Pre-Sales Specialist