FotoWare Reseller in USA
Cuba, Jamaica and Canada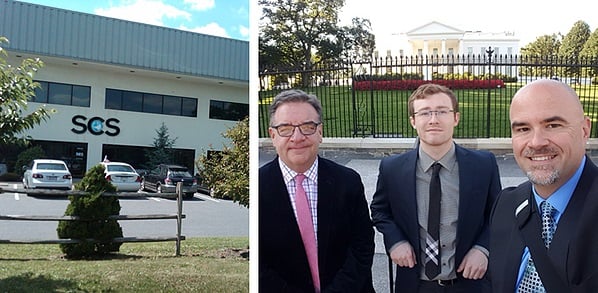 For over 40 years, Software Consulting Services, LLC (SCS), with a staff of 20, has provided complete publishing, digital asset management, and advertising systems to various sized publishers and publishing groups. Since 2001 SCS has been the distributor of FotoWare products in the USA. We provide FotoWare products to all market segments and company sizes.