FREE EBOOK
6 Questions you should ask yourself to take control of your metadata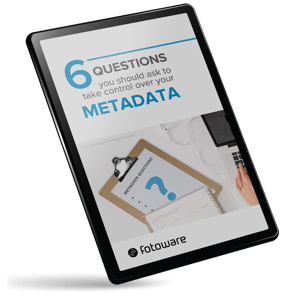 6 Questions you should ask yourself to take control of your metadata
In this eBook, you will learn the basics of metadata, what it is and how it can help you gain and preserve control of your digital assets. You will also read about the 6 most important questions to ask yourself when establishing metadata governance.

The eBook is free. Just fill out the form on the right-hand side to download it.

Enjoy!
Our customers
Over 300,000 users around the world trust FotoWare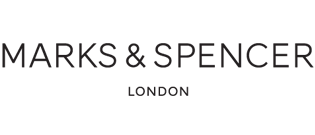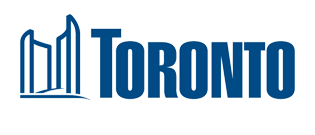 ... processes that had previously taken hours of people's time, running around and chasing people, can now be done in a matter of minutes.