Digital Asset Management Workflows
Build the workflows of your dreams to free up time for your team and bring ROI for your Digital Asset Management.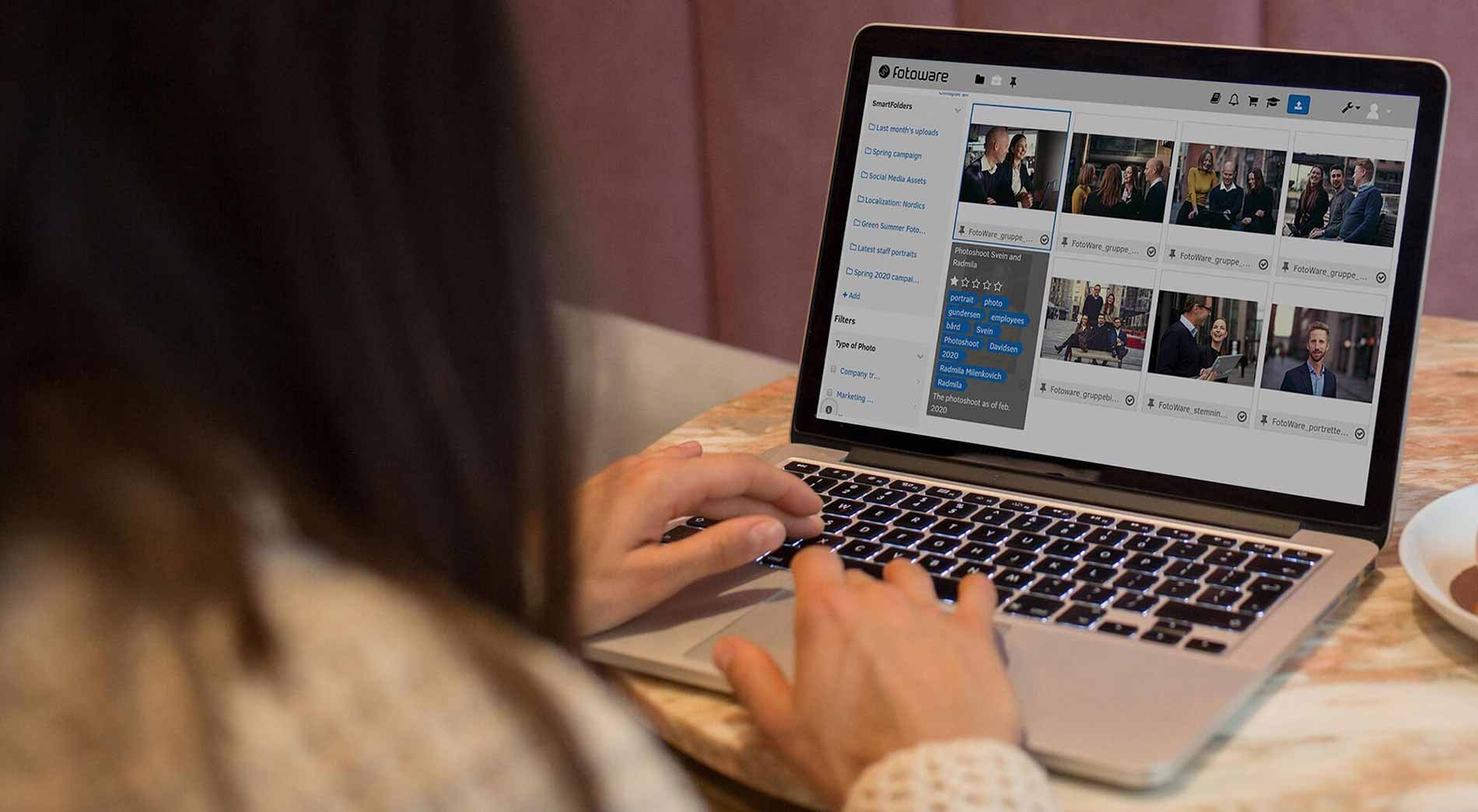 Automate tasks with workflows
A workflow is a set of business or task-based processes that aims to be completed in a digital asset management system.
Automate mundane tasks or get your files to market sooner by easily creating workflows for designing, reviewing, approving, and publishing assets.
Streamline content creation and asset handling by automating the manual workflow.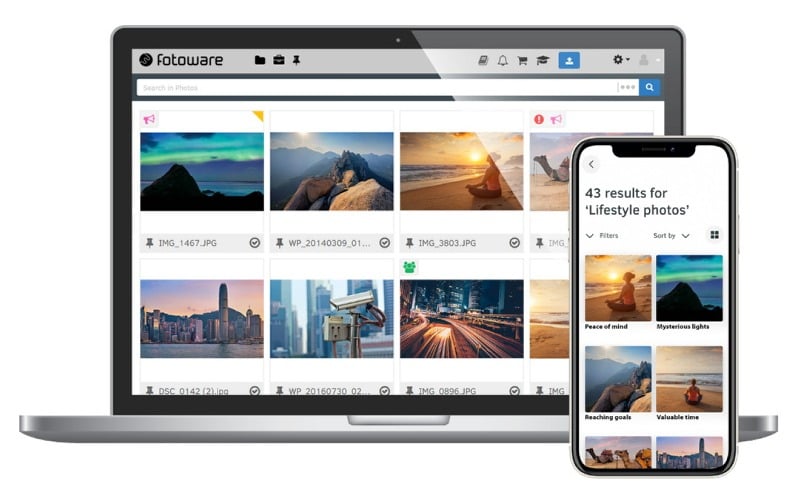 7 Workflow Ideas that Save Time for Your Team
Learn Digital Asset Management's workflow examples to common, yet dreary operations that you can speed up or fully automate in the FotoWare system to make your day just a wee bit brighter.