FotoWare SI Partner & Reseller in India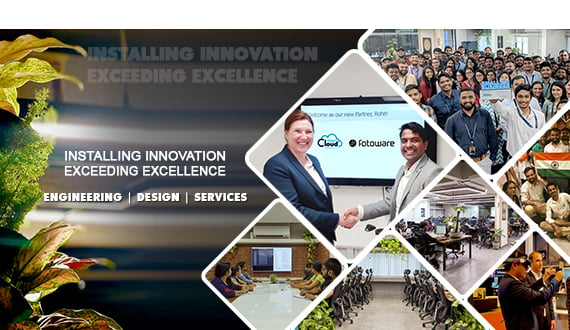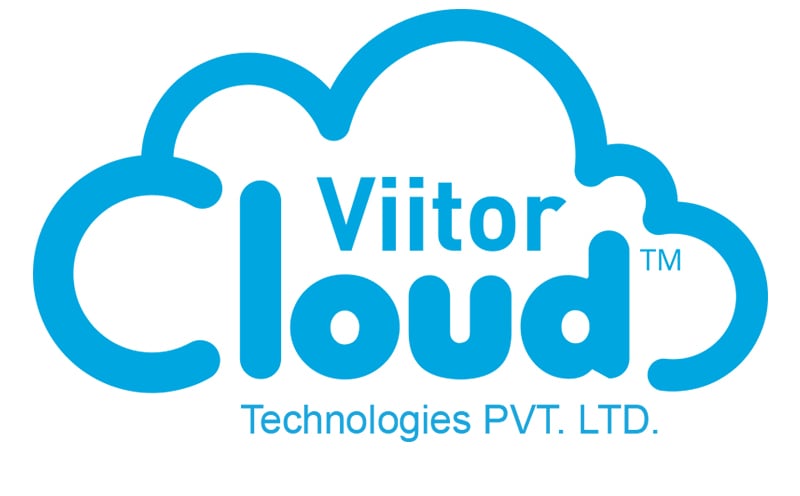 ViitorCloud Technologies is a leading IT services, consulting and business solutions provider with over 9 years of experience. As the first-ever FotoWare SI-partner, ViitorCloud offers an end-to-end agglomeration of services including installation and configuration, customization, integration with 3rd party platforms and applications, consulting, training and round the clock support to FotoWare clients.

ViitorCloud is headquartered in Ahmedabad, India and provide offerings to a multitude of clients in myriad industries across the globe. The company provides innovative solutions and services that include contemporary cross-platform software development along with expertise in utilizing emerging technologies like AI, IoT, AR/VR, Blockchain and Cloud Computing for multiple platforms and software environments.