Connect, Create, Collaborate
with FotoWare Digital Asset Management software, the core of your content ecosystem. Backed by more than 600.000 users.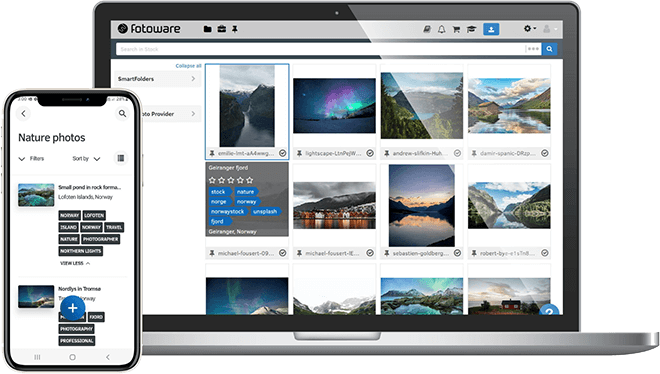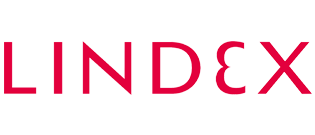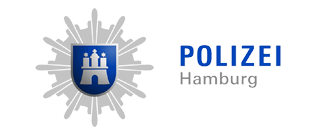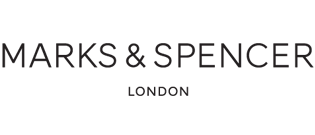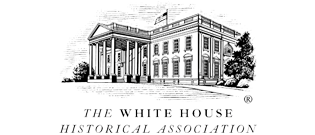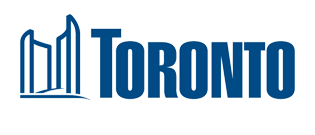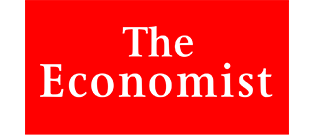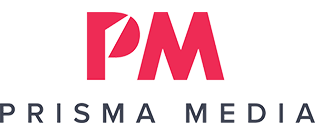 ... processes that had previously taken hours of people's time, running around and chasing people, can now be done in a matter of minutes.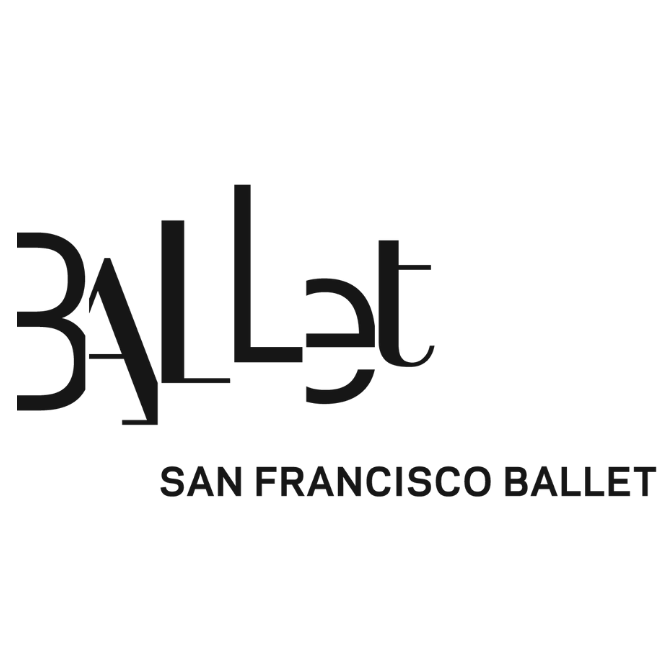 ... We make the story around the images. Therefore, we need FotoWare to find the best pictures we can get.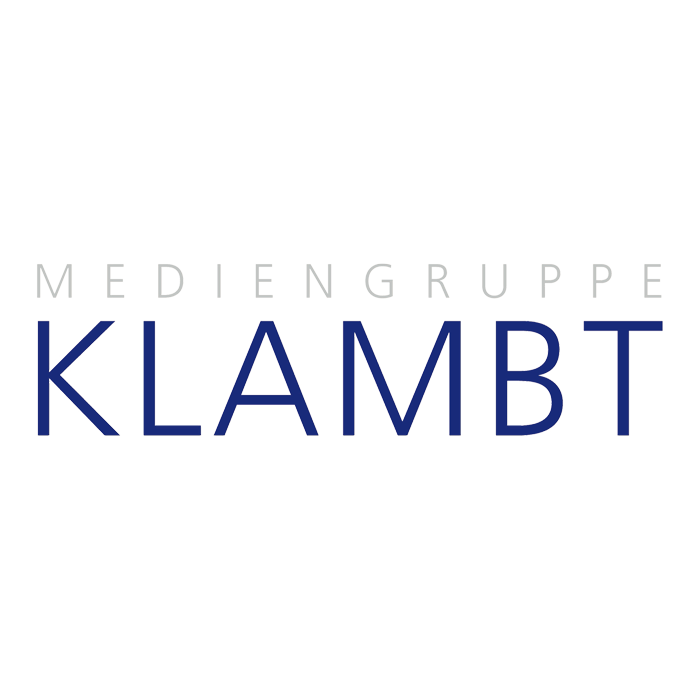 What is Digital Asset Management (DAM) software?
Digital Asset Management software enables organizations to have a central system to store all their important files. Everyone can find, share, and reuse their images, videos, and documents much more efficiently, thanks to the ability to add descriptive metadata upon upload. A file is not an asset until metadata is added!
Are you considering a Digital Asset Management solution for your organization and want to learn more about what we offer?