TIP TUESDAY with FotoWare


Consent Management with Asset Linking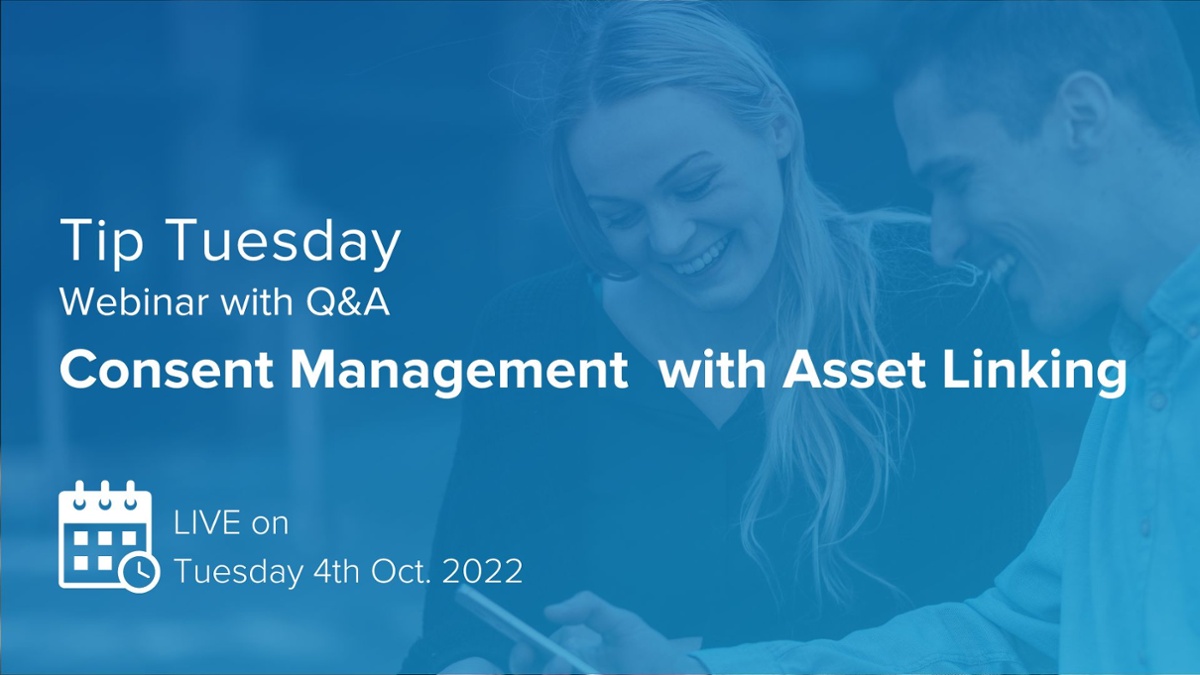 Consent Management with Asset Linking
Tuesday 4th Oct. 10:00 CEST
The launch of our Consent Management feature has taken image management to the next step, enabling organizations to easily request and manage consent when using images of people.
Soon, this feature will be even more powerful with Asset Linking, allowing you to link assets to consent forms. With Asset Linking, your entire department can keep track of the consent status of every asset stored in your system, ensuring compliance with data protection regulations such as the GDPR.
Join our webinar to learn how the Asset Linking feature works and see real-life examples.
Agenda:
What is Consent Management and Asset Linking?
Demo of the Asset Linking feature in the FotoWare solution
A real-life example of a Consent Management workflow
We hope to see you there!