FotoWare Reseller in Poland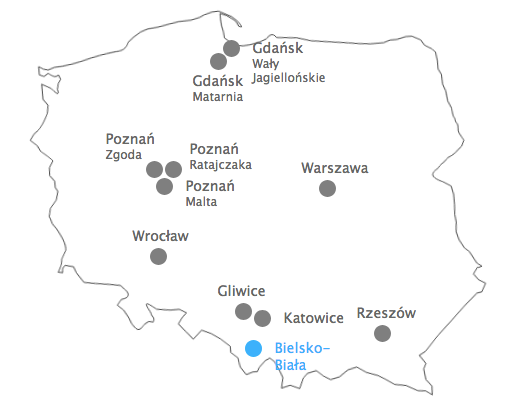 Cortland Sp. z o.o. started its activity in 1992 and since the beginning has been operating on the DTP, pre-press, DAM and CAD markets, either in sales or in services. Apart from offering the latest hits from Apple with various kinds of accessories, the company specializes in delivering complete, integrated graphic systems to advertising agencies, publishing houses, newspapers and magazines, architectural CAD companies and any other Apple enthusiasts.

Cortland Sp. z o.o. is a FotoWare Silver Partner, authorized and certified to sell, install, configure, and maintain FotoWare installations, including training and technical support services.