On-demand webinar
How to automate your retail image workflow
featuring Lindex
Recorded on Tuesday 25th of May, 2021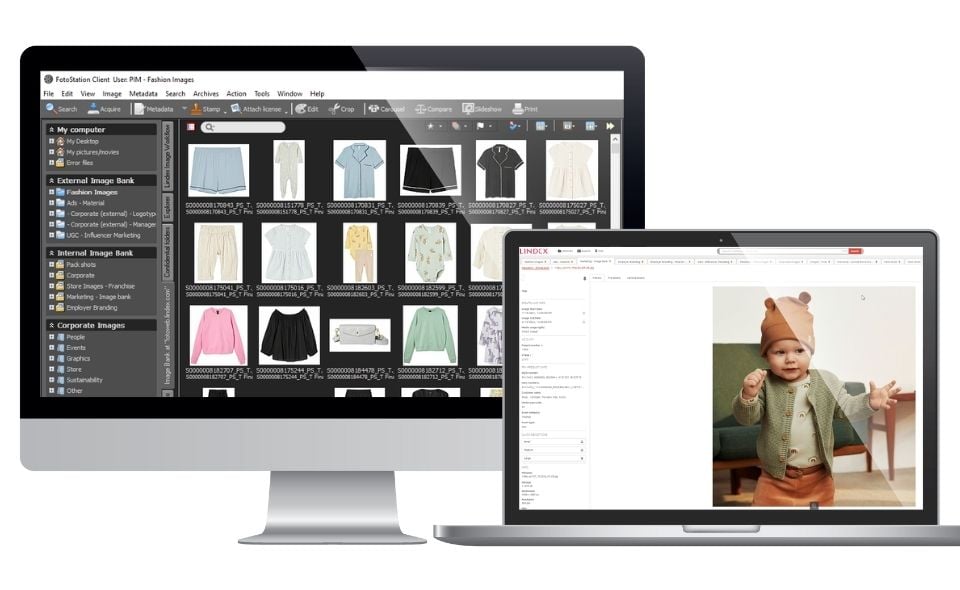 Learn how Lindex increases speed-to-market with automated image workflows
Retail brands are some of the biggest producers of visual content, but managing that content and making it available to different stakeholders can involve a lot of time-consuming tasks.
In this webinar, you will discover how Swedish retailer Lindex automates their image workflows, ensuring speed-to-market and brand consistency by making the right images available to the right users.
Amongst other things, you will learn:
How to minimize the hurdles of an omnichannel strategy
How processes for image approval and publication can be automated
Which central software integrations are crucial for retail companies and how they work
The webinar lasts for about 45 minutes and includes a Q&A session at the end.
Watch the recording
Fill in the form to access the recording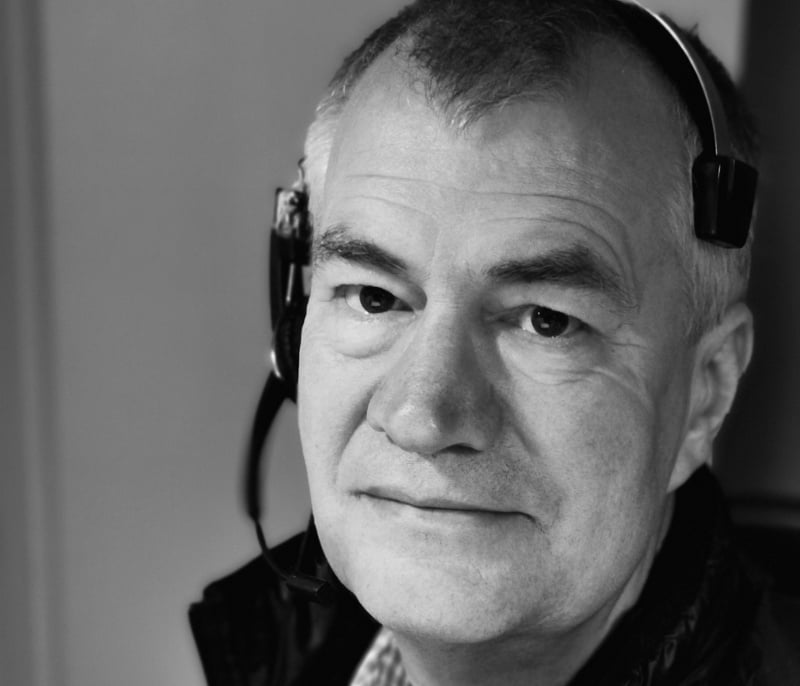 Hosted by:
Johan Leide
Professional Service Manager at FotoWare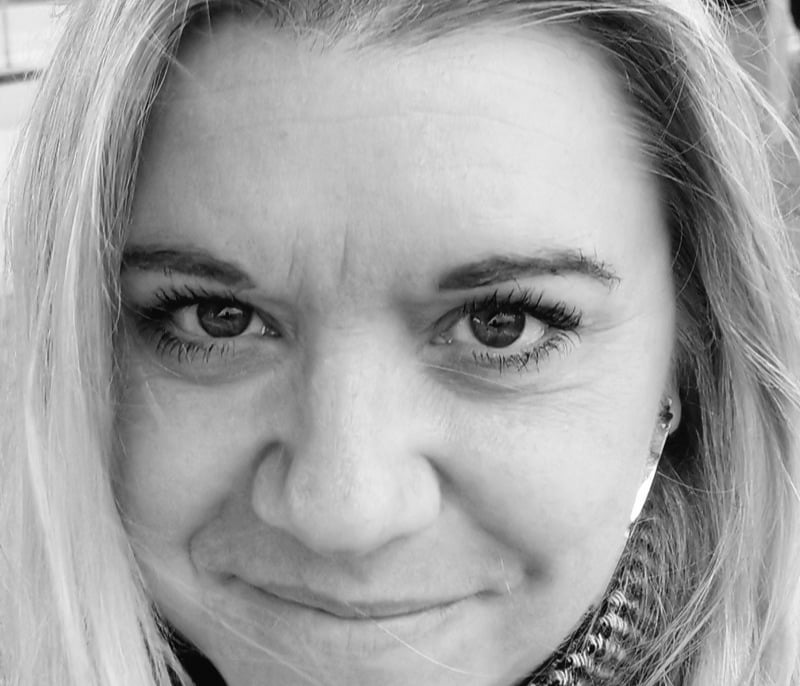 Guest speaker
Josephine Cederborg Wennberg
Tech Business Analyst at Lindex