GDPR Checklist for Images
Is your use of images compliant with the GDPR?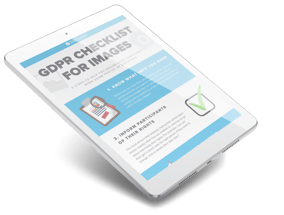 If you work in marketing, communications, or HR, it's highly likely that your job involves producing, using, or sharing employee photographs from time to time.
But did you know that photographs can constitute personal data under the GDPR regulation? This means you need to make sure you're compliant!
Download this free checklist to learn:
What to communicate to employees
How to manage employee consent
How to be GDPR compliant
---
Our Customers
Over 250,000 users around the world trust FotoWare