FREE GUIDE
GDPR Checklist for Images
Is your use of images compliant with the GDPR?
PDF: 6 STEPS TO ENSURE GDPR COMPLIANCE FOR IMAGES
If you work in marketing, communications, or HR, it's highly likely that your job involves producing, using, or sharing employee photographs from time to time.
But did you know that photographs can constitute personal data under the GDPR? This means you need to make sure you're compliant!
Download this free checklist to learn:
What to communicate to employees
How to manage employee consent
Best practices for GDPR compliance
FotoWare empowers organizations to be GDPR-compliant through proper use of its Digital Asset Management system, and cannot advise on any legal aspect of the GDPR. FotoWare makes no representation, warranty or guarantee of GDPR-compliance when using the product.
Our customers
Over 300,000 users around the world trust FotoWare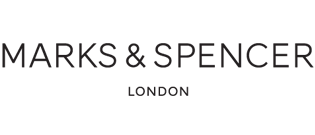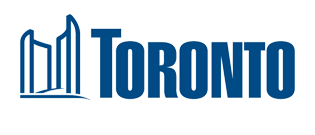 ... processes that had previously taken hours of people's time, running around and chasing people, can now be done in a matter of minutes.