Media management in broadcasting:
How VRT streamlines branding and information synchronization
On-demand webinar featuring VRT - The public broadcaster of Belgium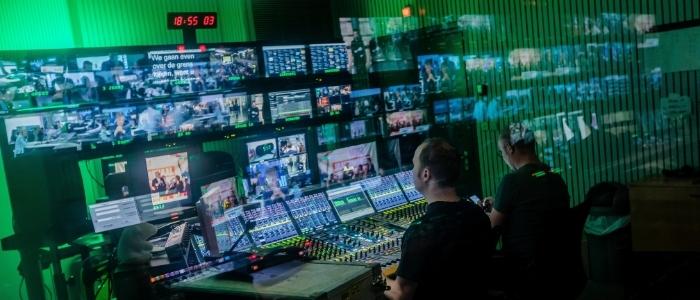 Learn how the Belgian broadcaster VRT, streamlines branding and information synchronization


In this webinar, Michael Tourné, Application Manager at VRT, will show you how the FotoWare DAM works as a content ecosystem across the entire organization, ensuring automatic metadata syncing between different systems and consistent and efficient branding of digital assets.
Amongst other things, you will learn how VRT:
Enables every department to easily find and manage the visuals related to their work.
Ensures correct and consistent use of images across multiple channels.
Automatically synchronizes metadata between different systems.
Automatically transfers the right images to telecom providers, branded with the correct watermarks.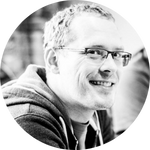 Guest Speaker
Michael Tourné
Application Manager at VRT