- Success Story -
VRT
How the public broadcast of Belgium ensures efficient
media management and marketing with FotoWare.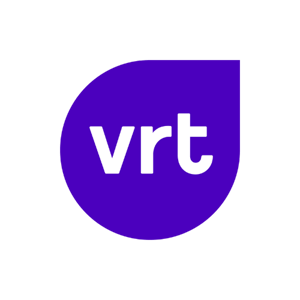 Everything is optimized: So the moment a picture arrives in our working environment in FotoWare it has the proper metadata coming from WHATS'On, which is very useful and is also a big timesaver in the intake of the pictures.
Feature image: © VRT — Sofie Silbermann

VRT is a public broadcaster for the Flemish-speaking part of Belgium. They have three linear tv-channels, five radio channels, in addition to various digital channels, as well as an online video-on-demand service and works both at distributing content as well as producing.
Background
Being publicaly funded, it is especially important for VRT to ensure that they use their time and money wisely, and digitalization and automation are important parts of this. With the FotoWare DAM solution, they have been able to ensure efficient content management across their entire organization, enabling them to restructure their manpower, spending more resources on production.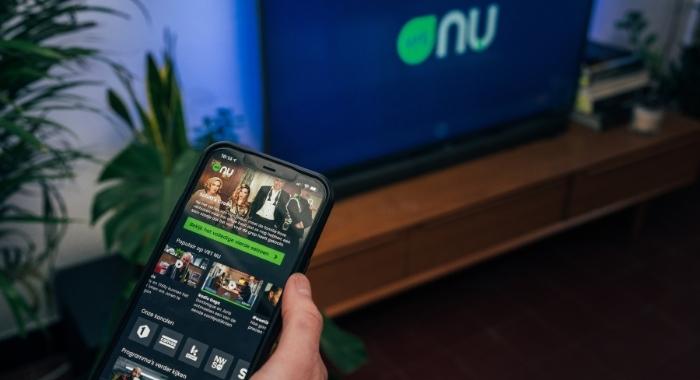 How do we connect those people living in Flanders? It's through our content, of course, through what we make, which is a combination of human interest, entertainment and information. And in order to market that content, we need strong visuals: We need posters, box covers, good episode or serial stills to use either on our own platforms and channels or to use on platforms where we are represented.
Kris Verschooten
Head of Internal Production & Logistics at Eén (2022)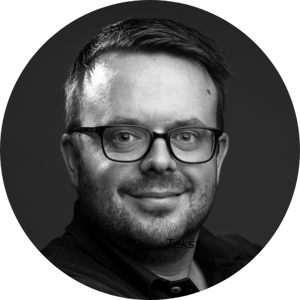 CHALLENGES
Finding the right content at the right time
With a massive media library, employees at VRT experienced difficulties in finding the right content at the right time. Without a central system in place, digital assets ran the risk of being stored at places that were cumbersome to find, forcing employees to spend an unnecessary amount of time looking through different folders or asking around in order to find the right files.
Ensuring control of image use
Ensuring control of image usage
Due to its size, VRT needed a system that would enable employees to easily know which files to use and how to use them. Explaining this in person or through individual chats and emails was too inefficient, and not ideal for their dynamic marketing strategy.
Sharing files with the press and other externals
Like most other broadcasters, VRT needs to share content with external parties — such as media outlets, partners, stakeholders, and more — on a regular basis.

Before implementing FotoWare, the process of sharing files with externals was cumbersome, since the online press archive was lacking functionalities for fast search and approval. A lot of external distribution was also done through emails and chats, oftentimes relying on solutions such as WeTransfer to get the job done. This meant a lot of time being spent on downloading files from one system only to upload them to another.
Using FotoWare is really a big step forward because the old server wasn't always accessible, the search was very difficult, it was not linked to the scheduling software as is now the case. If there was a change someone had to rename the files and folders and we ended up with duplicates and missing files and folders within folders within folders. Also, we could not vizualize which images had our preference, which ones could not be reused anymore, which ones were under an embargo, etc.
Evelien Versyck
Marketing Coordinator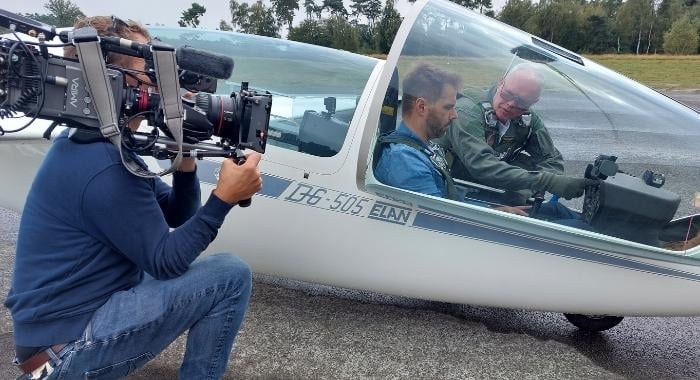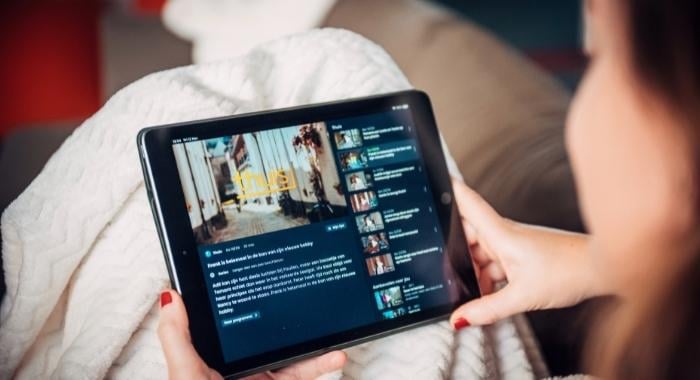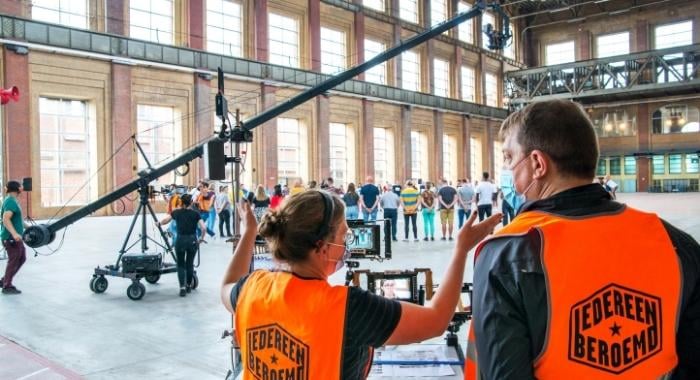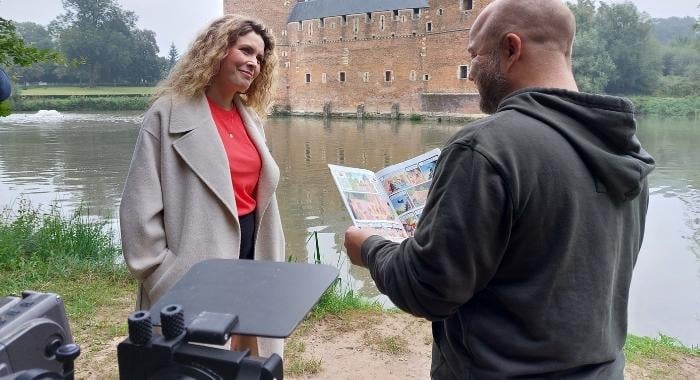 Solutions
Building a centralized content ecosystem
By implementing FotoWare and integrating it with their other solutions, VRT managed to build a centralized ecosystem for their content, ensuring a single source of truth across the entire organization. Through metadata governance and a holistic setup with multiple archives, employees at VRT can now easily find the right files when needed.
Effectively communicate directly on assets
By using customized markers, VRT employees can easily see important information concerning a file when viewing its thumbnail. This makes it easy to communicate internally how the different assets should or shouldn't be used. The brand experience teams, for example, can easily show other employees which images are preferred for marketing purposes.
Using shareable albums and open archives for asset distribution
With FotoWare, VRT is able to efficiently share large batches of content with externals using the album functionality. Eliminating the need for manual downloads and uploads of files. Additionally, they've set up a separate archive designated to the press, where journalists and easily browse and download approved content on their own initiative.


Since we have the uploader and everything is semi-automated, we save a lot of time on the image intake process. In addition, the publication became easier too: As soon as we want to communicate about a certain program or type of content we have the images ready-made and stored in our system, so it's literally just one push of the button.
Synchronize information across different systems
By integrating the FotoWare DAM solution with their Broadcast Management System WHATS'On, VRT is able to automatically synchronize all the information in WHATS'On with the assets stored in FotoWare. This means, that if some information related to a specific show is changed, the asset is automatically updated in FotoWare, drastically decreasing the manual workload.


Automatically branding on-demand content
VRT has a lot of content available on-demand through different telecom services. These can be films, tv shows, or other programs, and they are all represented with relevant images that need to be branded with the correct channel logo. Through a custom integration with their video-on-demand service, every picture used for this purpose is automatically watermarked upon publishing.
"It's because of the efficiency of FotoWare that we are paying more and more attention to images as a part of our marketing and communication."
Streamlining approval processes
Oftentimes, there are external stakeholders included in the production processes who need to approve images before they can be used for storytelling or marketing. Such processes can be time-consuming if done manually, but with the FotoWare DAM, VRT can easily ask for external approval using shareable albums, and mark the files' status using markers.