- Success Story -
MENY
How the largest Norwegian grocery chain builds a virtual food universe.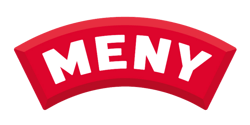 "We sell a lot of goods based on our articles. People love news. Trends become interests, which again converts into sales. It is fun to see that people are curious and want to try new foods."
With 186 stores and about 10 000 employees, Meny is Norway's largest grocery chain. They are also a part of NorgesGruppen, which is one of the biggest companies in the Norwegian food industry.
Being at the forefront of food retail, it is crucial to stay modern and relevant, Meny is, therefore, taking their digital presence very seriously, publishing great recipes accompanied with stunning visuals on a regular basis.
Background
As a company, Meny is passionate about food and has a mission of inspiring people and providing sustainable and environmentally friendly foods and services.
Their website Meny.no has more than 50 million visits each year, which makes it one of Norway's largest online platforms dedicated to food. With FotoWare, they can streamline their image management, which is a crucial aspect of their online success.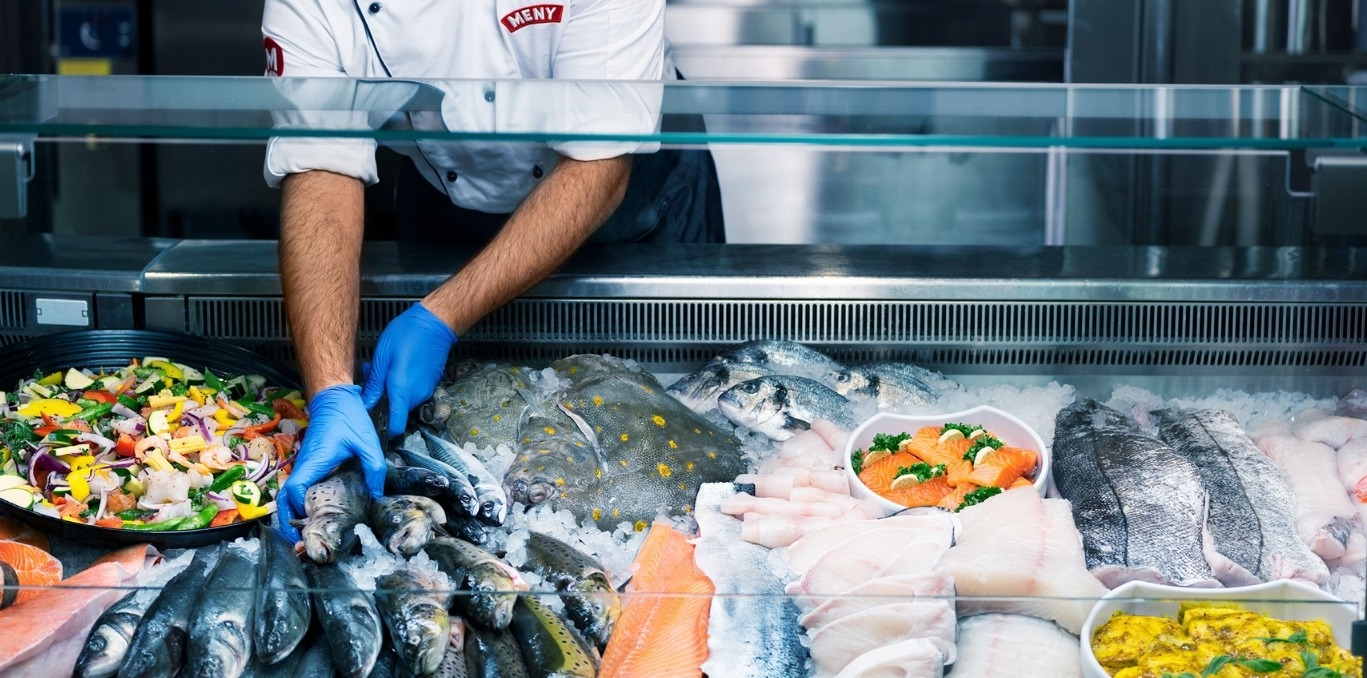 "The nature of online retail has changed. Whereas the website previously worked on getting the customer's attention, it is now to a larger degree used to win the customers. We are not as focused on paying for the traffic as we used to. Instead, we produce content that draws people to our site."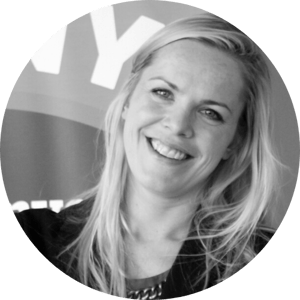 CHALLENGES
Files being spread across different folders and servers
Before the implementation of the FotoWare DAM solution, images, graphics, and other files were spread across multiple folders and servers. Without a proper system in place for organizing their visuals, they became cumbersome to find and manage efficiently.
File information being managed in inconsistent ways
When the are files scattered across different servers, so is the information related to these, such as copyrights and expiration dates. By not having this information readily available, the publication process was slowed down, due to a lack of control over the media files.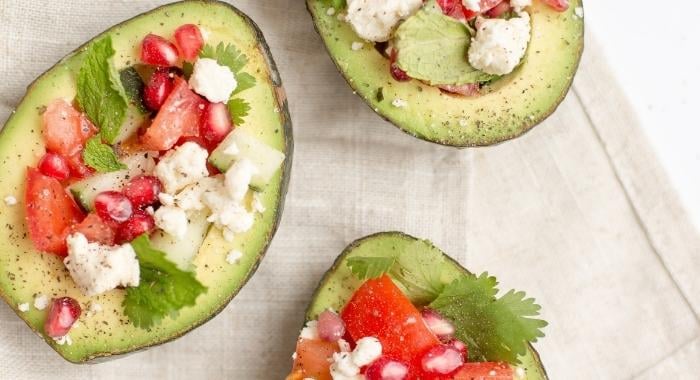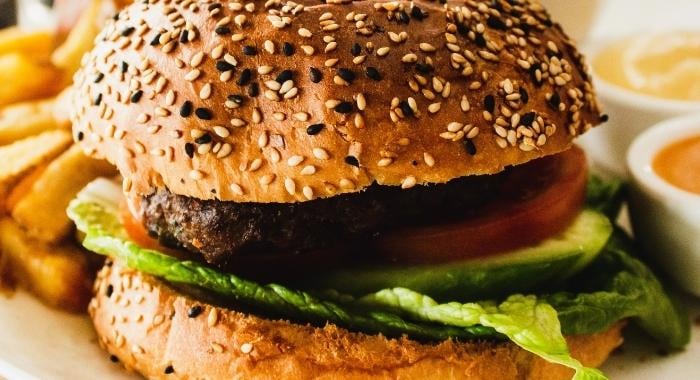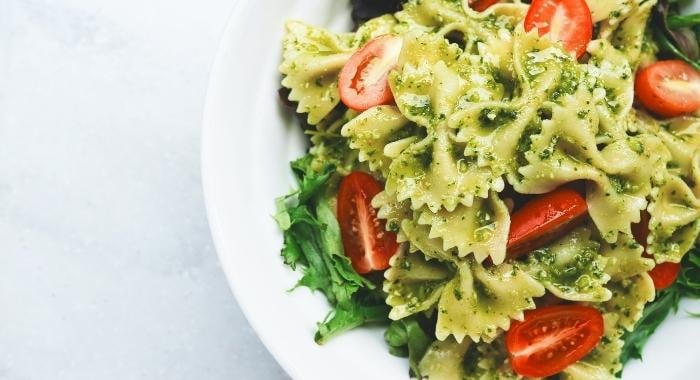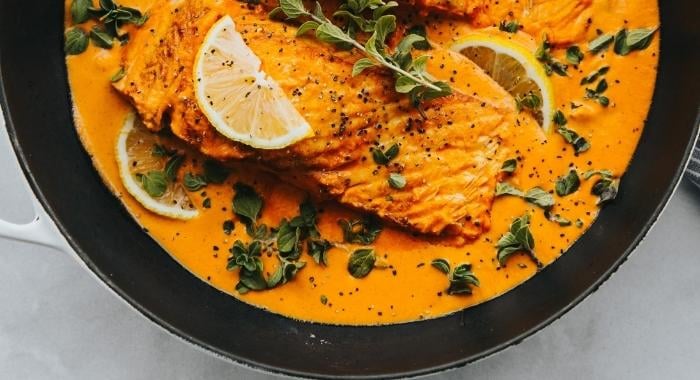 Solutions
Implementing a metadata-based content ecosystem
With FotoWare, Meny has built an ecosystem for their visual assets, offering employees a central hub where they may find all images, videos, and other files.
The system is completely metadata-based, making it easy for users to find what they need when they need it. For example, if seafood pasta is trending on social media, employees should be able to efficiently find images related to this dish in order to capitalize on the trend.
Communicating crucial information directly on the assets
Now, Meny uses the metadata capabilities of FotoWare to easily communicate to employees how a file can be used. This way, it is always clear for everyone working with content creation, which images they can use, and for how long they may use them. And if there are any special instructions regarding a specific file, this information is also easily available.
"Hopefully, the customer wants to shop in our stores after spending time studying the content and becoming more inspired to create new food experiences. We are continuously working on improving our site to see how different set-ups and solutions convert more people and generate sales. However, there is a fine line here: we are first and foremost a trustworthy publisher of food-related content and aim to be a user-friendly option for the customer."
Cutting costs related to marketing
By optimizing their site for search engines and driving organic traffic, Meny is able to cut several costs related to marketing, for example, traditional advertising as more attention is coming from organic searches.
With FotoWare, they are able to ensure that they only use unique and top-quality images, with their metadata intact, which is crucial for the site's performance and makes the process of content production much more effective.
Efficiently publishing images online
Meny has also integrated their FotoWare DAM solution with their CMS, Optimizely (formerly called Episerver), ensuring efficient image publishing and full control over the live content. This way, the marketing team never has to manually upload or download anything when publishing content to the website.