ON-DEMAND WEBINAR
Digital Asset Management in E-Commerce
How to automate image processes and ensure speed-to-market
Recorded live on the 6th of June, 10.00 CEST
For retail and e-commerce professionals:
Best practices for campaign visuals
Discover how to:
Efficiently manage visuals related to specific campaigns.
Ensure control of the publishing process.
Enable self-service image portals for marketers, resellers, and influencer collaborators.
Time is of the essence when setting a new campaign to life.
However, most retailers experience difficulties managing campaign visuals in an effective and secure manner.
Getting images from the photoshoot to the right channels often requires time and resources but is crucial for the campaign's success.
In this webinar, we'll look closer at some best practices for digital asset management in e-commerce, showing you how to speed up your campaign workflows.
Register for the webinar
Fill out the form below.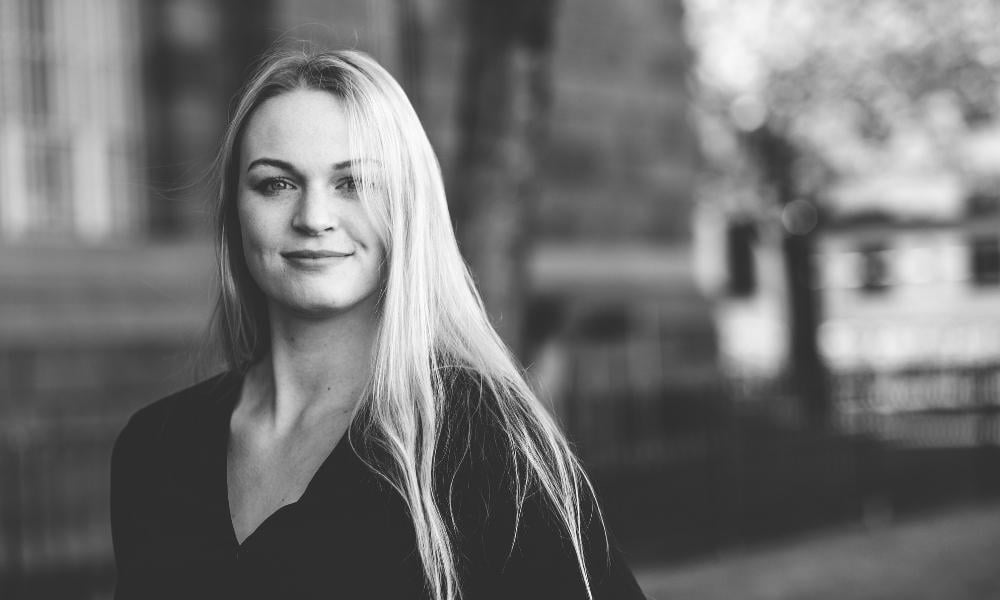 Amalie Widerberg
Content Marketing Manager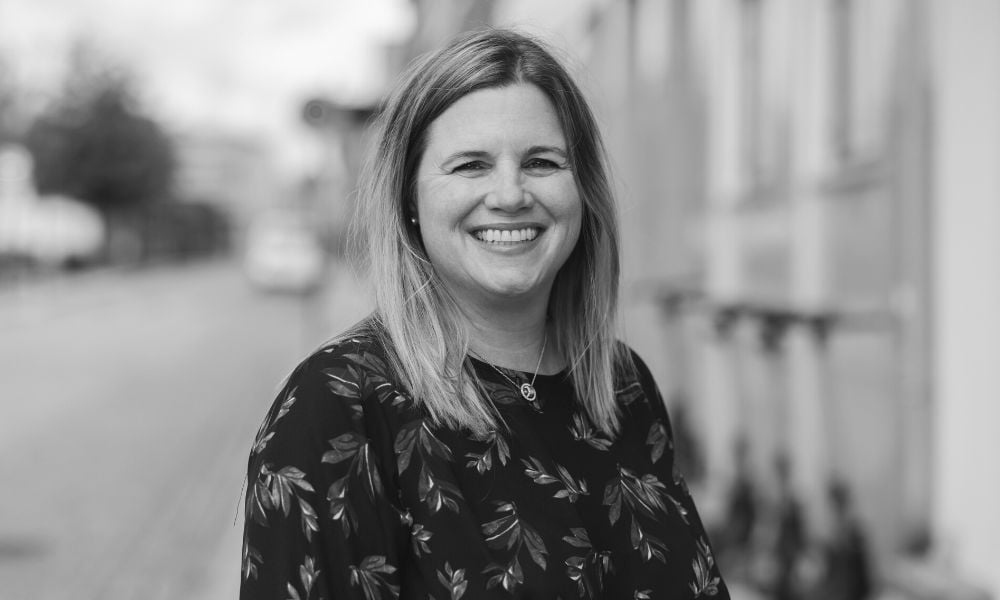 Cathrine Wessel
Business Development Manager