Training and Adoption
​Tailored training sessions on how to use the FotoWare system most efficiently.
Do you have any questions about the service? Get in touch with us.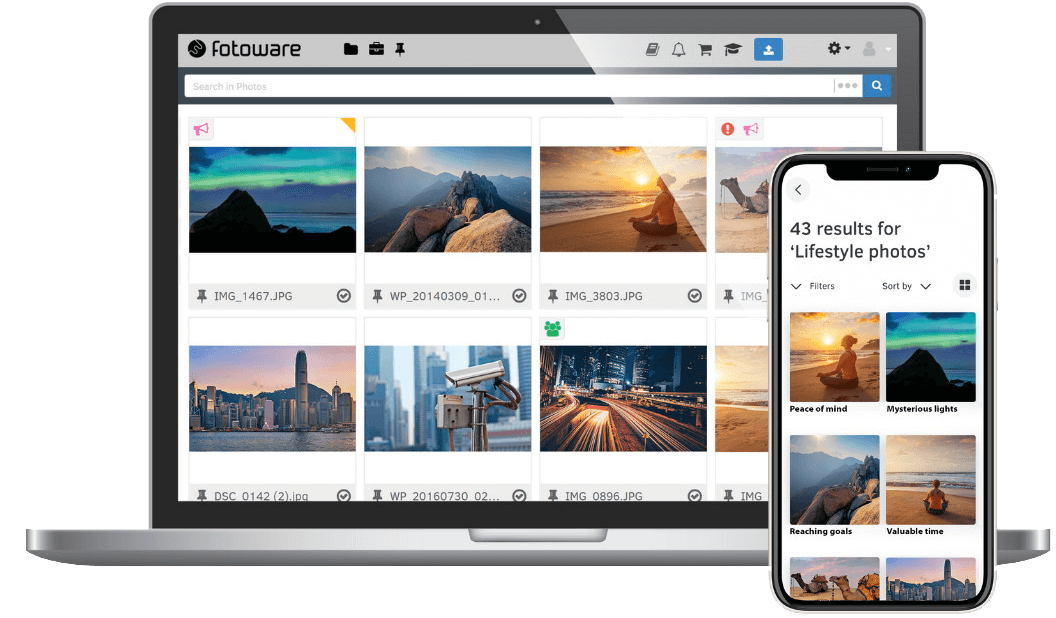 What's Included
Discovery meeting
Custom training manual and presentation
Online training session
Post online training session
What to Expect
Increased efficiency when working with FotoWare
Documented methods of use
Contact us if you are interested in the Service or have any questions. Your Key Account Manager or our Customer Success team will assist you.