ON-DEMAND WEBINAR
Automate Metadata Tagging
in Your DAM
What is Auto-tagging and why does it matter to you?
Tip Tuesday with FotoWare
Recorded on Tuesday 25th April 2023
Tip Tuesday with FotoWare
Leverage AI in metadata tagging
Metadata tags play a crucial role in digital asset management, enabling efficient organization and search of digital assets. Auto-tagging, also known as automatic metadata tagging, is a process of using Artificial Intelligence to analyze and assign descriptive keywords and tags to digital assets.

Auto-tagging offers several benefits in digital asset management, including maintaining consistency and accuracy in metadata while saving time and eliminating the possibility of human errors. It also enhances the searchability of digital assets, making it easier to locate and retrieve assets quickly and efficiently.
More and more organizations are adopting auto-tagging as a way to improve their digital asset management workflows and maximize the value of their digital assets.
At FotoWare, we are so excited to announce that the auto-tagging feature will soon be available in your DAM.

Let's deep dive into what auto-tagging is really about and why this matters to you, including:
The benefits of auto-tagging
Use cases and best practices of auto-tagging
A live demo of auto-tagging in FotoWare DAM
Submit the form and watch the recording!
SIGN UP NOW
Fill out the form to sign up for the webinar.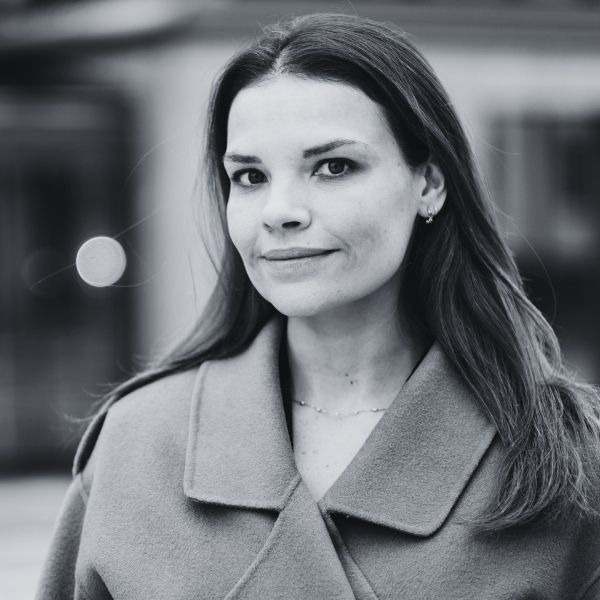 Cecilia Pierron
Key Account Manager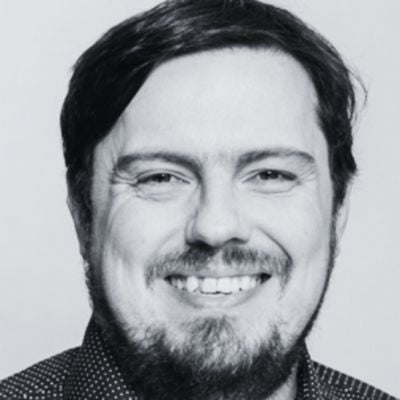 Øyvind Thoner
Product Manager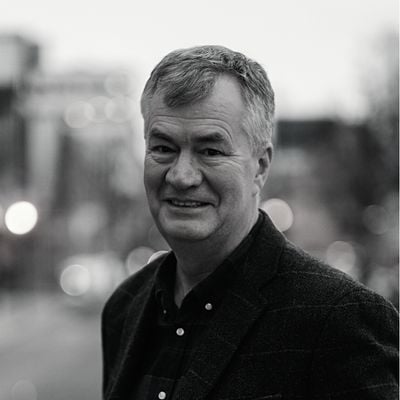 Johan Leide
Professional Services Manager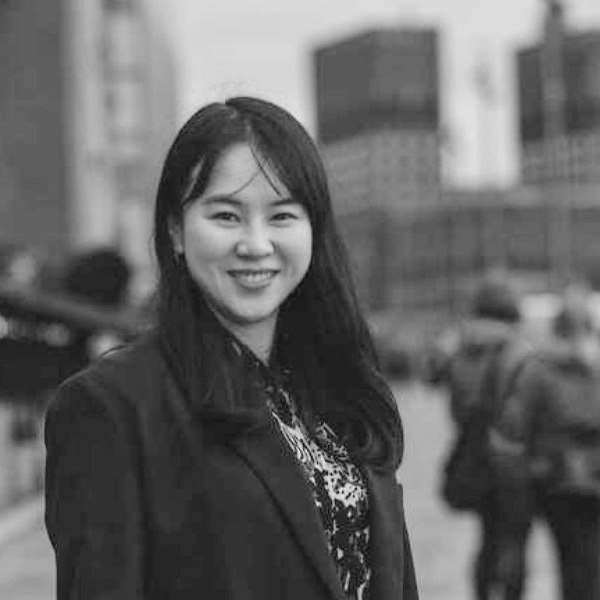 Eunbyeol Koh
Customer & Channel Marketing Manager