TIP TUESDAY with FotoWare


User Interface Integration

On-demand webinar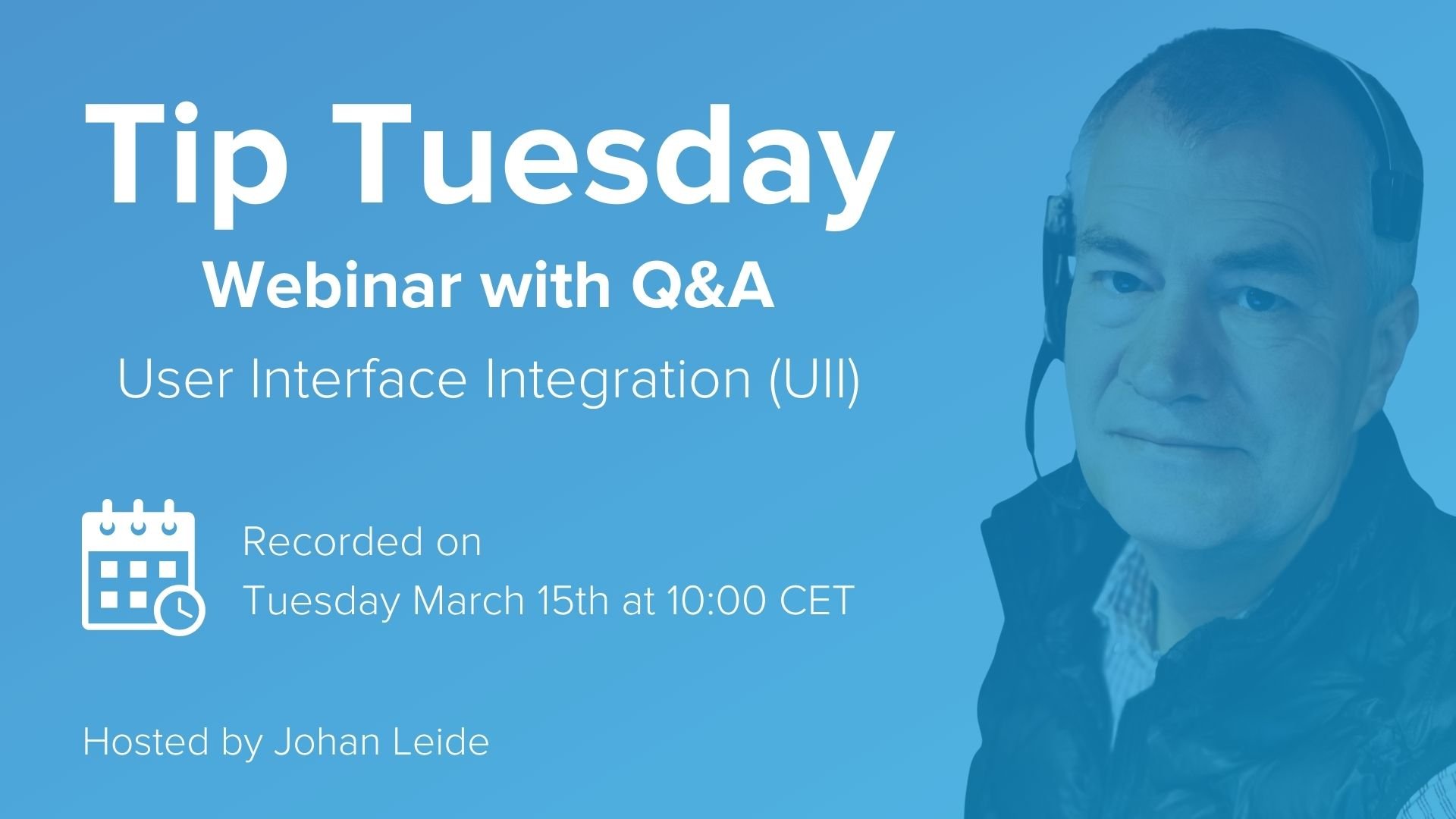 Last year we introduced a new feature User Interface Integrations (UII), enabling users to embed external systems directly onto their digital assets in the FotoWare solution. With UII, you can access a 3rd party system and immediately look up information within your FotoWare solution without having to switch to another system or browser.
For example, by linking Wikipedia to your FotoWare system, you can instantly get the search results of Wikipedia in FotoWare. Or, by adding geo-data to an asset as metadata, you can retrieve the asset's geographic area and virtually navigate through the streets in the area using Google Maps and Street Views embedded on your FotoWare. You can even connect your CMS or PIM system so that you can streamline your workflows between different systems.
Johan Leide, Professional Service Manager, will walk you through the UII feature with practical examples, a step-by-step guide on how to set it up, and tips & tricks you must know.


Agenda
What you can do with UII

Useful examples of UII

How to do set up UII

Tips and tricks to make the most out of UII