TIP TUESDAY with FotoWare


Introducing consent form in FotoWare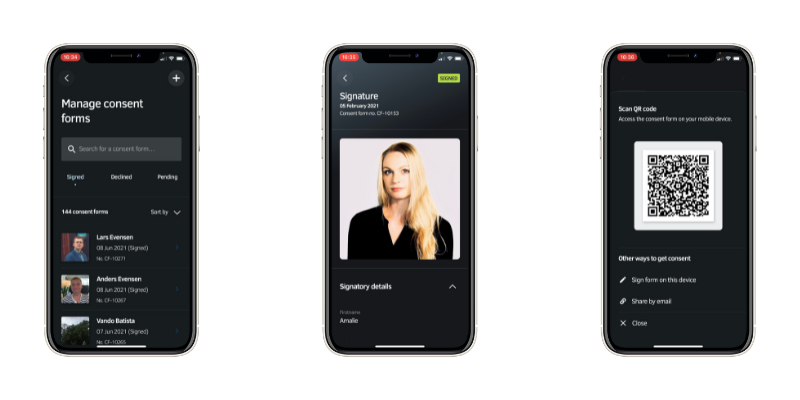 Ensure GDPR compliance with digital consent forms!
We're so excited to announce that the new consent management feature is now available for FotoWare SaaS solution! The consent form in FotoWare enables organizations to quickly obtain consent from employees and easily gather the consent forms in one easy-to-manage space.

Bringing this new consent management feature into FotoWare means that the responsible parties can ensure that the organization's use of images complies with the GDPR, by efficiently keeping track of the consent status of each employee.

Watch the recording to see a demo of the consent form feature and learn how this can help your organization comply with GDPR.