LIVE WEBINAR
Enhancing your content ecosystem with integrations
Discover how to utilize the FotoWare API, enabling auto-tagging and user interface integrations
Tip Tuesday with FotoWare:
In our upcoming Tip Tuesday webinar, we'll focus on how you can enhance your FotoWare solution by utilizing the API and taking advantage of features such as auto-tagging and User Interface Integrations.
Amongst other things, we'll cover how to:
Automate keyword population with AI
Integrate third-party web widgets into the main interface
Enhance the overall user experience with the help of integrations
The webinar lasts for about 30 minutes, and you'll have the opportunity to ask questions at the end.
Sign up
Fill out the form to sign up for the webinar.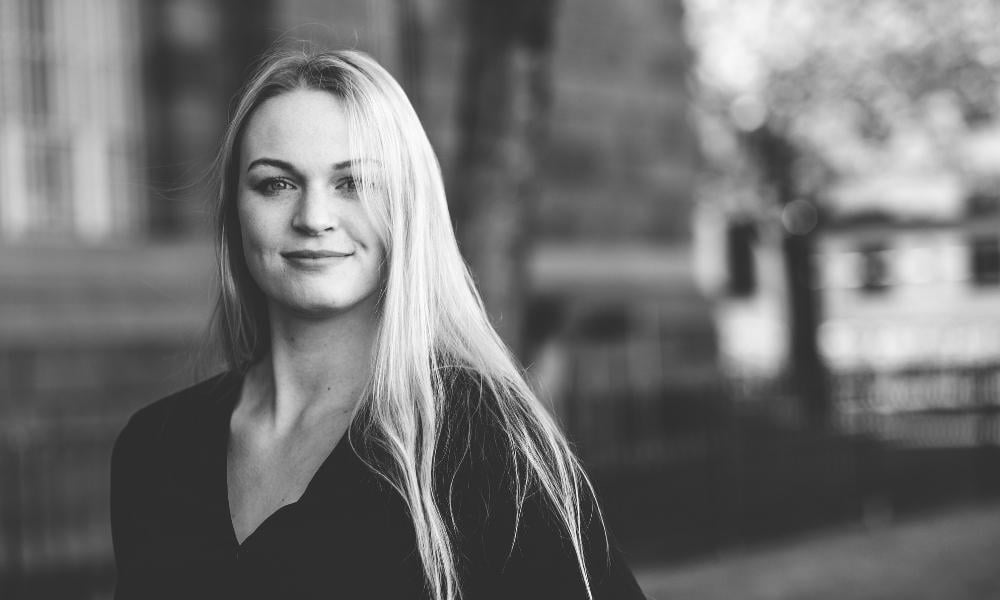 Amalie Widerberg
Product Marketing Manager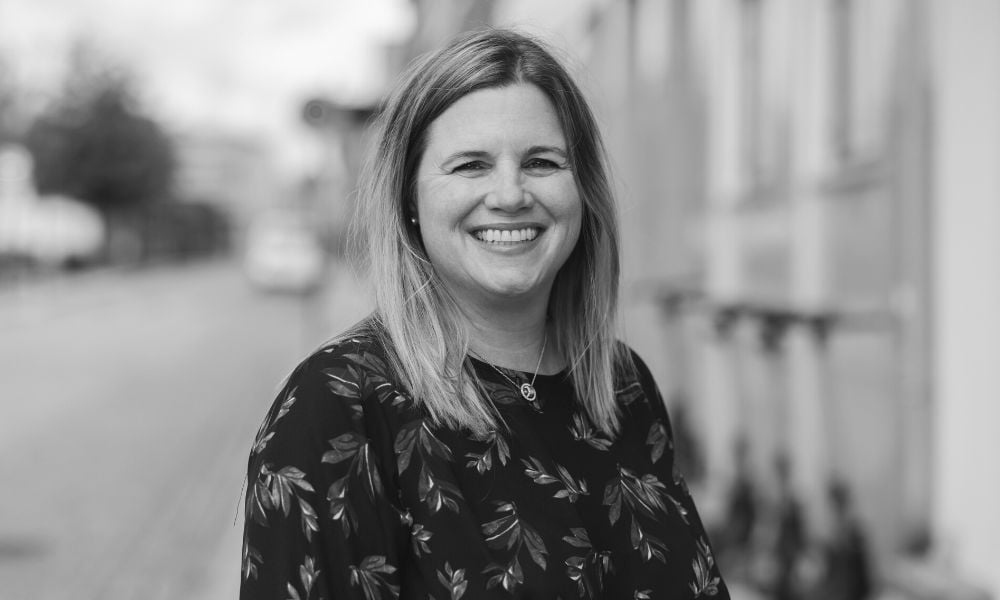 Cathrine Wessel
Business Development Manager
FotoWare hjelper organisasjoner administrere bilder i samsvar med GDPR gjennom avansert bruk av Digital Asset Management, men tilbyr ikke juridisk rådgivning innenfor personvern eller lignende. FotoWare garanterer ikke at bruk av løsningene våre sikrer samsvar med GDPR.