ON-DEMAND WEBINAR
Moving your DAM to the Cloud: Why and How? - featuring CROW
Tip Tuesday with FotoWare
Recorded on the 28th of March, 2023
Tip Tuesday with FotoWare:
Moving your DAM to the Cloud: Why and How? - featuring CROW
Cloud is fast becoming the technology of choice for many businesses in place of traditional On-premises software, providing flexibility, scalability, cost-savings, and more.
This is not an exception in the Digital Asset Management world; in recent years, an increasing number of businesses have moved to DAM in the Cloud to offer better services and stay ahead of the competition. Deciding between SaaS and On-premises is a critical element of the long-term IT strategy, and thus the success of your business.
CROW, the technology platform for transport, infrastructure and public space in the Netherlands, has recently moved from FotoWare On-Premises to SaaS, seeking streamlined operations and collaboration internally and externally.
In this webinar, Mirjam Veen, Information Specialist at CROW, shares what it takes to move to the cloud and what they expect to get in return.
Key takeaways:
How to determine if your team is ready to move your DAM to the Cloud
Migration to the cloud: the key processes, challenges and solutions
The key benefits of having DAM in the Cloud
Access the recording
Fill in the form to watch the webinar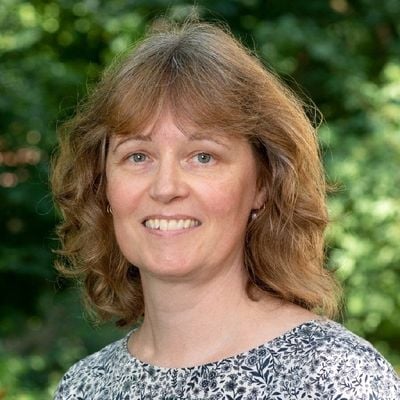 Mirjam Veen
Information Specialist @ CROW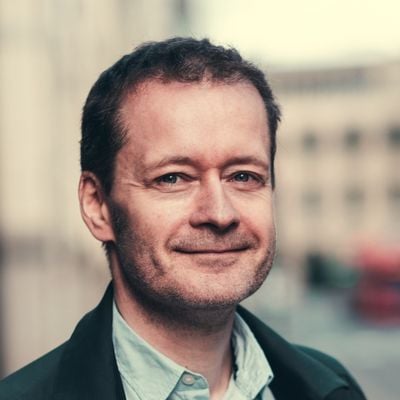 Harald Gjetøy
Key Account Manager @ FotoWare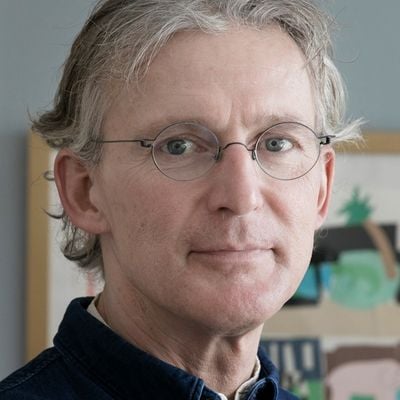 Petter Lundberg
Professional Services Manager @ FotoWare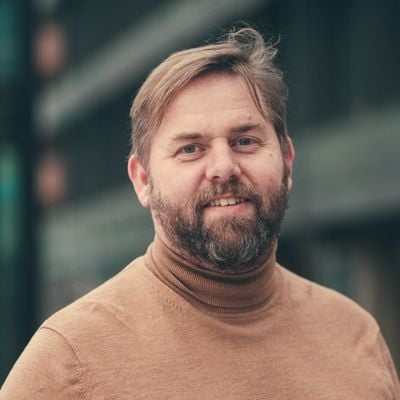 Michael Ohlsen
Professional Services Manager @ FotoWare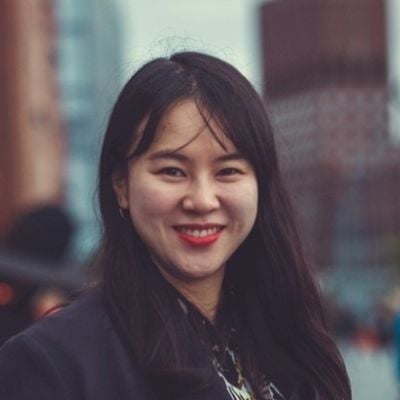 Eunbyeol Koh
Customer & Channel Marketing Manager @ FotoWare