TIP TUESDAY with FotoWare
Best Practices for Sharing Content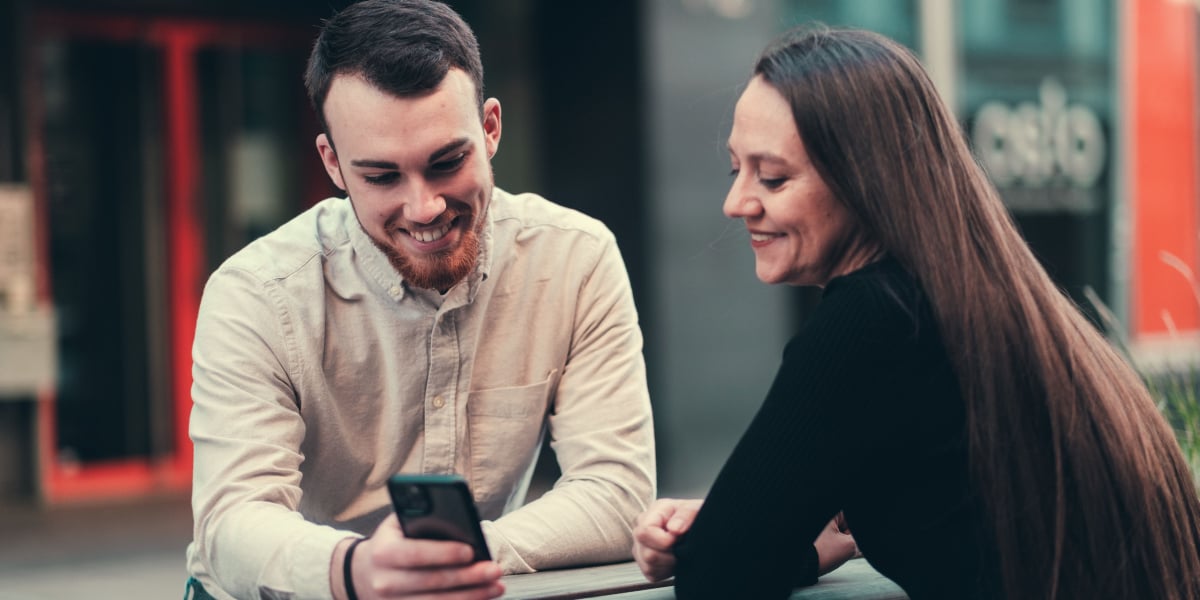 FotoWare is about much more than just storing digital assets. One of the most popular features available is enabling users to share large numbers of files with multiple people in a short amount of time. In this webinar you will learn all you need to know about sharing digital assets with FotoWare, for example how to create albums, exporting files, and distributing files.
Our Service Lead, Christer Strandberg, will take you through our different sharing functions, showing you how to easily distribute your digital assets to the right people.
Agenda:
Create albums in an easy way
Sharing tips: internally & externally
How to export and distribute files securely