FotoWare Reseller in Denmark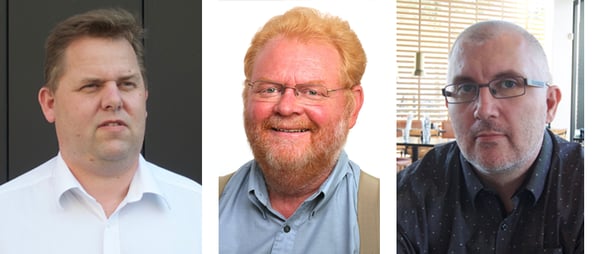 infoMAX ApS has been around since 2008. We have helped many to control their digital assets!
We all have huge experience working with DAM systems. We have, in cooperation with many exciting companies, implemented different media archives, from a complete workflow on Abu Dhabi's largest newspaper to single-user solutions for photographers.
Check our references and call us for a non-binding talk about your options with a FotoWare DAM system.