ON-DEMAND WEBINAR
GDPR for Images: Best Practices
Educational session with FotoWare
Recorded on the 15th of December at 11.00 CET
For professionals within marketing, communications, and HR:
GDPR for Images: Best Practices
Since being introduced to Europe in May 2018, the GDPR has made several significant changes to how organizations manage personal data. The regulation covers a wide variety of issues, one of which is the management and usage of corporate images.

Among its articles, the GDPR states that individuals have the right to request insight into all data stored about them, as well as get these forgotten/erased. This poses several problems for organizations using images of people in their corporate communication and marketing.

In this webinar, you'll get a closer look at how Digital Asset Management can help you solve such challenges.
Amongst other things, you'll see how to:
Easily collect and manage image consent
Ensure transparency across the organization
Efficiently remove images of an individual upon request
Watch the webinar
Fill in the form to access the recording.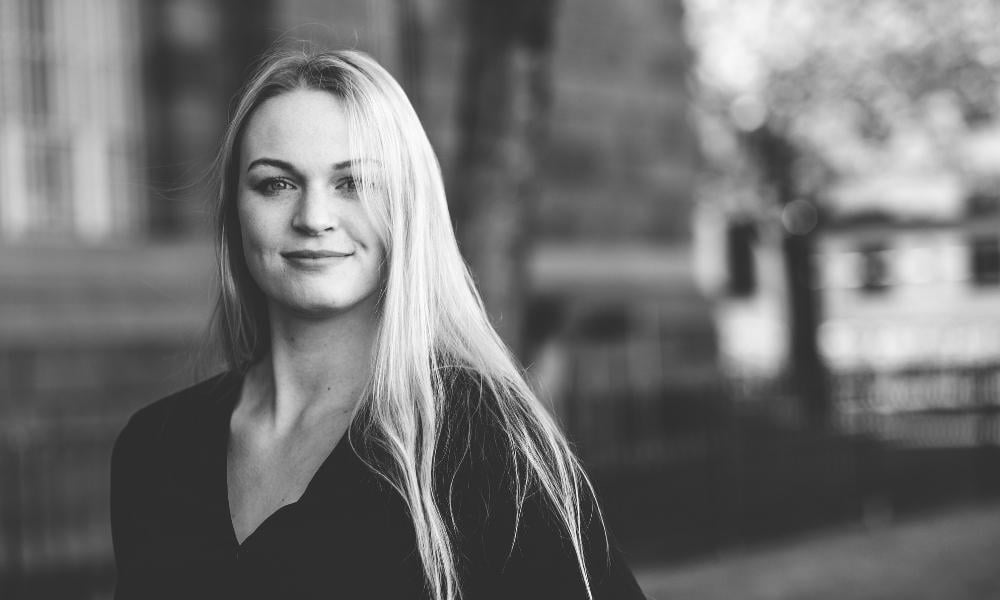 Amalie Widerberg
Marketing Coordinator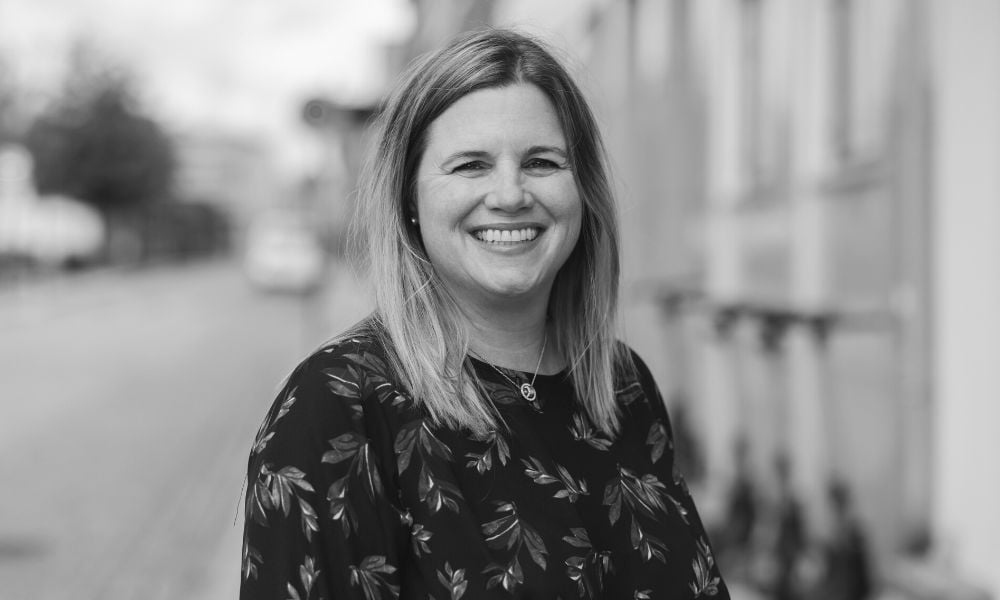 Cathrine Wessel
Business Development Manager
FotoWare empowers organizations to be GDPR-compliant through proper use of its Digital Asset Management system, and cannot advise on any legal aspect of the GDPR. FotoWare makes no representation, warranty or guarantee of GDPR-compliance when using the product.