ON-DEMAND CONFERENCE
Digital Innovation in
Law Enforcement & Defense 2022
Featuring DeepVA, UAS Norway and FotoWare
Recorded on the 2nd of November, 2022
Discover best practices and perspectives on digital transformation initiatives and technology in the police industry.
International policing & defense community was brought together to share best practices and perspectives at the Police Conference - Digital Innovation in Law Enforcement & Defense - on the 2nd of November.
Hear from industry experts and get the latest insights on how technology can be used to assist in crime-solving by providing more efficient and secure ways of working, including best practices of using Digital Evidence Management solutions to handle forensic files securely and speed up digital investigations.
The line-up includes speakers from DeepVA, UAS Norway and FotoWare. The recording lasts for about 3 hours.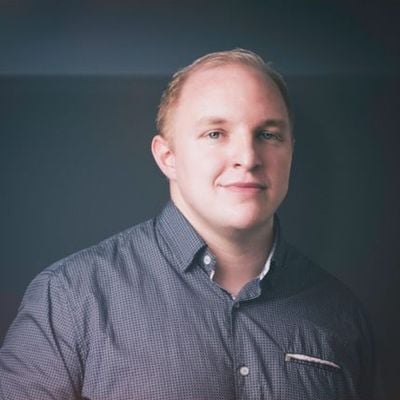 The present and future of AI in digital forensics
Fabian Linder
Business Developer at DeepVA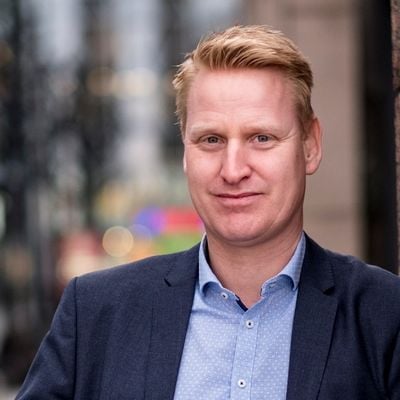 Integration of different systems in DEMS
John Fredrik Engeland
Professional Services Manager, FotoWare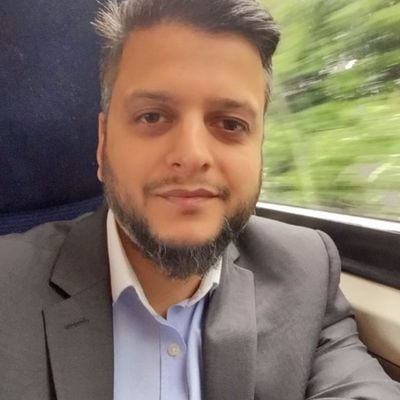 How to handle ever-growing video data
Faisal Mahmood
CEO at Medialogix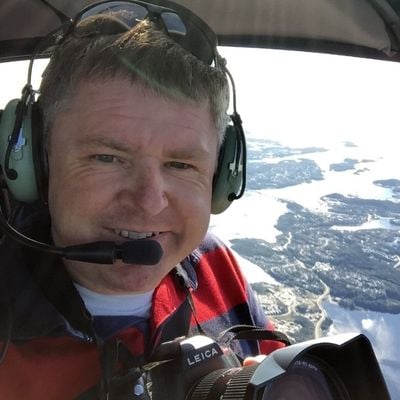 Drones for crime-solving and rescue
Anders Martinsen
CEO at UAS Norway