FotoStation Client
Get in touch with us in the form below or reach out to your local reseller to explore your options to try or buy.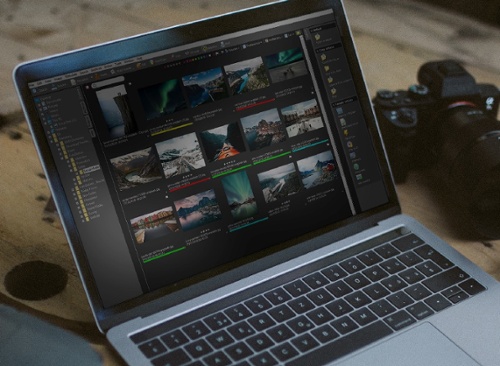 Get FotoStation Client
for €39 per month
FotoStation Client is for large and small groups and is only available to use with an existing FotoWare DAM solution. A 30-day trial is available.