5 Tips to Organize Your Marketing Materials Better
On-Demand Webinar
Recorded on Wednesday 19th May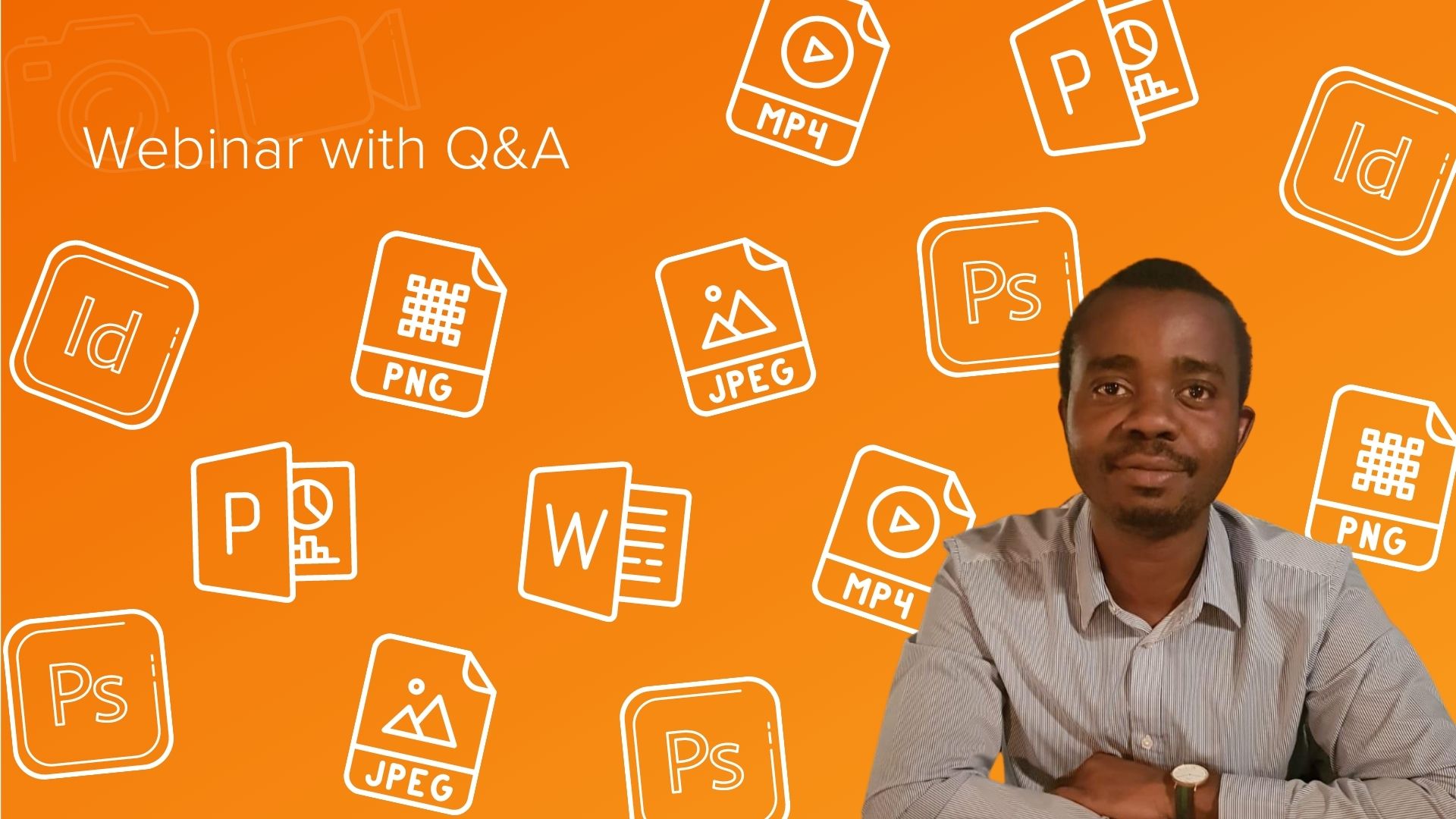 In this webinar you'll learn how successful teams organize their marketing assets to guarantee brand consistency and work more efficiently with high volumes of media files.
These 5 tips will help you and your marketing team to feel completely in control of:
what marketing materials you have
where to search and find them
how to use them across all channels
Your colleagues will never have to ask "where I can find the latest version of that logo?" or "does anyone know where those photos are?" ever again!
The webinar lasts for about 30 minutes and includes a Q&A with the live audience.