Challenges of regionalizing imaging for forensic support

Kevin Clark, Customer Services Engineer, FotoWare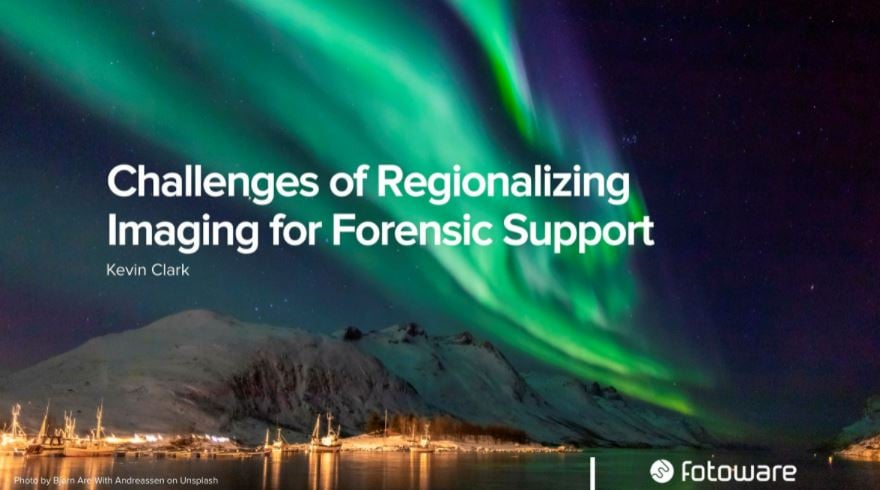 Time is critical in detecting crime and through regionalization of forensic services, officers can be provided with a better and faster service.

Kevin Clark, who worked for North Wales Police for 28 years, shared how 4 different police forces in the UK have combined different systems to collaborate on investigation processes and solve crime faster.

He also looked at how to get evidence files from a crime scene to officers as quickly as possible, and distribute them to other specialists by providing a self-serviced system.
Simply fill out the form to get access to the presentation.