Kristian is the latest addition to the FotoWare team here in Oslo. Find out how he got on in his first week in the new job, what he most enjoys about being a problem solver, and also why he can hold his breath for a really, really long time!
What is your role at FotoWare?
I am a support engineer for our partners and customers. If they're having trouble with our software, they can send us a ticket in the system and it will be our job to replicate it, find the solution and help the customer with where to find the information about it.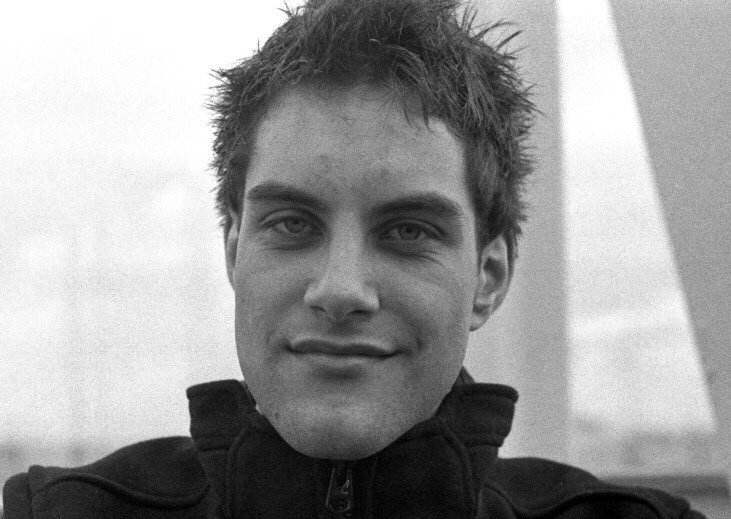 What have you been up to in your first weeks in the office?
It has mostly been getting to know FotoWare and the software, what we are selling and offering to the customers. As support, we are supposed to be the best at understanding the software, so that's the first step – to get to know the applications and routines. How we work as a team is important, so I've been working very closely with Chris and John Fredrik, we have been sharing a lot of office space! I'm getting to know how we do things here.
What has helped you get up to speed with Customer Support as quickly as possible?
It's a process to get to know everything. You just have to start from the top and work your way down until you understand and know what you're supposed to do, or if you can't solve something then making sure you know who you can ask to assist you. There's always someone to ask if you're stuck at something. It's really great having the experts who make the software just a few desks away and the other support guys sitting next to me.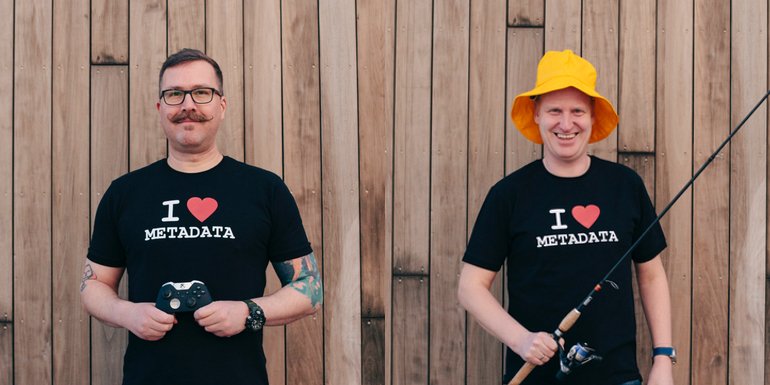 Why did you decide to choose FotoWare?
I enjoy being in contact with customers and finding solutions – fixing problems for people is a good feeling, especially when it's a hard issue. It also interested me to work for a company an office environment like FotoWare's, because I have mostly worked for large enterprises with hundreds or thousands of employees. It's very easy to get lost between everybody else when you work for a large enterprise, and you actually see the results of the work you're doing in a company like FotoWare. It's also cool to be working with something that actually seems like a very good product – I enjoy that a lot.
Where can you be found outside the office?
Well, it's now the middle of winter, but usually in the summer I can be found in the ocean – I do freediving! Usually around Oslo, in the Oslo Fjord, you can find me on the beach there, or bobbing up and down in the water. It doesn't need as much equipment as scuba diving, and you can train yourself to be able to hold your breath longer.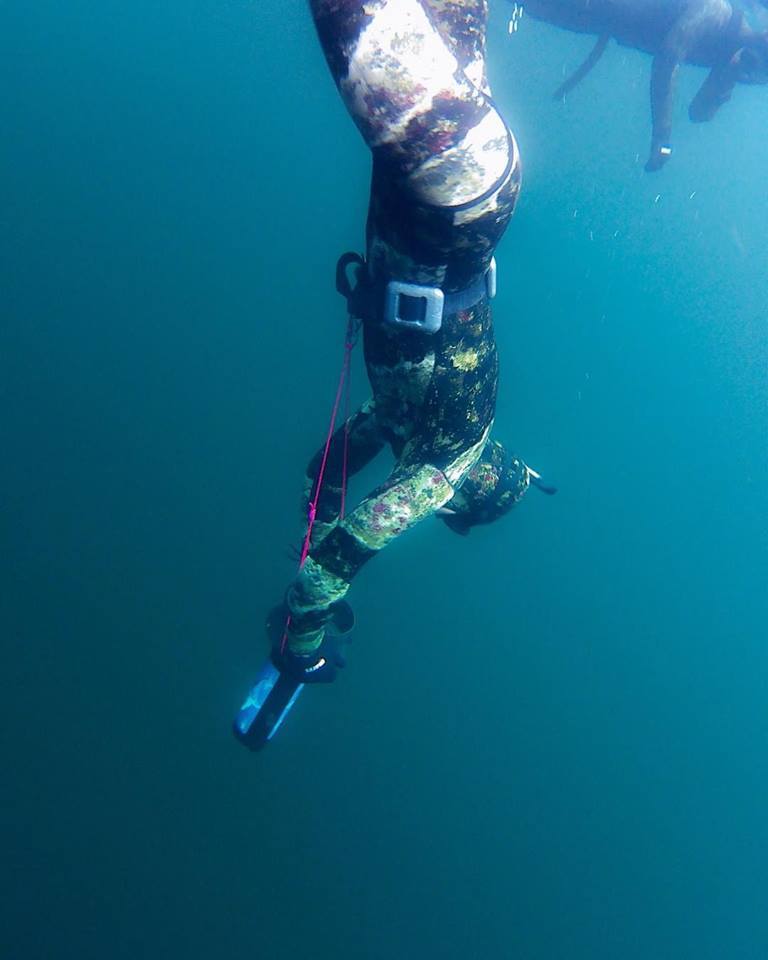 …so how long can you hold your breath for?
My record is 4 minutes 12 seconds – but that's out of water, I was doing that while lying on a towel in the grass!
How did you describe Digital Asset Management to friends and family when you told them you'd got the job?
I was going to ask the guys in support how they do it actually! But, I say that it's software for if you have a lot of files - for example pictures - that makes it possible to save data to them, so that you can easily organize them without using file names to find them. So, FotoWare has created a system that allows you to manage a large number of files and find them easily.
We're hiring!
Are you our new Performance Marketing Manager that can boost FotoWare's digital growth?
Or maybe you're our new Software Developer that loves building high performing back-end services and APIs?
Get in touch - reach out to us on Facebook or Twitter @FotoWare