Protecting and Promoting the Heritage of 'The City of a Thousand Sieges'
By Alex Kronenberg
on May 19, 2017
Main image: Ajuntament de Girona. CRDI (Cobas & Cia - García Garrabella y Cía, eds.)
In the latest issue of Behind The DAM, we caught up with David Iglesias from the Centre for Image Research and Diffusion (CRDI) to discover how Digital Asset Management is used by the organisation whose mission revolves around the image heritage of Girona, Spain.
How would you describe the Centre for Image Research and Diffusion – what is the purpose of the organisation within Ajuntament de Girona?
The Centre for Image Research and Diffusion in Girona (abbreviated CRDI in Catalan) is the photographic and audiovisual archive of Girona City Council. Its mission has been defined by Joan Boadas, the Director, in 1997, and it is: to know, to protect, to promote, to offer and to disseminate the Image Heritage of Girona. The CRDI is in charge of the management, handling and safekeeping of this heritage, and has achieved its aim of collecting photographs and audiovisual material that reflect and record every aspect of life of the city, from past to present.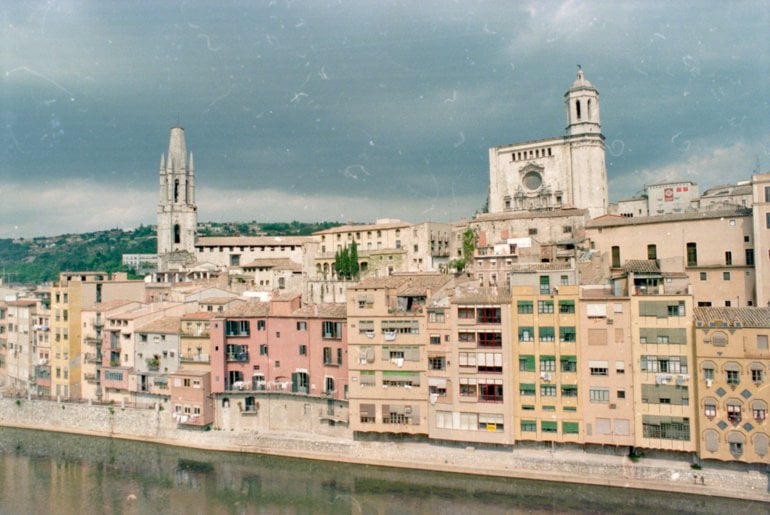 What is your role at CRDI and what are your responsibilities?
My role is as a technical coordinator, which involves different kinds of activities, including the following:
Preservation and conservation of documents, temporary safekeeping of original documents, and protection of the municipal image heritage.
Digitization and dissemination of our own fonds and collections. On-site and online consultation.
Identification, dating and transcription of old photographs.
Advice on the organization and management of fonds and collections: management of image records, assessment and selection, implementation and application of technologies, and intellectual property rights.
Research guidance, specialized information and consultation of bibliographic resources.
Organization of and collaboration on outreach and training activities in connection with images addressed to diverse publics: symposiums, courses, conferences, film showings, physical and virtual exhibitions, etc.
Dissemination of studies in any field of interest for photography and audiovisuals.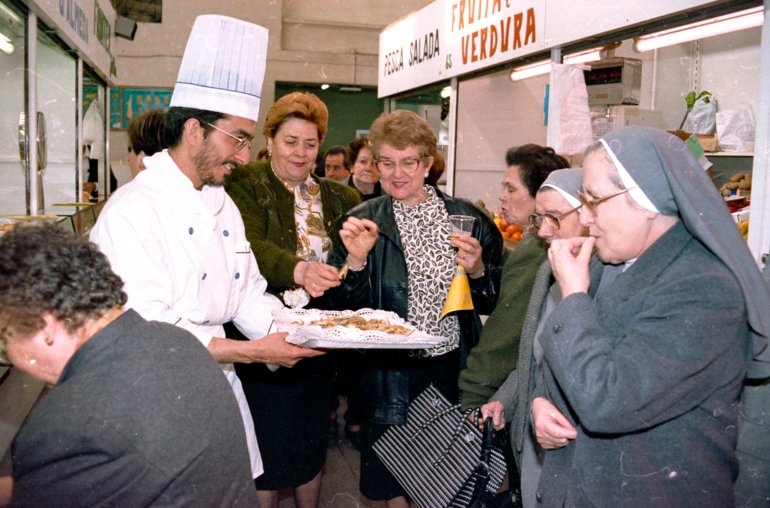 CRDI was formed in 1997, how did Ajuntament de Girona manage digital assets before hand?
CRDI was created in 1997 in order to house the existing Image Archive (created in 1982) and manage its rapid growth. In 1990 the Image Archive developed a specific software application which was a database to manage photographic collections. The program was commercialized and has been adopted by different centres and archives in Spain. In 1990 the centre started with the digitization of photographs and that's why we developed this software. We started using a DAM in 2012 because we needed to work in a different way.
Why did CRDI decide on a DAM solution and what problems were there working without one?
We needed something more dynamic, more flexible and focused on the image file, instead of the information register. That's the main reason. DAM and database are complementary, so we can use both and get benefits from the different functionalities they offer.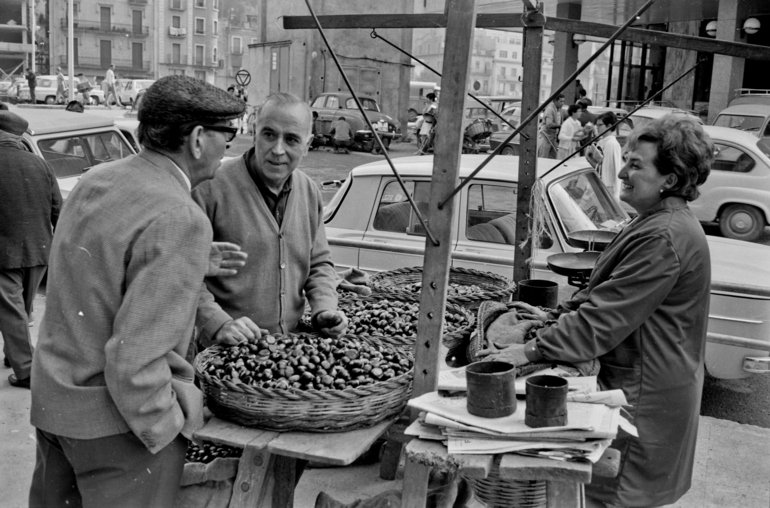 What are the main benefits of using DAM for CRDI?
The main benefits are the use of embedded metadata, with properly encoding with universal unique identifiers (UIRs). This is a qualitative leap in collection management. It is a big advantage to keep all the information closely linked to the image, to not depend on specifics software and to be more on the same wave length with others sectors outside the heritage field, such as the news agency, image banks and even personal and family archives. In this sense, we must remember that the imaging industry evolves favourably toward unified management of metadata, a confluence of interests that can also benefit the heritage sector. It has helped us to work much faster than before.
How many images on average are archived and managed in the DAM each year?
Around 50.000 new images are archived each year. They are all ingested in the system and digitised beforehand if they are analogical. The collection has increased significantly from 6,000 to around 2,8 million photographs, 1.389 original films, 13.600 hours of TV records, and 3.000 hours of Radio broadcasts. Most of these records are accessible on our website and also on Europeana platform.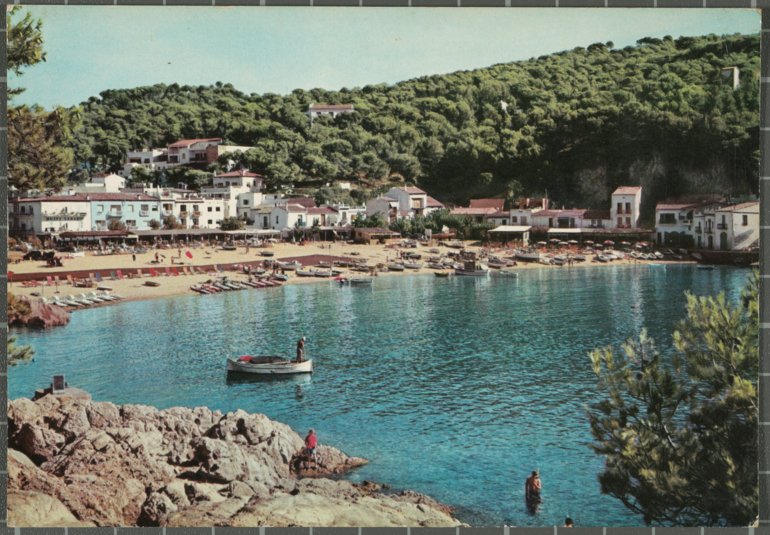 How many people at CRDI have access to the DAM and how is this managed?
There are 4 people that use DAM on average and, regarding software functionalities, there are no restrictions for anyone. We are a small team, and we are all involved in digital archiving.
Where do you source the assets that are managed by CRDI and who are they produced by?
The City Council, mainly through the communication department.
The Media. The centre has an agreement with the main local newspaper and we receive their images every month.
Donations. We receive donations from citizens, companies, associations, etc.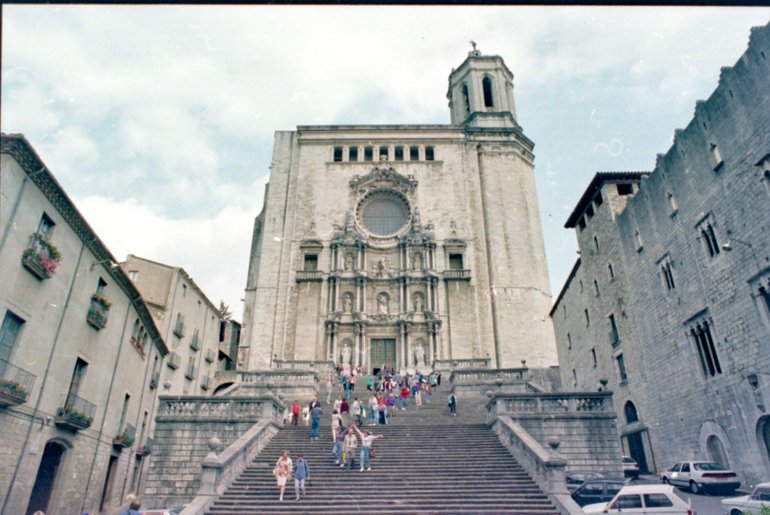 What is the process for when you take on a new project?
Among the activities carried out under a project, we can mention those that correspond to the preparatory phase, those of the digitisation process and those of metadata management.
For the preparation of the photographic materials we mainly consider planning outflow of photographs from stores, needs for cleaning and restoration and the use of support tools for streamlining the process: catalogues, collections guides, classification tables.
For digitising we must consider the device performance tests, calibration of capture devices, the provision of materials to the scanner or camera, capture, file name, file encryption, assigning formats and compression scheme, the image processing, and quality control.
Most cataloguing works are related to the adaption and improvement of already existing original catalogues. If a catalogue record doesn't exist, we create catalogues using our DAM system.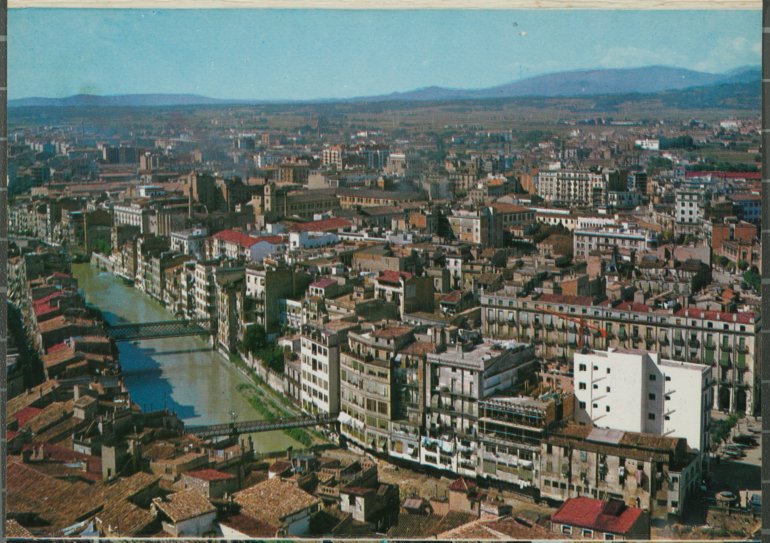 Once you have archived and documented these assets, what happens to them subsequently?
We publish them on our website portal. To publish data in our systems it is important to have well-structured data, systematic information and to be based on standards. IPR ownership is a critical issue for the dissemination of our collection. However, it does not stop work on a reasonable common framework where the limitations are not an insurmountable barrier.
Are there any particularly memorable images that have been discovered and documented by CRDI?
There are many of them. I don't like to talk about masterpieces, it wouldn't be appropriate. However, there are many images with a high cultural value. For example, we have portraits since 1860s when photography first begin to establish itself as a social phenomenon; We have albums of the most outstanding exterior photographs from the XIX century, the one called Bellezas de Gerona (Beautiful Girona) by Joan Martí, which was put on sale by the photographer as a way of showing off the splendours of the city; We have postcards collections, and it is important to mention the commercialization of postcards with series devoted to subjects such as landscapes, monuments and social events; Even the vernacular photography is relevant as one of these amateur photographers took the first colour images of the city, in 1922-1923 using autochrome technique, a commercial colour process that was patented in 1907. What is really relevant is to have a big collection representing this period of 160 years, the time of photography. I mean, chemistry photography.
To find out how other organisations utilise DAM, take a look at some of our latest interviews from Behind The DAM, including San Francisco Ballet, The White House Historical Association and Thomas Cook.