Øystein Syversen is a keen cyclist and photographer, and one of the longest serving faces on the team at FotoWare. He has witnessed the evolution of the Digital Asset Management industry over the last 10 years and provides great insight into his role in Sales, how he combined his passion with his career and what SaaS means for the future of Digital Asset Management.
What is your role at FotoWare?
I am the Sales Director, responsible for both the SaaS sales as a direct business with FotoWare and also following up on our resellers around the world.
How long have you been at FotoWare?
I've been here for ages… since 2004!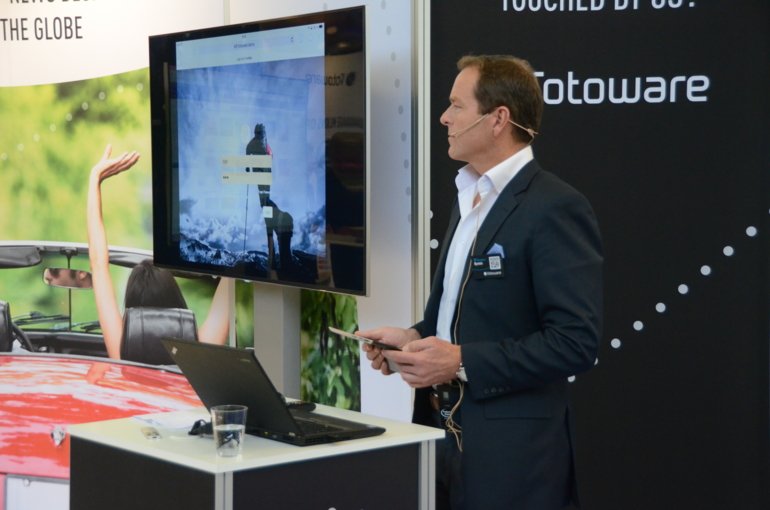 What did you do before working in Digital Asset Management?
I was previously working for a Norwegian IT security company, working with anti-virus solutions and encryption software. I was Vice-President for the International operations, which also included following up on those markets as we didn't have any other sales companies. I was there for about four years but I wanted to try something new, something which was more related to my personal interests. Since photography is also a hobby of mine, I thought it would be nice to combine this interest with my professional career.
Does your interest in Digital Asset Management from a user perspective help you to communicate its benefits to prospects?
Yes, I think so. I think it comes through that I am proud and happy with the product I am demonstrating, that I am used to using it and that I feel comfortable when I'm demonstrating the product. I think that people can grasp that pretty quickly, even in a webinar setting. From your tone of voice to the way you move the cursor and do the workflow, I think customers can sense that you are fond of the product and know how to use it. You're not reading a script, it should come naturally, and I believe I'm capable of doing that.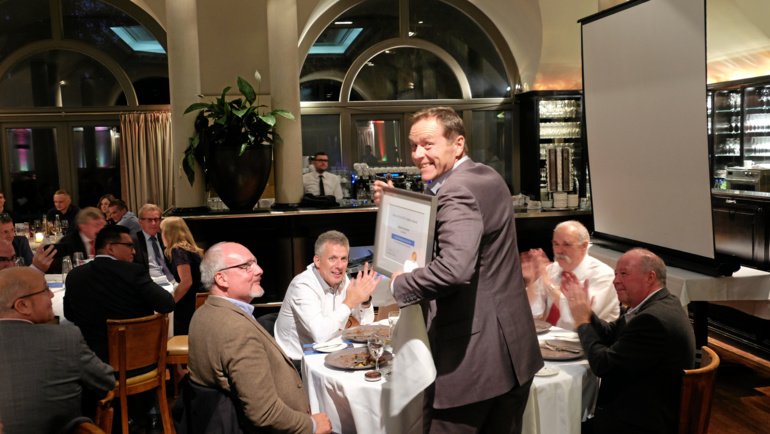 What do you find are the main pain points for people who need a Digital Asset Management system?
One main pain point is that people are working in silos. One person may have good control over the assets that are important for that specific person, but they are not able to collaborate or share with certain colleagues on certain levels, or with external people. You may have a good overview of what is important only for you, but the people that are important for the rest of the department or organization don't know how to deal with sharing or collaborating in a good way.
Another pain point people have is not being able to reuse assets in an easy way. I'm thinking of the response we get from prospects when we show them the plugins we have for Microsoft Powerpoint, Word and Adobe InDesign, and how easy it is to publish a picture. To have a Web CMS, for instance, many are not used to this and using it is considered a very complicated task. That means they don't use it as often as they should, which means their communication is not as updated and detailed as it should be - a Digital Asset Management system gives you more flexibility.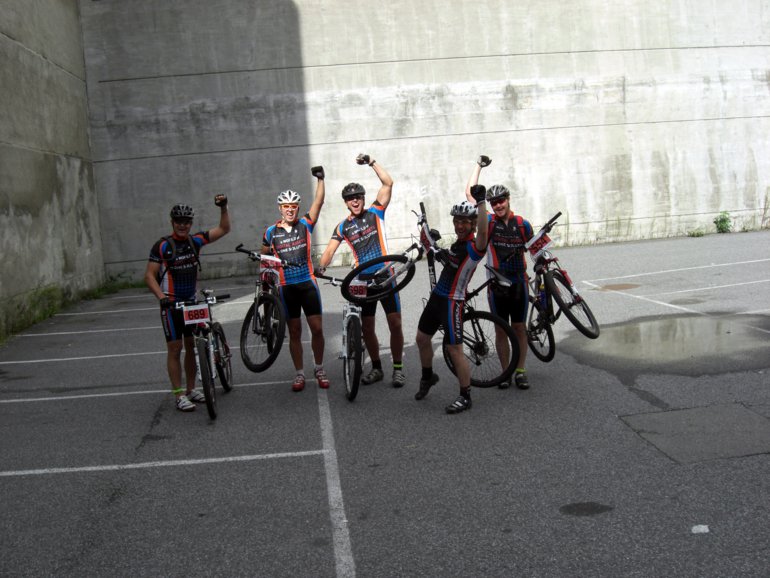 How do prospects or existing customers determine the ROI of a Digital Asset Management system for their business?
I think it depends a little bit on which person you're talking to - both the user and IT will have different ways of looking at it. The users may think about how efficiently they can work - for example, how much time and clicking they can save by having a search panel in Powerpoint or InDesign. It's a long process to do it the traditional way! So, users think about time-saving and efficiency, while IT is thinking about the cost of a server, maintenance, updating, what kind of platforms etc.
I think now with the SaaS business, it's even more obvious that the return on investment is very positive because you don't need to think about your internal IT structure at all, as we host everything. We take care of the solution on behalf of the customer, so they only have to think about the monthly fee of the system. There are no hidden costs, which is often the case when you think about the traditional on-premise solutions; servers, IT staff overhead and all these indirect costs are not easy to calculate.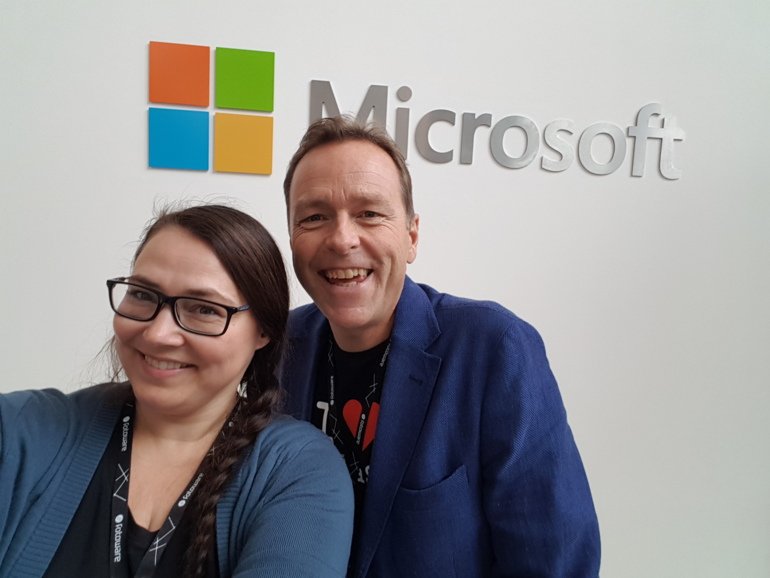 Why are more businesses embracing Digital Asset Management?
I think that the products in the industry have generally matured a lot. They have become more integrated and more user-friendly. The user-interfaces and technologies have been making it easier for the users to really grasp the possibilities and implement it in their own organization.
I think from a marketing perspective this is also a necessary tool to maintain the brand's consistency in an organization and to make sure that the organization only uses the latest logo or graphics for new campaigns etc. It's a very useful tool for marketing managers to know for sure that the right files are being used.
How do you describe Digital Asset Management to people who are unfamiliar with the concept?
Well, I normally say that it's a software solution that helps you organize and reuse your picture and media files. I mostly talk about pictures because that's the first association many people may have, and I talk about how easy you can use the pictures inside Powerpoint, Word and publish them to a website. Very often when you are looking for your pictures, you want to use them in a certain setting and show them to somebody, so I try and explain how Digital Asset Management makes that process as smooth and easy as possible.
Want to see how our users work with FotoWare? Discover how the Financial Times and the White House Historical Association have saved 1000's of hours and improved their businesses!

To find out more about the faces behind FotoWare, why not start by reading our latest interview with new CEO, Anne Gretland.

Want to get in touch? Reach out to us on Facebook or Twitter @FotoWare