Wings of Support is a non-profit organization and private initiative by employees of KLM Royal Dutch Airline, the flag carrier airline of the Netherlands. The charity aims to provide education, shelter and medical care to children in need all around the world. We spoke with Bram Snell (Board Member - Communication) to find out why visual content is so important to the organization and learn how its team of 100 volunteers use Digital Asset Management to help carry out its mission. Photo: Jouke van der Meer
What is your role at Wings of Support?
My role is in communications and I'm also one of the board members of the organization. I work with direct colleagues and we have a portfolio which includes the website, social media, our pool of writers who publish a quarterly publication of stories about our projects, and our events team which does fundraising.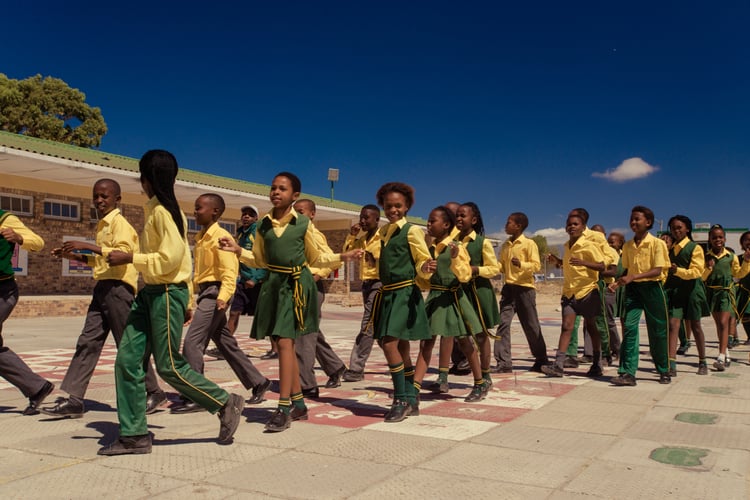 Photo: Jouke van der Meer
Why was Wings of Support set up?

It was set up in 1998 and was founded by a KLM pilot who had difficulty with the fact that the hotels where they would stay at destinations were often so close to impoverished areas. He wanted to do something about it, but he realized that he couldn't make much impact as just one person. So, he set out to create something with a few colleagues, joining forces to set up an independent organization and work together as a group. Today, 20 years later, over 3,000 donors support his idea.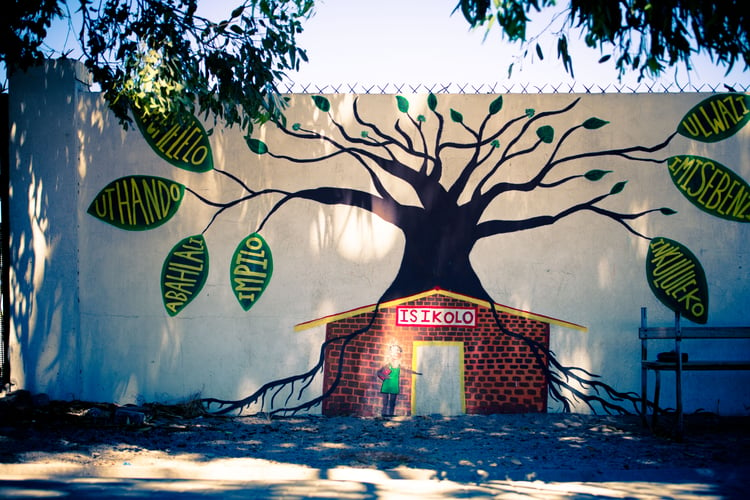 Photo: Jouke van der Meer
What kind of help does Wings of Support provide?
We donate money to local organizations that are supporting children, which are connected with education, shelter or medical projects. We have about 50 KLM pilots and cabin crew members who visit the projects in their own time, while they're working in the destinations, and they get really well connected to the projects.
We have about 70 projects per year and we spend about €600,000 to €700,000 annually. It's been quite an emerging organization in the last few years, and we're doing quite professional things. What's interesting is that we don't have an office because a lot of people involved are always flying, so all of us are really connected by internet and we really rely on using tools in the cloud.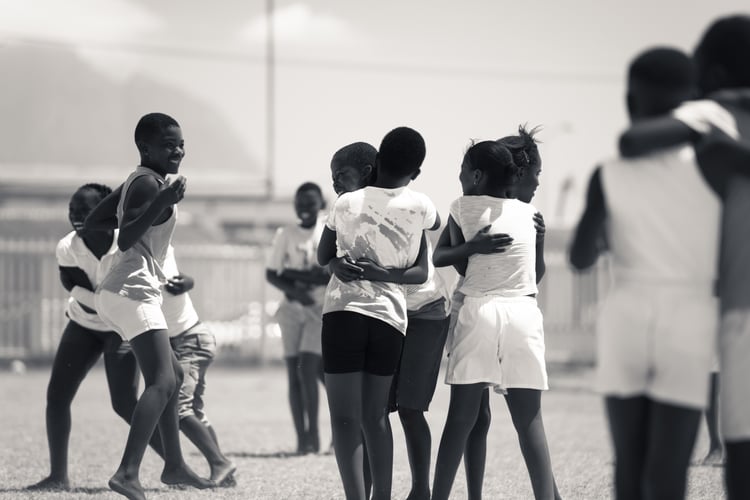 Photo: Jouke van der Meer
How does Digital Asset Management help Wings of Support to carry out its mission?
Five years ago, we had a different website and a paper magazine that we used to give the donors to show what we do, but now its all digital. We create pictures for use on Instagram, Facebook and our website, and manage these using our Digital Asset Management system. We use this tool to have an archive of all our images, including photos documenting our projects, and because we don't have an office or a server network we need to put them all somewhere secure that's also easy for all to access.
Photo: Wings of Support, FotoWare Digital Asset Management
What role does visual content play for Wings of Support?

The role it plays for us is two-fold. We get photos from project managers, which are all of the people who visit the projects around the world. They take pictures of the places, both before we donate and after - these may be pictures documenting the situation, or of classes and materials after donating. Donating is a very strict procedure and we have criteria for when we should donate to a project. Sometimes these people use these pictures to show what is going on and what the situation is.
The other role it plays is more on my side is for when we need more promotional materials and we need to have pictures of projects that we support in order to show the world what we do. Of course, we also use some of the pictures that are being done by some of the project managers, but we also have pictures for communications use.
Photo: Wings of Support, FotoWare Digital Asset Management
How did Wings of Support manage its digital assets before using Digital Asset Management?

We did it in a very de-centralized way. I was using a hard drive that I had on my personal computer and my colleagues were using tools like Dropbox or Google Drive - or even a USB stick! It was totally de-centralized and not in line with any regulations. That was one of the drivers for us to start looking for an online storage place, but we really didn't know that it was possible to have this kind of tool with extra features.
Photo: Wings of Support, FotoWare Digital Asset Management
What features of your Digital Asset Management solution do you find useful in addition to storage?
We're able to have multiple users who can upload their pictures into the system and a group of people who can verify and approve which images are good to use, and where they should be stored. We also have the ability to create workflows to approve, reject or delete images once they've been uploaded into the system.
To learn more about Wings of Support or donate to their projects, visit https://www.wingsofsupport.org/