How a Leap of Faith Into Digital Asset Management Helped a Niche Photo Agency to Compete & Survive
By Alex Kronenberg
on November 10, 2017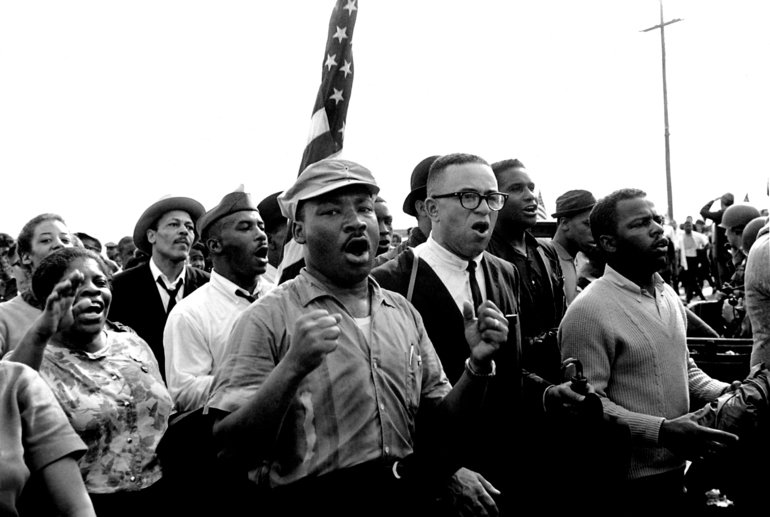 Article Image: March 21, 1965. Selma to Montgomery March for voting rights: Martin Luther King leads singing marchers toward Montgomery. On right, SNCC Chairman, John Lewis. Selma-Montgomery.

© 1976 Matt Herron / Take Stock / The Image Works
The Image Works is a curated, independent stock photography agency that brings together photographers and specialized collections from around the world. In this interview, co-founder Mark Antman takes us Behind The DAM, providing insight into how the company made the transition to digital and why a "leap of faith" into Digital Asset Management in 1998 paid off.
What is The Image Works and how did it start?
My background is as a photographer and photojournalist. I spent 10 years living in France throughout the 1970's and when I came back to the United States I had decided that I didn't want to travel as much as I had been doing. I wanted to stay closer to home, so I started The Image Works in 1983 with another photographer. It started off as a small business in a spare room at home, then we rented a larger space and kept on growing. Of course, everything at that point was analogue, and digital photography hadn't even been thought about! We had carved out a niche for ourselves that was very photojournalism-oriented and we expanded that to include a lot of historical material about 10 years later in the mid-1990's.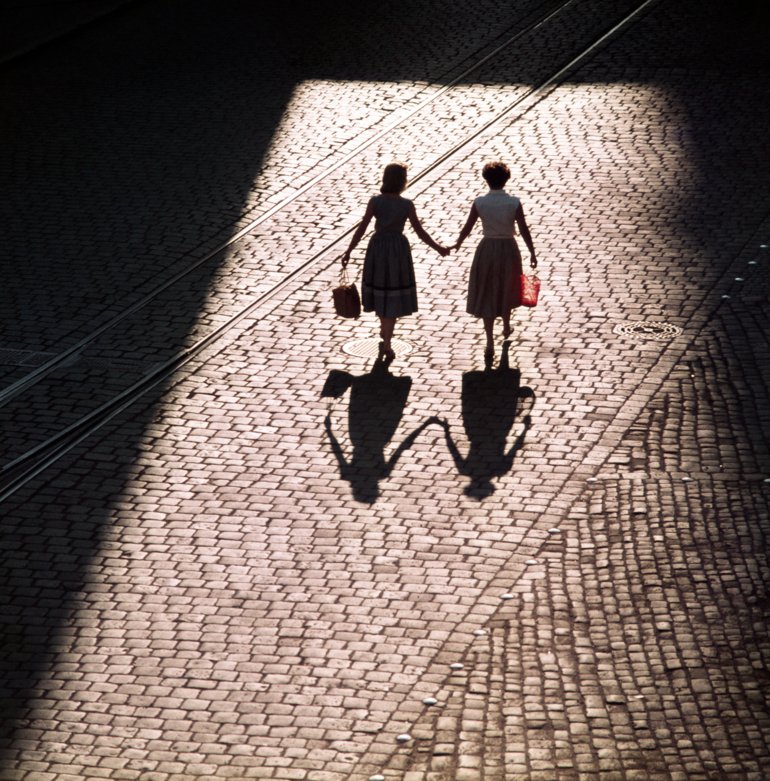 How did you discover the niche for the business?
Our interest and passion has always been for editorial photography and pictures that educate and inform. At some point, we realized that our clients needed both contemporary and historical imagery and so expanded the timeframe to include historical imagery. Our interest has always been in strong editorial imagery, not just pretty pictures, but photographs that have informational content. We further expanded the archive to include both illustration and fine art.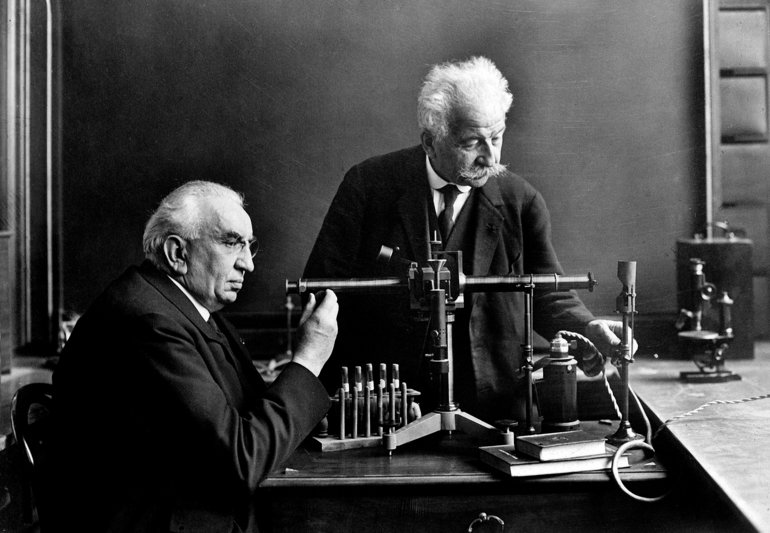 When and how did digital photography begin to impact The Image Works?
In 1998, we had rented a building and we had so many file cabinets in the building that we couldn't fit any more in! So, we packed up all our equipment and moved into a 10,000 sq. ft building - a much larger space - and that was exactly when digital photography was really beginning. After that point, we never bought another file cabinet. We scanned many of the slides and prints before setting them aside to return to photographers. By the year 2000 we were 100% digital. The newspapers we represented were one of the early adopters of digital photography. Following their example, we switched to digital early on.
We began to receive digital photographs from our contributors very early on, but most of our clients didn't have a way of looking at them because they weren't yet set up for a digital workflow. As a workaround, we would print out paper prints of the images that were digital and include those in our submissions to our customers. They would then select that digital print and we would subsequently send them the digital file, usually on a CD. Many of our clients were suspicious of it, they didn't think they could get the same quality and at the point they probably couldn't actually. But it was a transition period for us and we had effectively made the transition from analogue to digital in the late 1990's.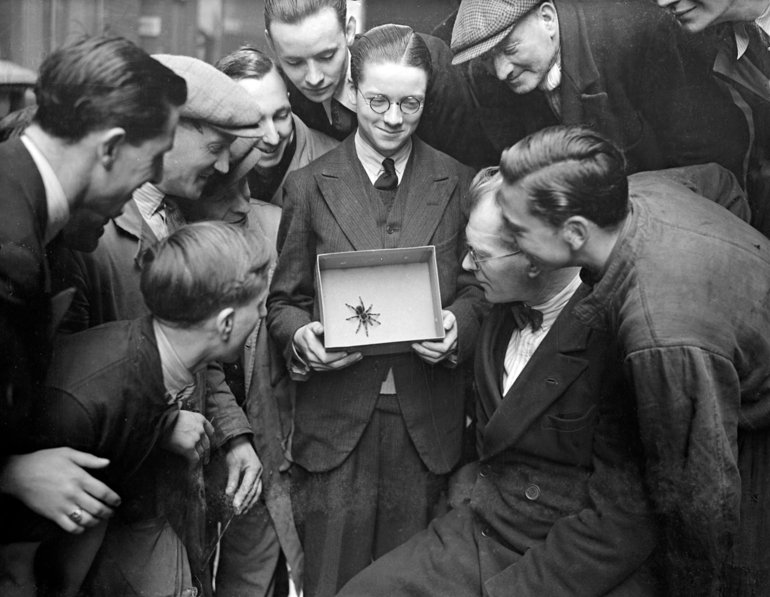 How did you first come across Digital Asset Management?
In 1998, an agency that we're affiliated with in London, had seen a demonstration at a show and talked very highly of it. We looked into it here and I think we were one of the first FotoWare installations in the US and we have kept up with it since then. It allows us to process large numbers of pictures very quickly and that's key for us. Many of our clients look to us for obscure imagery, things that you can't find very easily elsewhere, so it's to our advantage to be able to manage broad selections that our editorial clients find useful.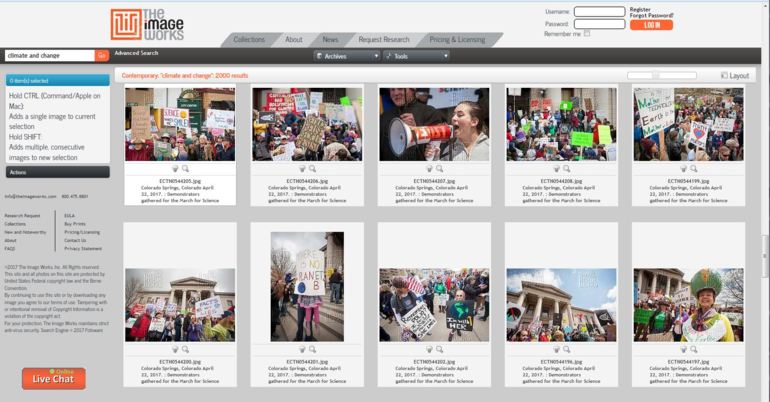 What problems were you having that made you look at DAM as the solution?
We needed a way to organise images so that we could find and retrieve them efficiently. What had been available at the time was more suited to individual photographers, but not to an ever-growing archive or collection. We became convinced early on that this was the way things were going to go, so we decided to jump in earlier than many of the other agencies around at that time.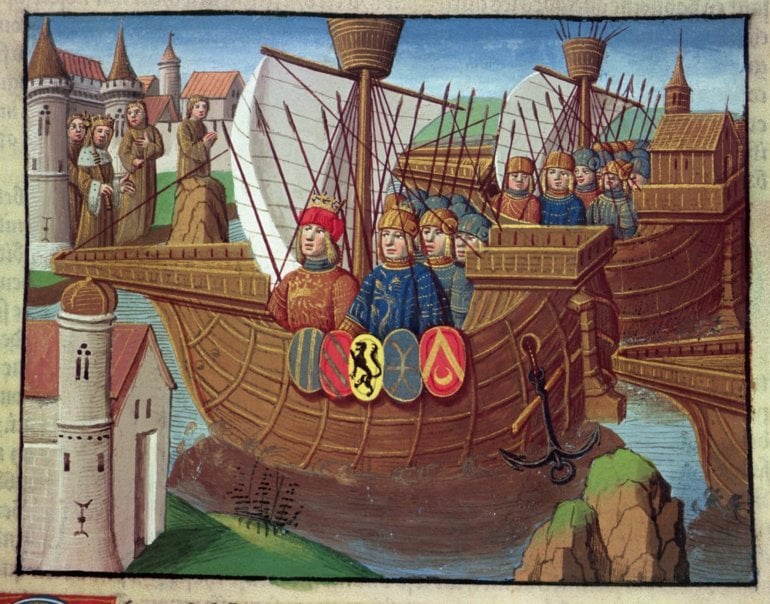 How many images are stored in The Image Works' DAM?
We have about 2,400,000 images available on our website and those are all available for instant use and download.
We have access to 35,000,000 images, but much of that has not been digitized. Never the less, we can access and digitize those images on demand. This is particularly important for documentary films or historical publications that require an in-depth specialized approach.
What is the process when you receive a new collection of images?
We receive files from photographers, other agencies and museums that we work with, usually in a batch that's FTP'd to us. The images are reviewed and edited where necessary and additional metadata is added to conform with the standards of our system. Once the editing and metadata processing has been completed, they are posted on our site. Traditionally we work a lot with academic publishers, trade books, documentary films, museums and magazines.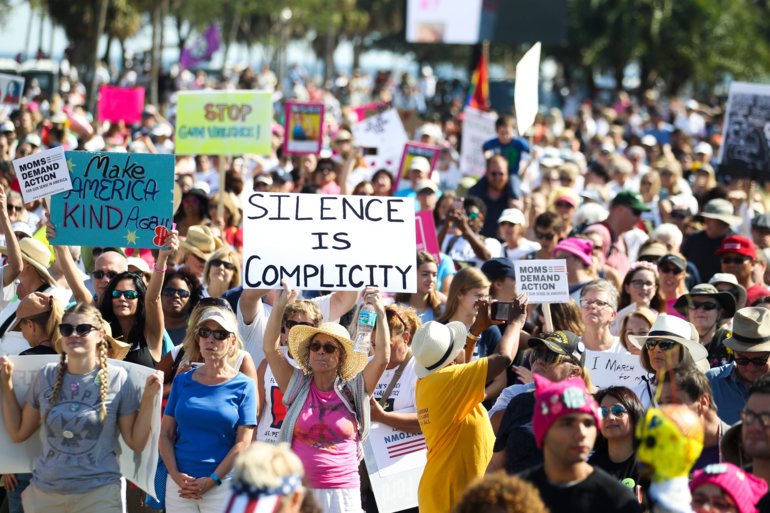 How did you determine what the return on investment would be when you took the leap to use DAM technology?
I don't know that we were really looking at a return on investment, because in fact we weren't even sure that it was going to work at all! It was kind of a leap of faith more than it was a carefully calculated development strategy. We just saw that this was happening in the newspaper industry, we saw that the equipment was getting better and better, and computers and the internet were beginning to show the enormous promise for a new digital age.
How important has the decision to invest in a DAM turned out to be?
It was pivotal for us, absolutely. There were many other agencies whose names you won't recognise because they didn't make that switch and they didn't survive. It was pivotal also because this was before the days of the big, mega agencies and it allowed us to compete on an equal footing in a digital environment.
To find out how other organisations have benefitted from Digital Asset Management, take a look at some of our other interviews from Behind The DAM, including San Francisco Ballet, The White House Historical Association and Thomas Cook.