How to get a higher ROI on a Digital Asset Management system
By Mariana Mehedyniuk
on July 8, 2020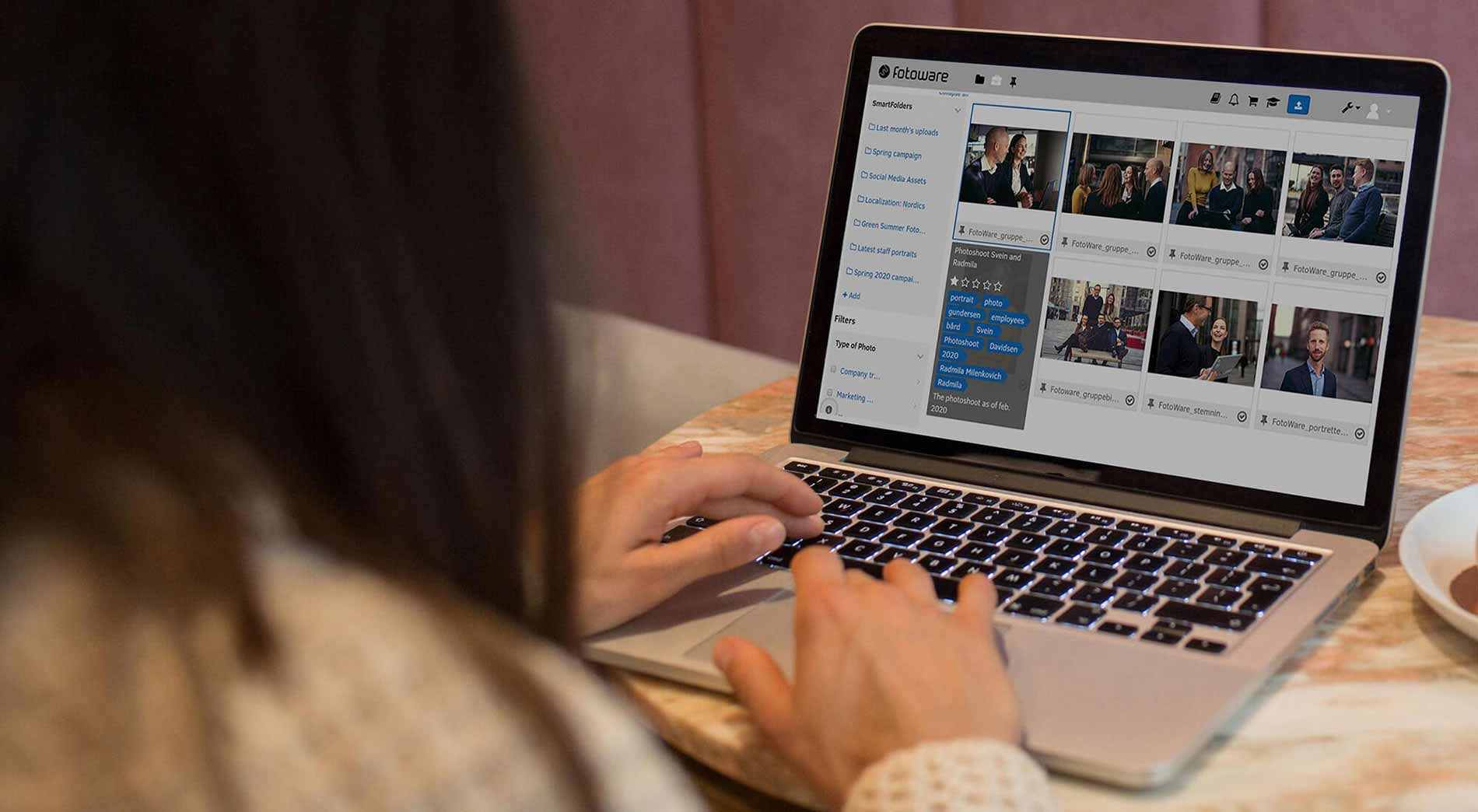 Did you know that up to 30% of employees' time is spent on looking for files? A high-tech company with 1,000 employees risks losing €4 million per year because of time spent not finding what they are searching for.*
The pain of looking for files, scattered across different folders, is very real and can hurt your company's finances just as much as it hurts your efficiency levels. It's an especially frustrating problem for marketing departments that deal with lots of visual content every day.
*Source: The Expanding Digital Universe, IDC.
Purchasing a complete Digital Asset Management (DAM) system for just one department can feel like a big commitment though. So, in this article, we will look at how the Digital Asset Management system can be scaled to benefit multiple departments in the organization. In this way, your DAM system will become a centralized content hub, aligning multiple departments, and helping the company to reach its business goals faster.
LEARN MORE: Calculate the return on investment of a DAM for your organization with a free ROI Calculator.
Digital Asset Management for the Marketing Department
First things first, let's take a look at how your marketing department can use Digital Asset Management system.
One of the main responsibilities of the marketing department is managing the brand and keeping it consistent. While brand consistency may sound abstract, it accounts for up to 29% revenue growth according to a survey by DemandMetric.
The DAM system will help your marketing department to make its brand asset management more efficient, ensuring that no outdated logos, graphics, or presentations will be used. Moreover, the Digital Asset Management system allows you to share visuals both internally and externally — for example, with freelance designers, agencies, or journalists.
Here is how Hamburg's concert hall Elbphilharmonie uses its FotoWare DAM system:

Digital Asset Management for the Sales Department
After introducing the Digital Asset Management system to the marketing department, it is worth scaling it to Sales as these two departments work closely. People who drive sales often use materials that the marketing department produces (such as case studies, photos, infographics) to create sales presentations and pitches.
A DAM system that is open for both departments to use can help Sales to search for these files faster, and independently. It eliminates the need to ask the marketing department to find the visuals, meaning more effective work for both departments.
Here is how viastore implemented their FotoWare Digital Asset Management system to take the unnecessary workload off the marketing department and give sales more freedom: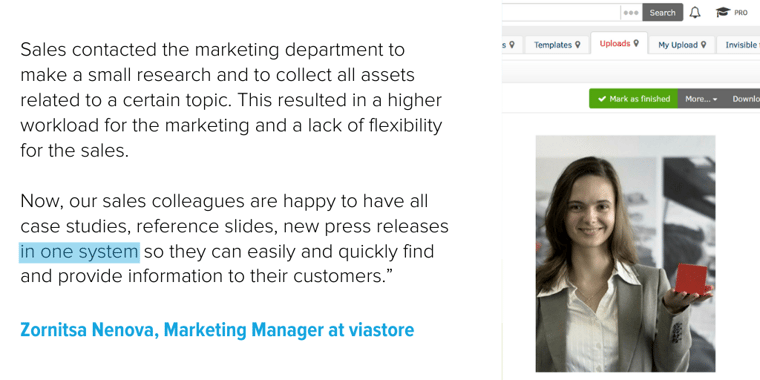 On the topic of sales, Digital Asset Management can also help retail brands to keep in full control of all the important information about their products. The DAM system can be integrated with the PIM (Product Information Management) system to help communicate their brand and products correctly on their e-commerce sites, in social media, and other marketing and communication channels. At FotoWare, we see that such integration is a major sales and growth driver for many of our customers.
LEARN MORE: How Retailers Succeed Online with Digital Asset Management
Digital Asset Management for HR Department
The HR Department often works with visual files, such as employee photos, when producing materials for the on-boarding of new members of staff. This could be items such as physical staff ID cards or internal learning resources.
Since photos of employees can constitute personal data under the GDPR laws, this means the company must ensure certain processes in order to avoid breaching with the regulations. Using the Digital Asset Management system will help your HR colleagues to ensure they are acting in compliance with the GDPR, saving the company from the risk of being fined a potentially large sum of money. After all, since the General Data Protection Regulation act (GDPR) came to force on May 25, 2018, there have already been more than 150 fines handed out, accumulating almost €460,000,000.
How exactly does the Digital Asset Management system benefit the HR department? It enables improved organization of employee photos with the ability to tag each photo with important information about the employee (eg. name and employee ID number). Your HR colleagues can also use visual markers to identify the consent status and usage rights of images, so they know exactly which photos they have permission to use.
This is also beneficial for the marketing and communications team, who also use employee photos for employer branding, job advertisements, and website and social media content.
To learn more about using DAM for GDPR compliance, read How Two of Norway's Largest Enterprises Solved GDPR Challenges with Images.
Digital Asset Management for Global Teams and Remote Work
We have looked at how three different departments might benefit from the Digital Asset Management system, but that is only scratching the surface of what is capable. The sky is the limit, as a DAM can be scaled to serve many other departments and help to improve collaboration for teams who are scattered around the world or working remotely due to coronavirus restrictions.
For example, FotoWare is used by The Financial Times and their global team of photojournalists and editors all over the world, from London to Hong Kong to Manilla, and more. Their use of the system in this way has meant that their transition to remote working hasn't impacted their image management workflows. This have enabled them to continue publishing both offline and online versions of the newspaper.
To watch a high-level overview of this newsroom automation, access WAN-IFRA's webinar featuring Andrew Watkins, the Senior Developer at Financial Times, explaining their use of FotoWare.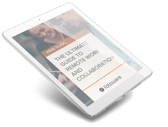 Final Thoughts
Digital Asset Management system is flexible and scalable. You can start as small as introducing the DAM to just one department and then increase ROI by rolling it out to other departments. Book a meeting with one for our experts to see the FotoWare DAM solution live!