FotoWare has been named as a Top 3 Major Key Player in BisReport's latest report on the Digital Evidence Management market, with research looking at data from 2013-2017 and forecasts for 2018-2025.
BisReport defines Digital Evidence Management as "the administration and control of evidence related to an event so that it can be used to prove the circumstances of the event, and so that this proof can be tested by independent parties with confidence that the evidence provided is the evidence collected related to the event". From 2014 to 2017, BisReport notes that the Digital Evidence Management market maintained its average annual growth, and are forecasting continued expansion into 2025.
In this age of rapid digital transformation, Digital Evidence Management (DEM) systems make it easy for forces staff to work with large amounts of visual files to quickly identify, select and use the right evidence. It's an extremely important tool for modern-day policing, and provides a safe and secure system for storing and organizing digital evidence, and collaborating between departments.
Today, more than 80% of police forces in the UK - 35 out of 42 - benefit from the FotoWare solution.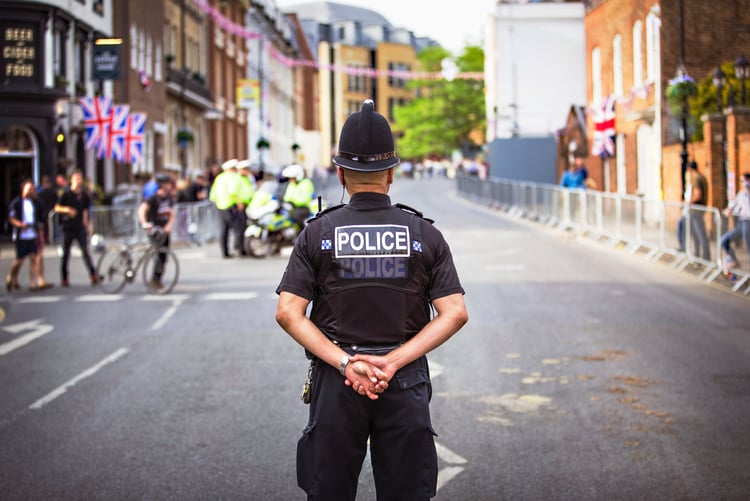 Read our interview with MediaLogix's Faisal Mahmood about how Digital Evidence Management helps Police from the crime scene to the court room.
DEM systems enable staff to pass digital evidence on to prosecution services, while also ensuring security over sensitive and high-profile case evidence by defining security policies and assigning users to roles that restrict their access to permitted information and operations.
Officers are able to record and ingest digital evidence from body-worn video cameras, DSLRs, mobile phones, or any other device in virtually all file formats from terminals in the police station or using mobile devices and secure networks.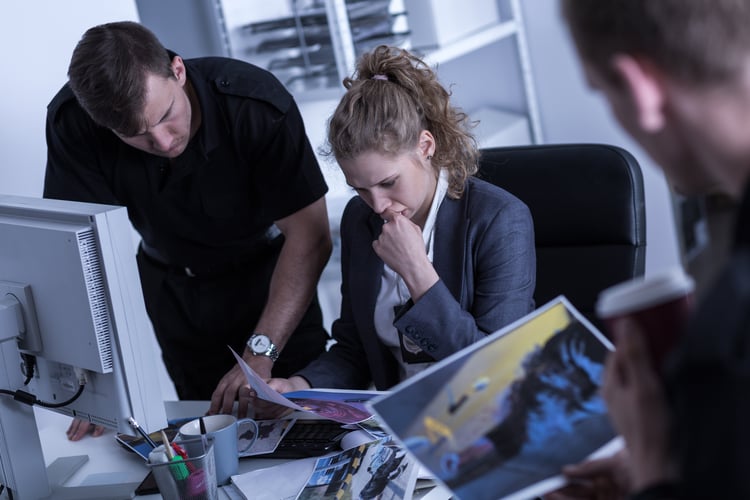 BisReport's findings suggest that the largest market share of Digital Evidence Management is held by cloud-based solution, which is due to the costs saved in comparison with on-premise systems and the increased access possibilities for users from various devices.
"The cloud deployment type plays a vital role in helping investigators enhance their investigation processes, as it reduces the investigation cost and enables access to the critical data from desktops as well as smartphones.
BisReport works with experienced analysts from a variety of industries to produce deep market research, dealing with all business research and collaborating with companies across the world from North America, Europe, China, Japan, India, South Korea, Southeast Asia and more. Their research into Digital Evidence Management looks at the global market competition landscape, market drivers and trends, opportunities, and others aspects of the industry.
Want to learn more about the FotoWare Digital Evidence Management solution? Click here