Announcing the Winners of Media Management Awards 2021
By Eunbyeol Koh
on December 1, 2021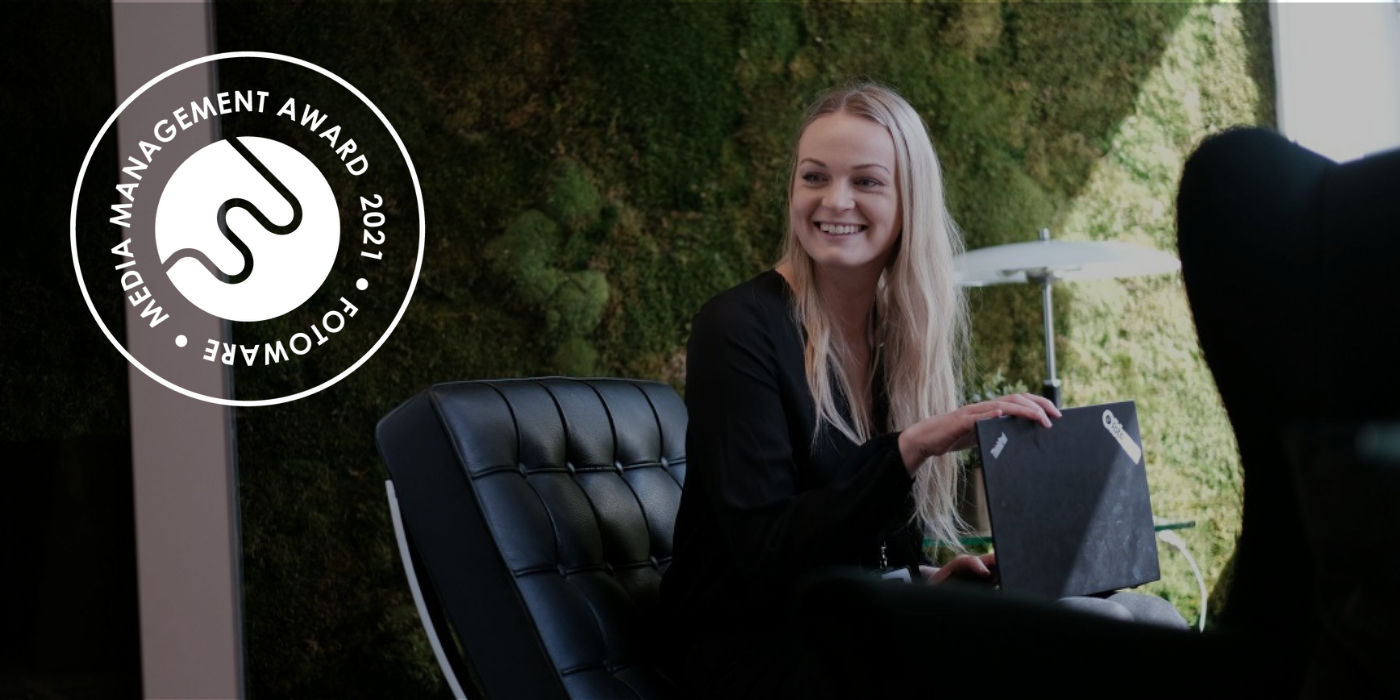 We are very pleased to announce the winners of the 2021 Media Management Awards.
The awards honor organizations and individuals whose work with media files demonstrates innovation and provides impactful solutions to help others get full value out of their digital assets. This year, we're holding our 3rd Media Management Award. The jury includes representatives from Polizei Hamburg, Thomson Reuters, Wrightington, Wigan and Leigh Teaching Hospitals NHS Foundation Trust, Oda, and FotoWare.
After careful evaluation, the jury selected winners in each of the five different categories. Thanks to all of you who submitted so many wonderful stories!
Police & Law Enforcement Category
Winner: The Metropolitan Police UK
Jury:
Gül, Turgay, Administration, Polizei Hamburg
Ove Evensen, Key Account Manager & Evangelist at FotoWare
Christiane Vinck, DEM Project Manager at FotoWare

Metropolitan Police is the largest police force in the United Kingdom serving Greater London. Metropolitan Police has produced an application that allows the whole Metropolitan Police Service to identify unidentified suspects from CCTV still images and CCTV moving clips. It allows them to effectively manage the images, apply retention dates, and keep track of what is happening with suspects who have been identified.
Since its launch in 2017, Metropolitan Police has uploaded over 60,000 images of suspects for identification. Approximately 40% of these images are identified within 12 days of being published on the FotoWare Digital Evidence Management solution. There are 31,000 users from the Metropolitan Police Service and around 60 images a day are circulated. They have also recently started receiving images in relation to serious offenses from other police forces across the UK for circulation on their system.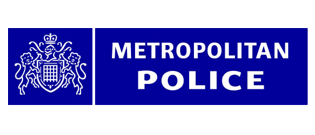 Media & Entertainment Category
Winner: VRT Belgium
Jury:
Julia Hatfield, Head, News & Media Services - Platform Capability at Thomson Reuters
Bjørn Tore Hoem, Key Account Manager and Evangelist – M&E at FotoWare
Amalie Widerberg, Media & Entertainment vertical marketing owner at FotoWare
The VRT is the public broadcaster of the Flemish Community in Belgium. The VRT presents high-quality and distinctive content in the areas of information, culture, education, entertainment, and sports, reaching 90% of all Flemish people every week.
VRT has developed an integration between its DAM solution with our broadcast management system using API. The integration enables users to quickly ingest assets related to a specific episode or series. Media assets stored in the broadcast management system and FotoWare are fully synchronized, so the images that support its TV broadcasts always contain the most accurate metadata. This project has made a major impact on their organization, freeing up many hours of time for editors to focus on content creation and allowing better oversight and management of images for marketing, brand management and communication.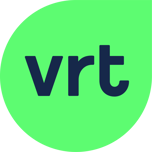 Retail & Manufacturing Category
Winner: Lindex
Jury:
Mari Hoftun, Head of Marketing and Growth at Oda
Cathrine Wessel, Key Account Manager and Evangelist – Retail at FotoWare
Lindex is one of Europe's leading fashion companies, with more than 65 years of experience and 4000 employees. The DAM system is the true and complete hub for all visual digital assets at Lindex. A file is born in the DAM, and with automated integrations, it pushes and pulls images and metadata between Retail, PIM, CMS, eCommerce, CDNs, apps, digital billboards, and other systems. Every image update is instantly pushed to each publishing platform, thereby minimizing the need for tedious and repetitive work and the risk of errors, as well as permitting a much faster Time to Market.
The process also includes copyright date, ensuring the fair use of any file. In order to efficiently manage their content, Lindex has integrated the FotoWare DAM solution with their PIM system, as well as their production software and CMS. These three integrations allow files and corresponding file information to move seamlessly from one program to another, which both secures the quality of the files and streamlines efficiency when working with them. Implementing a DAM solution is about much more than storage. By having consistent metadata governance, effective workflows, shared internal archives, and integrations with core systems, Lindex has managed to increase speed-to-market and ensure a high ROI.

Other Industries Category
Winner: Sydney Living Museums
Jury:
Andrea Jones, Head of Medical Illustration Department at Wrightington, Wigan and Leigh NHS
Andreas Gnutzmann, Principal Product Manager at FotoWare
Alex Kronenberg, Demand Generation & Community Manager at FotoWare


Sydney Living Museums (SLM) cares for a group of twelve of the most important historic houses, gardens, and museums in New South Wales (NSW) on behalf of the people of NSW, and Australia.
SLM has recently moved its collection and software from on-premise to a cloud-hosted solution in MS Azure. This has given them the opportunity to expand the reach and availability of digital assets, making assets discoverable to a wider variety of users. They also implemented AI tagging on digital assets to further improve discoverability. External photographers are now uploading directly to the system and external collaborators, partners, and media outlets are securely accessing images and metadata through FotoWare. This has greatly reduced the need for file handling, description, and control when releasing assets outside the system. Integration with social media channels has removed the need to download and upload derivatives, reducing workload.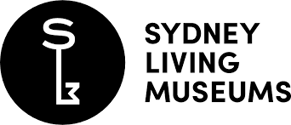 Individual Category
Winner: Rudi Beck, DAM Administrator at Mediengruppe KLAMBT
Jury:
Andrea Jones, Head of Medical Illustration Department at Wrightington, Wigan and Leigh NHS
Andreas Gnutzmann, Principal Product Manager at FotoWare
Alex Kronenberg, Demand Generation & Community Manager at FotoWare
Rudi Beck has developed advanced metadata-driven workflows that have transformed the way Mediengruppe KLAMBT produces its weekly publications. Through innovative thinking and implementation of system integrations focusing on a central Digital Asset Management System surrounded by mission-critical systems, Rudi has managed to create a streamlined production and cost control process for the Mediengruppe KLAMBT.
"In the metadata, we have a history of the files running through production. […] All the steps that we are running through are in this history. So you can always go and see who has been working on what." - Rudi Beck (Fully Automating the Editorial Workflow: A Case Study of Klambt Verlag)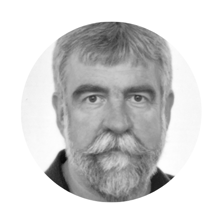 Congratulations to our five winners, and thank you again to everyone who entered!
Want to learn more about the Digital Asset Management solution?
Are you working with media files or asset management and want to learn more about what the FotoWare solution can offer your team? Don't hesitate to book a non-committal demo with one of our experts and see the FotoWare DAM solution with your own eyes!