5 Tips on How to Hire the Best Candidate
By Anne Gretland
on September 30, 2020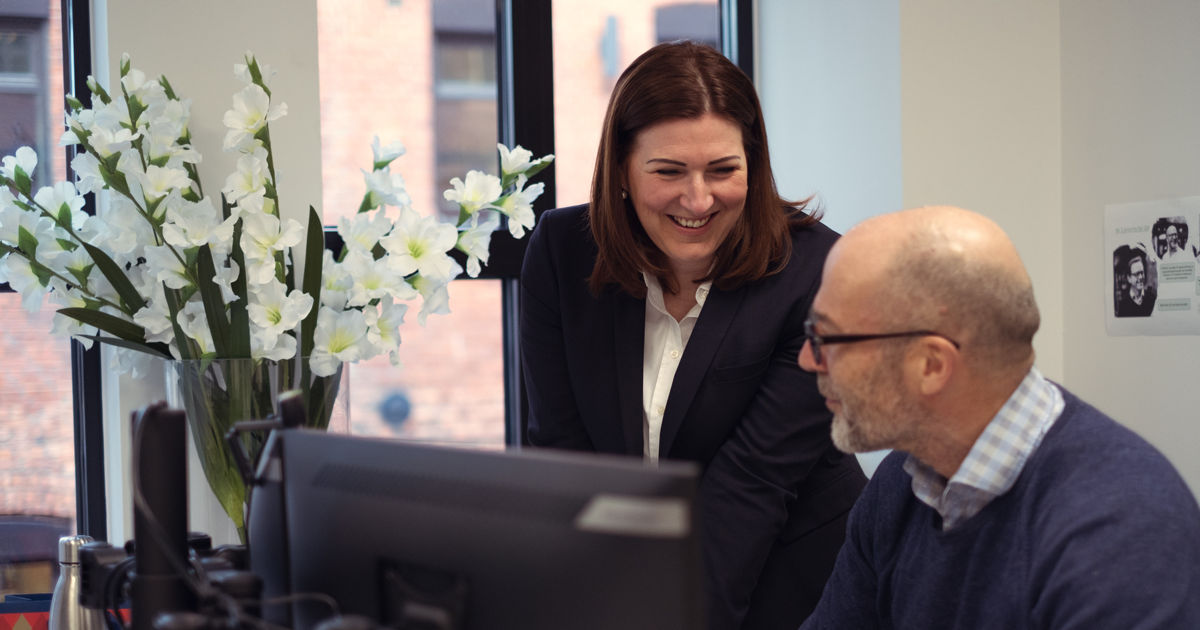 Over the past couple of years, FotoWare has grown rapidly with many fantastic new colleagues joining the team and helping us to receive recognition from organizations like Oda Nettverk and Great Place to Work. This period has enabled us to gain extensive experience in hiring candidates across the organization, and we thought it could be useful to share our top tips and routines, to help any companies in a similar position. Basically, this article includes everything we wish we knew right at the beginning of the process!
The Right People
One of the most important responsibilities as a leader is to hire the right people. By 'right people', we mean finding the person with the necessary skills and level of expertise for the role you want to fill, and who is best suited to perform the job well. Unfortunately, many leaders find themselves in the "we-had-good-chemistry-during-the-interview-so-you-are-probably-the-one-who-will-do-the-best-job"-situation.
It's important to avoid this, as good chemistry is not necessarily an indicator that you will work well together. You must remember that you are looking for the person who is best qualified to fill the role description, and not your new best friend!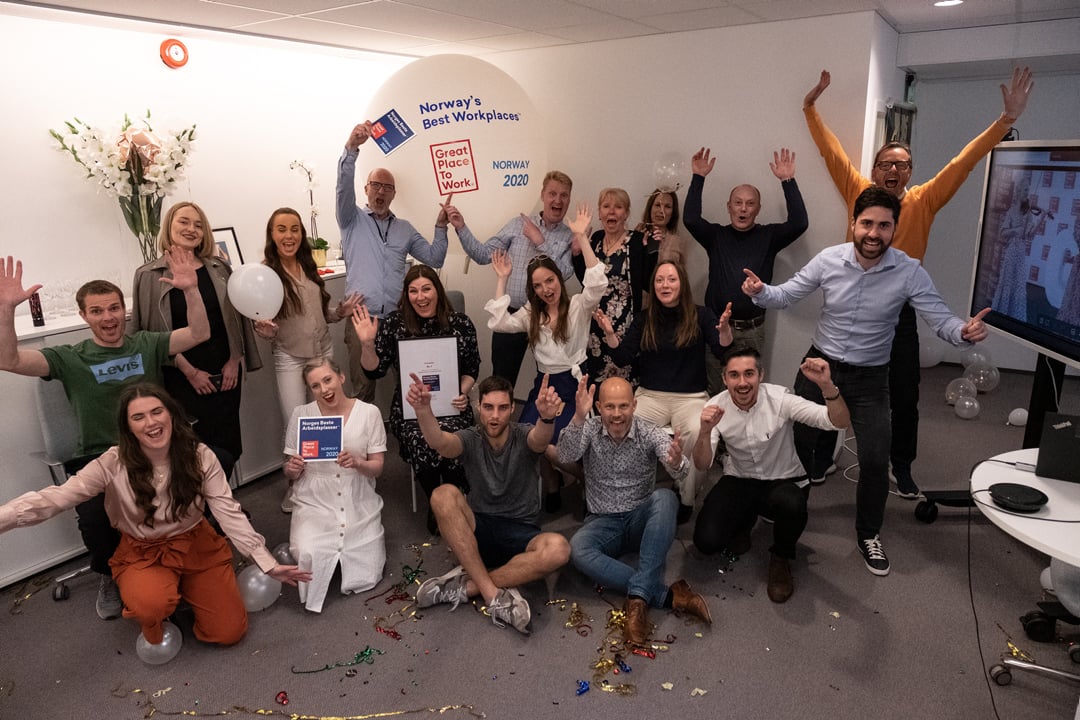 Get to Know the Unknown
We all want to hire the best candidate for the job, but we also all unknowingly make unconscious decisions based on who we are and what we think we know.
According to a study conducted by FAFO (the Norwegian research foundation on labor, education, welfare and migration), we usually choose the candidates who are the most like ourselves, the ones who we get along with the best during the interview, and even the ones who we share common interests with.
FAFO followed 10 companies during their hiring-process, and it turned out that even though the companies followed the formal routines in the beginning of the process, they deviated from these towards the end of the hiring process – when they had narrowed their search down to three or four candidates. Then, the interviewers and hiring managers unconsciously began to look for someone who would fit in, someone like themselves, with similar interests and thoughts. Suddenly, they had chosen the candidate who they liked the most, not the one who had the best competence or skills to do the job.
Additionally, the research shows that candidates with the best speaking ability are often perceived to be most competent. It is easy to become charmed by someone who knows their way with words. However, they are not necessarily the best choice for the company. Hiring the wrong people is extremely expensive in today's job market, and companies should do everything in their power to hire the right people with the right skills for the job.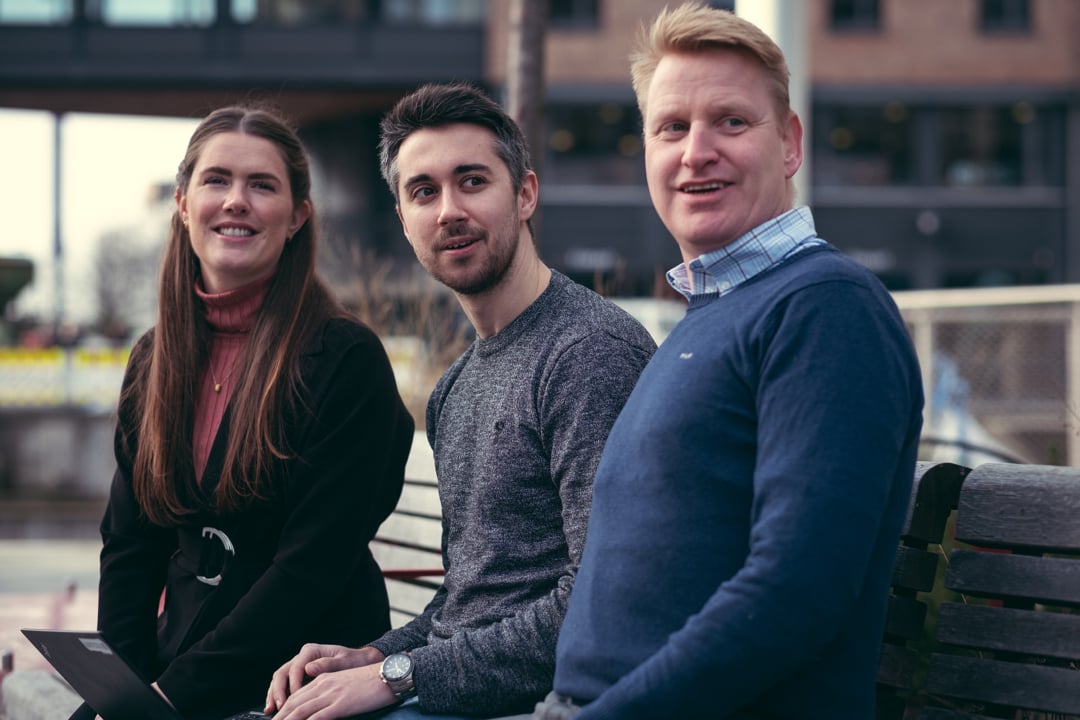 FotoWare is certified by Great Place to Work, and this spring we were awarded 1st place in Great Place to Work's annual award ceremony for companies in Norway under 50 employees. Receiving the certification and the award means we met certain criteria to demonstrate that we have good routines in place for hiring and on-boarding (among many other things, of course!). Below we share some of our hiring experiences and internal routines at FotoWare:


5 Tips on How to Hire the Best Candidates:
1. Collaborate with colleagues on making the job ad
When putting together a job ad, make sure you have several pairs of eyes on the job description and the images that go with it. You want your company to reflect who you are and the opportunities that you offer. If only one person makes the job ad or chooses the pictures, something might get lost and you might not appeal to all the candidates that you want.
Read more about how we did a complete turn-around a few years ago when advertising for a position in our Customer Experience team (the article is in Norwegian).


2. Ensure that at least two people are looking through the resumes
When the applications are coming in, make sure that more than one person is responsible for going through the resumes. This is important in order to ensure that you don't base your choices on your personal preferences and unconscious biases.


3. Make sure to have the candidate meet with more than one person during the interview process, while also making them feel comfortable
When interviewing the candidates, they should preferably meet one or two more people in addition to yourself, for the decision to be made by more than just one person. If you want to increase your diversity in the company, it might be a good idea to have at least one man and one woman at the interview.
Either way, you should make sure that you make the candidate feel comfortable, so that they don't get too overwhelmed. For instance, by avoiding to have a whole panel of people interviewing the candidates.


4. Conduct a profile analysis of your top candidates
We also believe in conducting a profile or personality analysis. This kind of analysis should be taken by the top three or four candidates and will reveal more about the character of the person, and what their best attributes are.
Make sure that your candidates have qualities that match the role in question. For example, for roles within administration, a fitting skill could be to be structured, and to enjoy having control over tasks at hand.


5. Know your own strengths and weaknesses, and chose candidates who differ from yourself
You should also think about hiring people who have attributes, skills, and expertise that you do not have yourself. If you are the kind of person who talks a lot, love to be on stage, think creatively and often find new tasks, you do not necessarily need another person like this on your team – what you need is someone who can pick up the tasks, organize, and execute on them. Therefore, you must also know yourself.
That is why we recommend all leaders take a profile-analysis themselves, so that they know their own strengths and weaknesses, and can make even better hires. In FotoWare, we have used the SCOR-model by Cathrine Juell AS for many years, and it has been a valuable tool when making important decisions regarding hiring the right candidates.

We are on an exciting journey toward becoming the world's number 1 Digital Asset Management vendor, and we are now on the lookout for more competent and passionate people to join our team.
Interested? Have a look at our careers page and our vacant positions!